It's a little while longer until 2015, so here's some of the best home entertainment
God's Pocket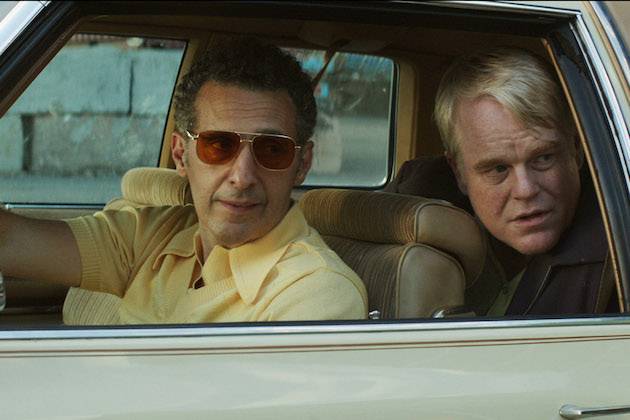 Starring: Philip Seymour Hoffman, John Turturro, Christina Hendricks
One of Hoffman's final films plays to his strengths as a blue collar schlub caught up with various lowlifes in the fictional neighbourhood of the title. It's directed by John Slattery, best known as Roger Sterling in Mad Men and is suitably stylish, but really the film's primary watchability is thanks to its late, great star.
Let's Be Cops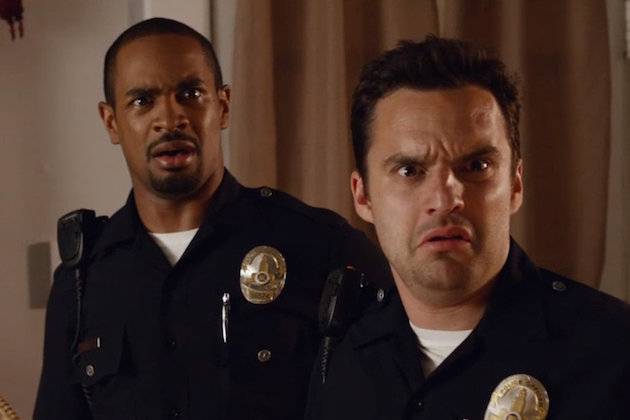 Starring: Jake Johnson, Damon Wayans Jr., Nina Dobrev
Sitcom stars Johnson and Wayans Jr (both are part of TV's New Girl ensemble) here get a chance to strut their stuff on the big screen as a couple of losers who play at being policemen and find they rather like it. The humour isn't exactly sophisticated, but there are some good laughs.
Million Dollar Arm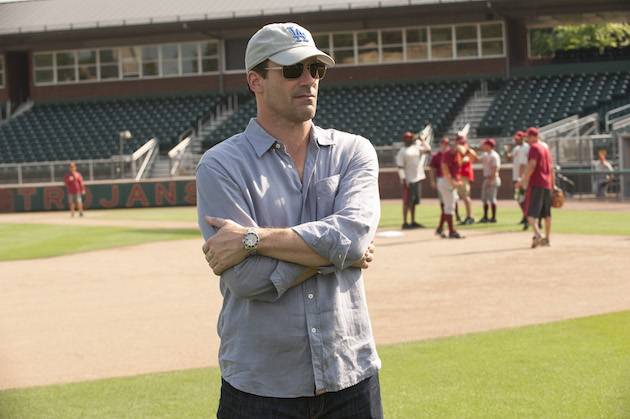 Starring: Jon Hamm, Lake Bell, Suraj Sharma
Mad Men star Hamm brings his ample charisma to this true story about an American sports agent who went to India to try and find the next great baseball pitcher. The peaks and troughs of the narrative adhere pretty firmly to the traditional sports movie model, but anyone who enjoys watching that kind of thing (such as us) will get a kick out of it.