What could be better than slipping on a DVD, grabbing a blanket and cuddling up with the little ones for some cool TV classics? Here are some of our favourites…
Gangster Granny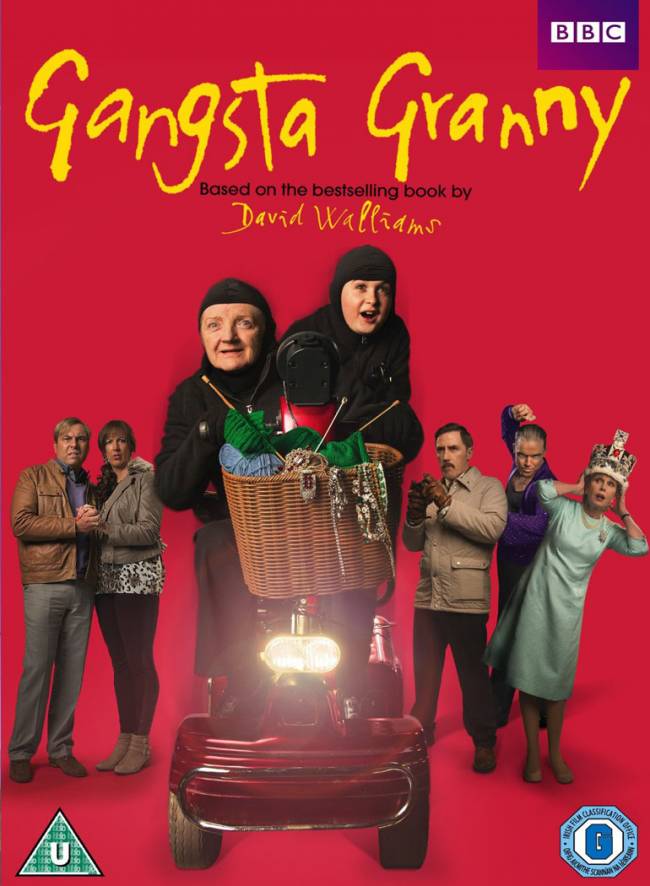 An all-star cast have got together to bring David Walliams' book to life – including Joanna Lumley, Rob Brydon, Miranda Hart, Julia Mackenzie and even Mr Robbie Williams. When little Ben spends the evening with his granny, he expects the usual staple of cabbage soup, knitting and unwanted kisses and cuddles. But when the old girl opens about her days as a jewel thief nick-named the 'Black Cat', Ben realises there's a lot about granny that not even his folks know. Oh and they go on a mission to rob the Crown Jewels. Amazing.
Room on the Broom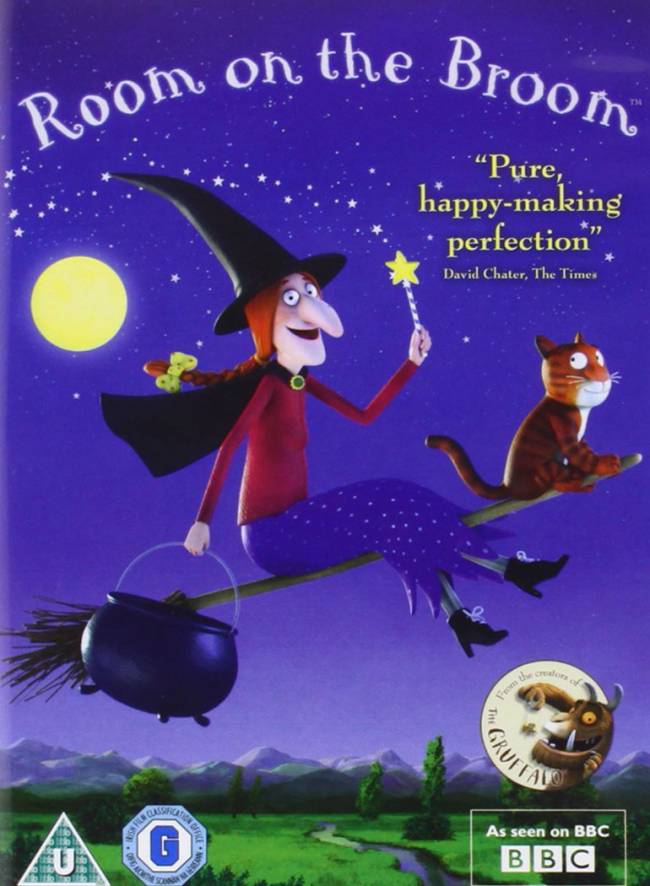 Children's Laureate Julia Donaldson, illustrator Axel Scheffler and the team behind The Gruffalo created this much-loved tale about a good witch who invites lots of furry friends to join her on her broom, despite the protests of her long-term feline pal. However, when the likes of Gillian Anderson, Simon Pegg, Martin Clunes, Sally Hawkins and Rob Brydon got involved in the TV animation voiceover, the story catapulted into a whole different level of greatness. And rightly so, it's seriously heart-warming and teaches the value of friendship and family.
The Snowman and the Snowdog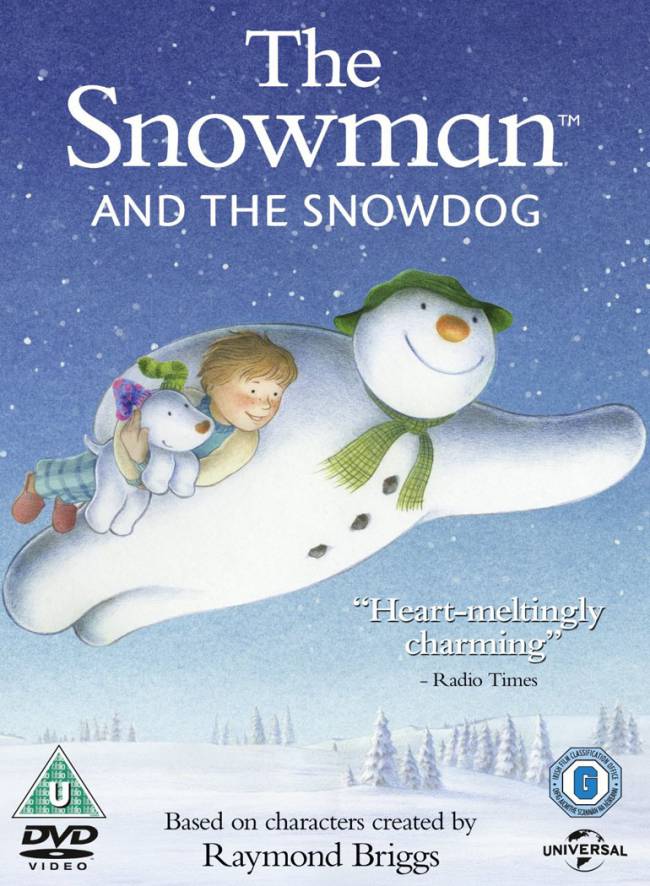 OK, so this is technically a short film, but it's airing on Christmas Day 2012 was such a success that we feel it should kick off the small-screen festivities every year. The sequel to Raymond Briggs' classic The Snowman was made to celebrate the original's 30th anniversary, and this is a sweet tale about a little boy named Billy who moves into the house where the Snowman first came to life. When he discovers a hidden box containing a scarf, a hat, coal lumps and a dried Satsuma, a whole magical world reopens. Prepare for big, manly tears.
Postman Pat: Wintery Tales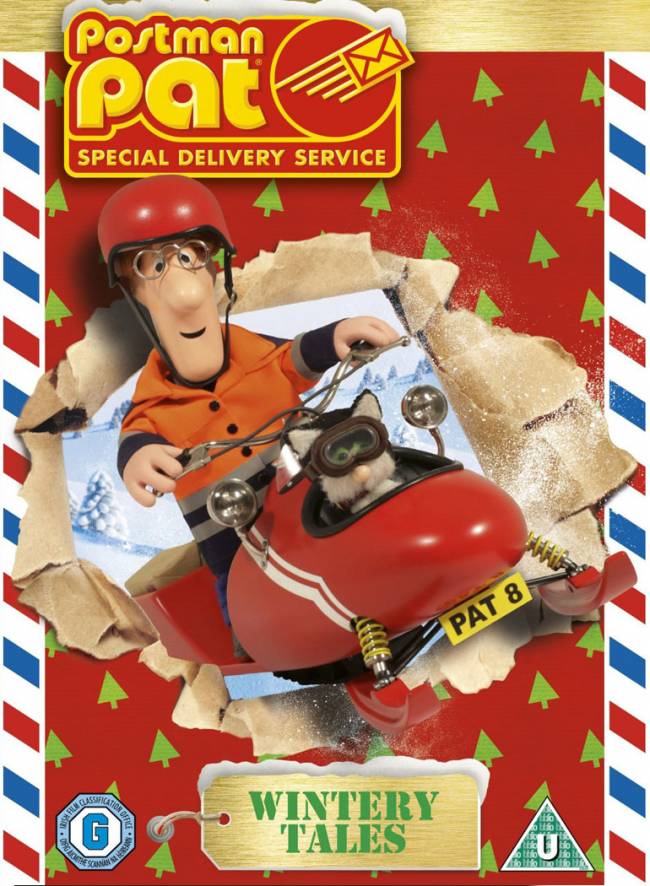 For over 33 years, Postman Pat and his black and white cat have been entertaining the kids through the medium of TV, books, films and board games – and if we're honest, this is one show even us oldies can settle into nicely, especially with a glass of mulled wine or a spicy cider in tow (hashtag nostalgia). The Wintery Tales is a collection of seven stories centred around the festive season, with Pat learning valuable life lessons as he goes about delivering sack-loads of all-important Christmas mail.
The Mysterious Cities Of Gold: The Complete Series BBC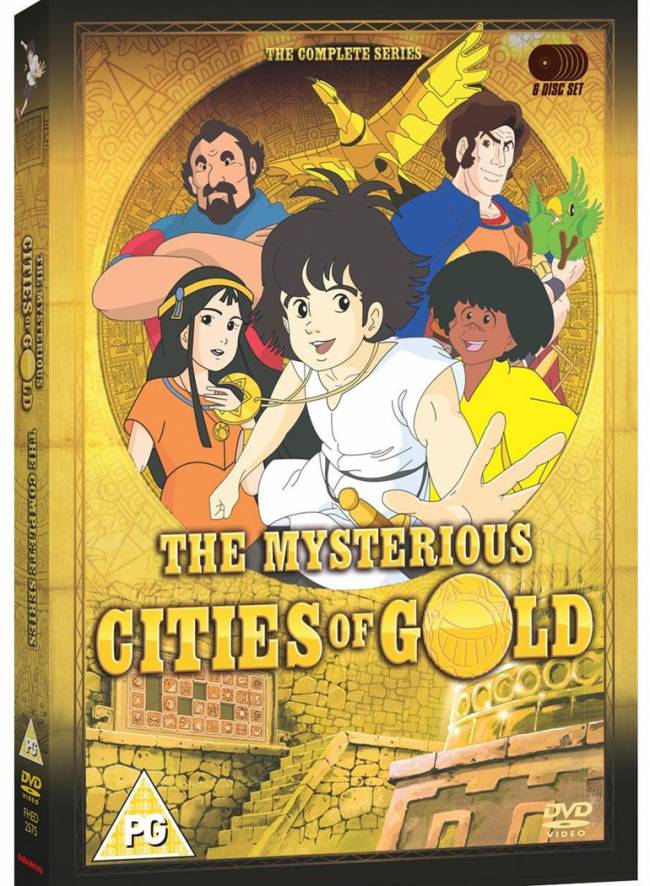 We've been banging on about how awesome this piece of old-school TV animation is for years, and now you (er, sorry, the kids) can enjoy all 39 episodes of this fantastic 1980s series about Estaban the sun child, who is on an epic adventure to find out about his beloved father and the legendary Inca city of gold. With his mates Zia and Tao by his side, Estaban fights evil and never gives up on his mission. Surely one of the best cartoon adventures ever?