It's cold… it's dark… hell, you may even have to dig your way out of your drive with a shovel, but that doesn't mean you have to miss out on a top night's entertainment. Here's a round-up of some of the best movies to kick off a stay-at-home family film fest (onesies and popcorn optional)…
Best for… the kids
The Lego Movie
The year's biggest superhero movie no-one knew they wanted, featuring a walking tree and a talking raccoon (naturally), was stuffed full with spectacular set-pieces. Six feet of hi-def is definitely the best way to enjoy the unlikely team's visit to Knowhere, a kingdom of criminal activity built in the skull of a Celestial, or the final battle to save the planet of Xandar.
X-Men: Days Of Future Past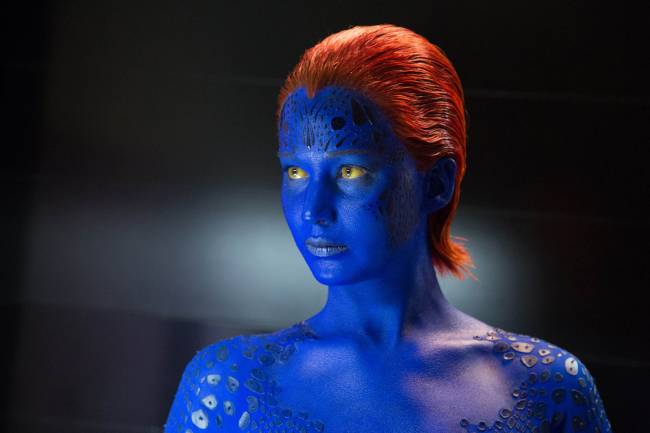 Uniting the cast of the original trilogy and the First Class crew, plus Game of Thrones' Peter Dinklage as bad guy Bolivar Trask, this was a new peak in the X-franchise. Mind-blowing action like Magneto's prison breakout and the White House lawn being transformed into a gladiatorial arena, plus Jennifer Lawrence's numerous transformations as Mystique, make this a widescreen wonder.
Best for… the grown-ups
The Grand Budapest Hotel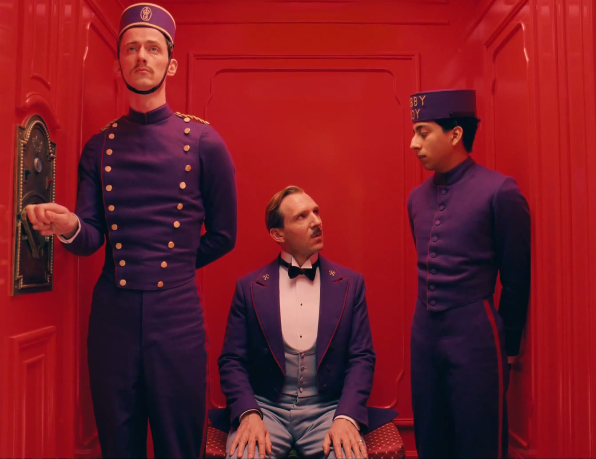 Wes Anderson delivers another meticulously framed treat, a twisting Russian-doll confection full of lonely widows, murderous hit men, jaw-dropping jailbreaks and high-speed chases. With the action proceeding at a breakneck pace, a big screen is essential for enjoying Ralph Fiennes' debonair comic turn as M. Gustave and Anderson's sumptuous symmetrical visuals.
The Wolf Of Wall Street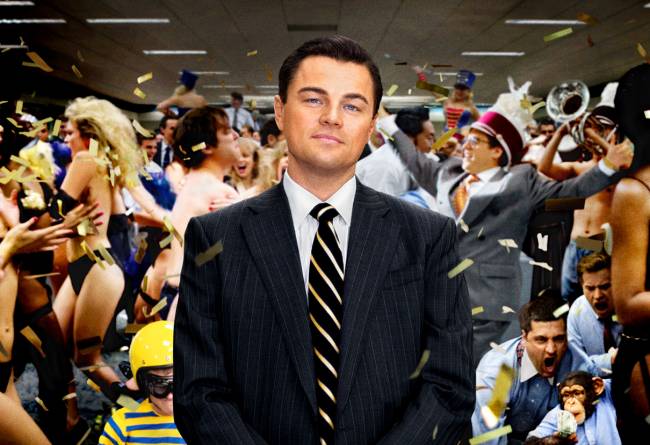 Scorsese's most energetic film since Casino, featuring an outstanding lead turn by Leonardo DiCaprio, is also his funniest. Revelling in an orgy of sex, drugs and decadence, head-spinning set-pieces like DiCaprio's Jordan Belfort losing it on Quaaludes and a terrifying storm aboard a luxury yacht, demand a screen as large as the characters in the film.
Best for… the grandparents
The Two Faces of January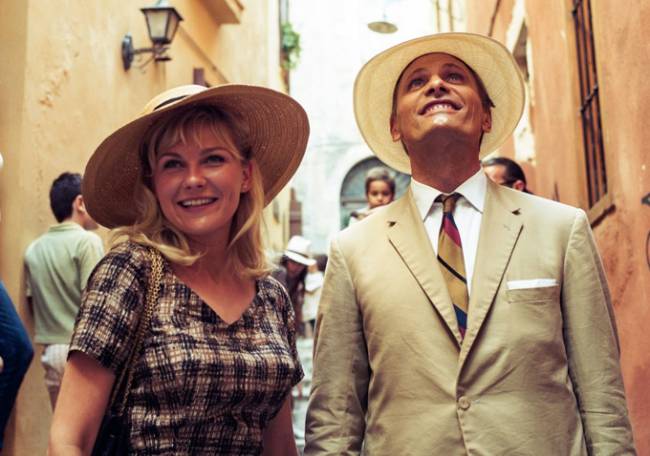 This classical thriller from the writer of The Talented Mister Ripley and Strangers On A Train, and featuring career-best performances from Viggo Mortensen, Kirsten Dunst and Oscar Isaac bled Hitchcockian suspense and sun-bleached elegance. Full of knotty relationships and shifting allegiances, a hi-def projector will show off the stunning cinematography.
20 Feet From Stardom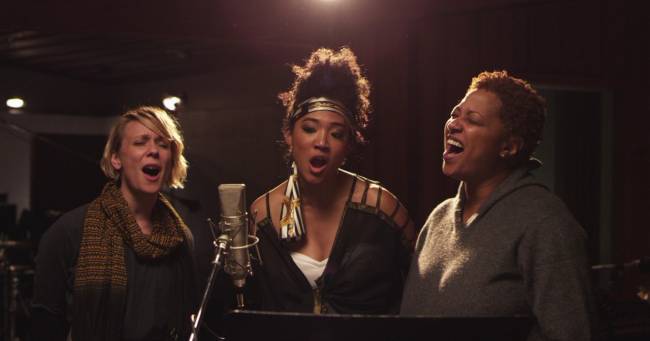 Aretha Franklin once sang "Behind every great man, there has to be a great woman", and this fantastic musical documentary is the soulful proof. This Oscar-winning heart-warmer turns the spotlight on the careers and highlight performances of a gallery of sensational backing singers, and is the perfect workout for a home cinema surround sound system.