Here's the best of the movies out to watch at home this week…
X-Men: Days Of Future Past
Starring: Michael Fassbender, Hugh Jackman, Jennifer Lawrence
The story may be bordering on ludicrous (even for a film about super-powered mutants), but thrusting Jackman's Wolverine into the youthful X-Men era adds vim to the franchise. One of the most enticing ensembles around – and it's not stopping any time soon.
Begin Again
Starring: Keira Knightley, Mark Ruffalo, James Corden
Director John Carney was behind the masterful Irish indie Once and while he doesn't capture that film's homemade soul, he sticks with music born of the streets as the subject. Knightley plays a wannabe performer who hooks up with a failed producer to make a record in New York. There's dashes of cheese, but the tunes are good and it's not as traditional as first appears.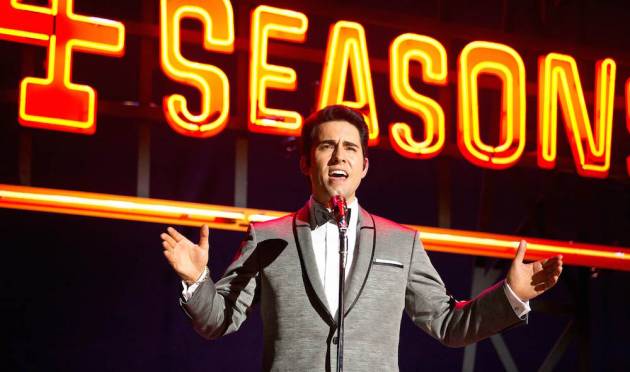 Jersey Boys
Starring: John Lloyd Young, Erich Bergen, Vincent Piazza The stage version of how pop band The Four Seasons came to be has made billions, so it was inevitable a movie adaptation would come along at some point. It's helped by the casting of some of the guys who played the characters in the original Tony-winning musical, especially Young, who won a gong for himself. The fact it's directed by Clint Eastwood is just kind of weird.
Tammy
Starring: Melissa McCarthy, Susan Sarandon, Kathy Bates
McCarthy's sheer force of will can make almost anything watchable if she's on-screen. She tests those limits here, but one hopes that in the future she gets a chance to do something other than shout a lot and get diarrhoea (see: Bridesmaids). One of the lady Ghostbusters anyone?