A pick of the movies for you to watch at home this week…
Dawn Of The Planet Of The Apes
Starring: Jason Clarke, Gary Oldman, Andy Serkis
No-one was particularly hopeful about this rebooted series of the sci-fi classic, but thanks to stunning performance capture work by Andy Serkis and co. and a brilliant effects team – combined with a great story of course – it's now one of the best franchises around. Despite its mouthful of a title, this sequel is just as fun, exciting and thought-provoking. And once again, the apes – along with their patented wet fur – are incredible.
Guardians Of The Galaxy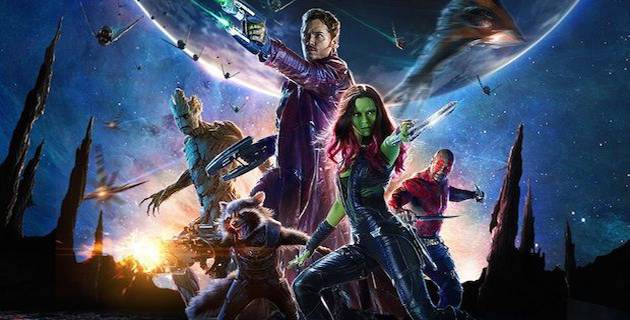 Starring: Chris Pratt, Zoe Saldana, Lee Pace
Perhaps the funniest Marvel movie yet, this was something of a gamble for the comics giant, taking almost-unknown characters and making people care. It was as if it was, gasp, a regular movie. But hilarious performances, especially by Pratt and Dave Bautista and a witty script meant that despite some creaky superhero tropes (can't kill off potential future franchises, a narrative packed with macguffins, endless sequel set-ups), it was one of the most purely enjoyable films of the year.
Spirited Away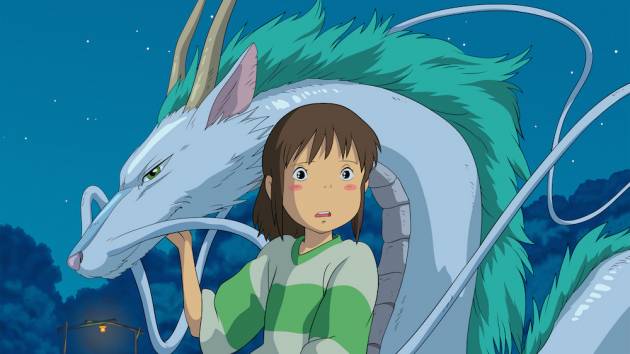 Starring: Rumi Hiiragi, Yasuko Sawaguchi, Miyu Irino
Often classed as one of the greatest animated films of all time, Hayao Miyazaki's 2001 fantasy is a film that will appeal to dads and – in a different way – their kids. Packed full of ideas and verve, it's a magical, unique experience.