Some tips on what to watch at home right now…
Hercules

Starring: Dwayne Johnson, Irina Shayk, Ian McShane
Johnson, otherwise known as The Rock if you didn't know, has been dubbed franchise Viagra, after helping the Fast & Furious and GI Joe series rake in the dough. Here he's on his own as the mythical hero who – having managed to complete those pesky tasks – is asked to help defeat a villain out to destroy Thrace. That mostly means Johnson with his top off, wearing some kind of animal on his head while swinging a sword around. It's not exactly Kubrick, but it does the job.
The Inbetweeners 2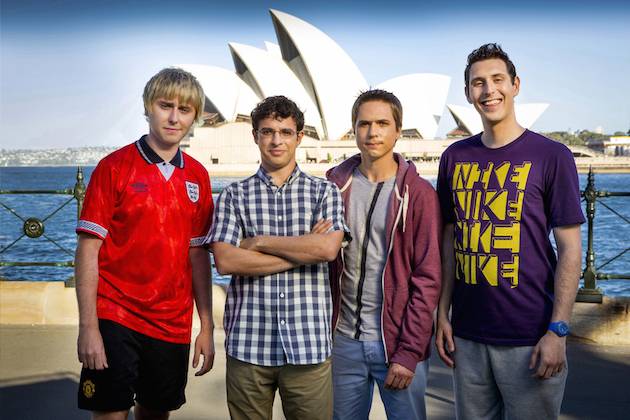 Starring: Simon Bird, Blake Harrison, Joe Thomas The first movie was a spectacular breakout hit, smashing all sorts of box office records, so it was inevitable there would be a sequel. This time, the tagline is "Soz, Oz", as the boys head to meet Jay on a gap year in Australia. A hilarious set piece in a waterpark involving a piece of faeces has already inspired a repellent craze known as "logging", which you definitely should not emulate. But you get the drift.
Planes: Fire & Rescue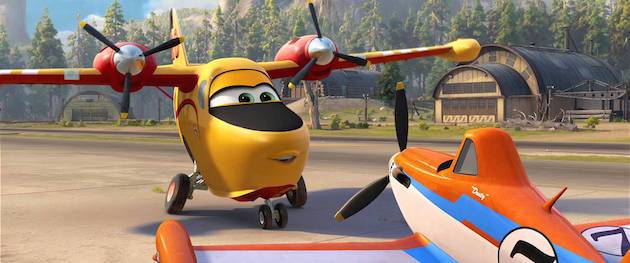 Starring: Dane Cook, Ed Harris, Julie Bowen Anyone with a young son will know the impact Pixar's Cars has had on their lives. This is not from Pixar (though Disney would like you to think it is), but follows a group of aircraft dedicated to putting out wildfires and is clearly going for the same market of boys obsessed with anthropomorphised vehicles. Be prepared to watch this a whole bunch of times.