Looking for some movies to put on your Christmas list?
Into The Storm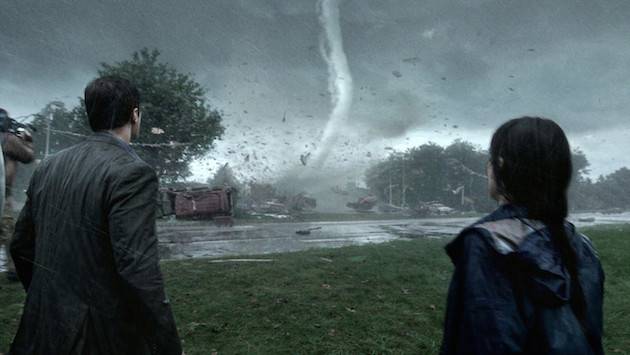 Starring: Richard Armitage, Sarah Wayne Callies, Matt Walsh
He's been buried under mounds of prosthetics in The Hobbit, but Armitage gives the straight leading man thing a go in this modern B-movie-esque take on mega-storms. Really, it's like Twister times ten, with fiery tornados and lots of running away. And Twister was awesome.
Sin City 2: A Dame To Kill For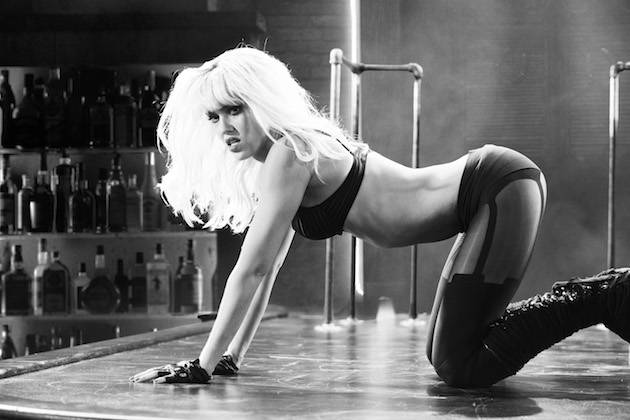 Starring: Eva Green, Mickey Rourke, Jessica Alba
The vignette-style setup of Sin City was ripe for a follow-up, so this sequel was kind of inevitable (though pretty long in coming). It follows the same basis tenets of the first Frank Miller comic book adaptation. There's flesh, revenge, stylised visuals and arch performances. Let's just say that Green's costume wrangler can't have had that much to do during shooting.
Nas: Time Is Illmatic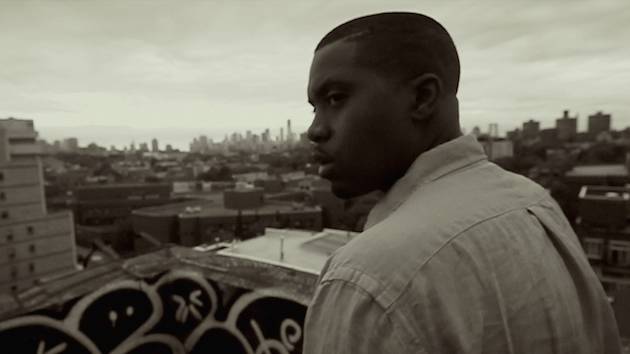 Starring: Nas, Q-Tip, Fab Five Freddy It's been 20 years since Nas's seminal rap album Illmatic was released and this documentary explores the making of the record (which many of us will have in our collections) as well as the man behind it.