A selection of the best home entertainment to try out
The Expendables 3

Starring: Sylvester Stallone, Jason Statham, Wesley Snipes
It's lovely that Sly Stallone feels the need to feed and clothe all these action stars. Certainly, the Expendables crew now resembles more of a garrison, with actors like Snipes, Antonio Banderas and Gina Carano added to the mix. The plots are still ridiculous and the violence still extreme. Luckily, in this instalment, Banderas brings the wit.
The Congress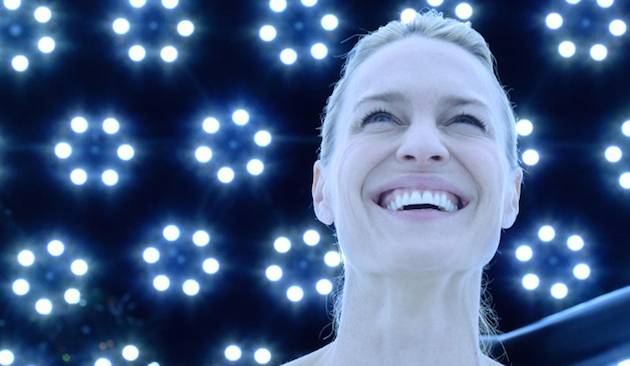 Starring: Robin Wright, Harvey Keitel, Jon Hamm
Director Ari Folman broke lots of rules with 2008's Waltz With Bashir, mixing genres and combining filmmaking methods. His first "live-action" feature is no different, telling the story of a middle-aged actress (Wright) who agrees to a job without realising the consequences. To say much more would mean spoilers and this ambitious movie deserves to be spared that. Fantastic to see Wright take centre stage too – still gorgeous and still Buttercup after all these years.
The Nut Job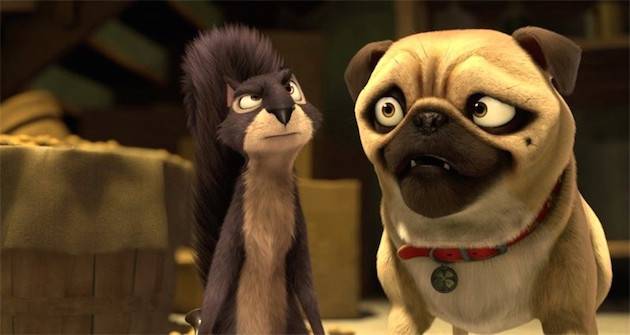 Starring: Will Arnett, Brendan Fraser, Katherine Heigl Arnett is an ambitious squirrel who uses his heist skills to break into a nut store and feed the local animal populace for the whole of winter. Cheeky, silly and with a great voice cast, this should make a useful stocking filler for the young ones.
The Lars Von Trier Collection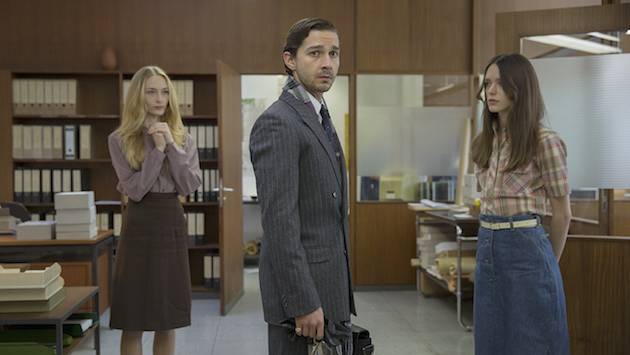 Starring: Charlotte Gainsbourg, Kirsten Dunst, Shia LaBeouf You may hate a lot of what he does, but no-one can say Lars Von Trier doesn't do something different. This is a collection of various movies, including Nymphomaniac and Melancholia, two recent efforts which are both bold, absurd and beautiful. The director paints himself as a provocateur and he is, but he's also a skilled technical filmmaker, even if his work can often be fairly bonkers.