Covid rules have relaxed and this weekend (for the first time in a long time) we can do activities with our children. After months stuck in our own home, or shivering outside, it has finally come… the 17th of May!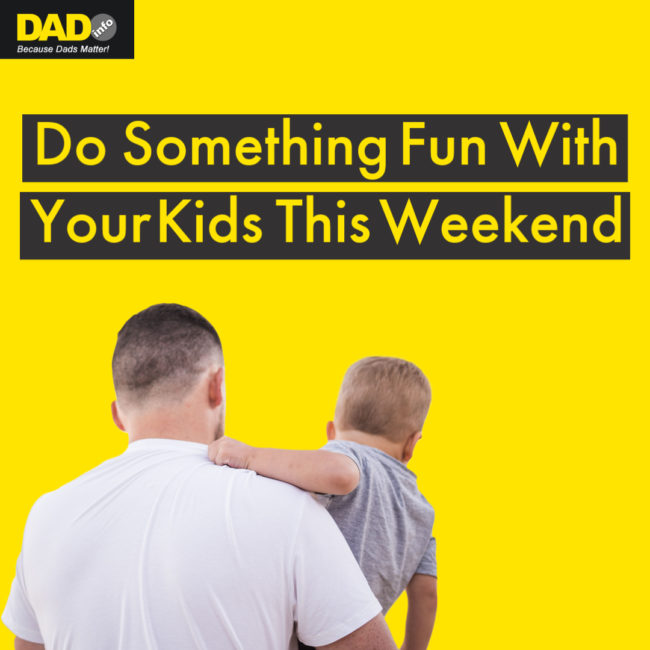 Cautiously we can visit each others homes and hang out inside (2 households/ 6 from multiple households). I never knew how excited I would be to go back to a soft play or to take a cinema trip. Here is a little list of things you can now do with your kids this weekend.
1. Cinema fun with your children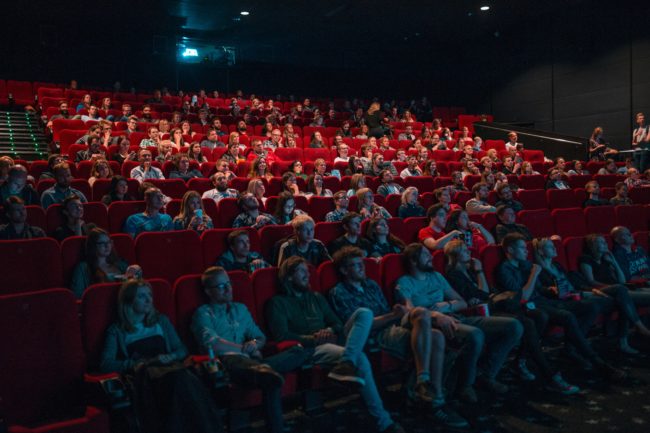 Cinemas might seem like a distant memory these days, but it's now time to step away from the streaming services and get you and your kids back down to the pictures. Immersing yourself into the wonderful world of the cinema.
"Being back in cinema watching films on the big screen, in the dark, with others feels amazing – honestly, this past week has felt like Christmas!" says Stuart Brown, BFI Head of Programme and Acquisitions. The BFI is excited that they can finally open and welcome audiences safely back to watch films on the big screen. Stuart hopes you'll join them, "there's been an incredible amount of operational and health and safety work that has gone into ensuring the cinema is safe for audiences and our teams.  We established a Covid-safe operation last year for the September reopening, which was very effective in inspiring confidence with our audiences and we've reopened with those robust health and safety measures in place once again".
As well as supporting your local cinemas, the BFI London are offering kids' workshops in July. These workshops are a wonderful opportunity for kids to try their hand at some filmmaking. Including a filmmaking essentials course and a superhero summer school. 
Find out more here: Half-term activities | BFI Southbank | BFI | British Film Institute
SIGN UP HERE TO WIN FREE CINEMA TICKETS
We are pleased to giveaway a family ticket (2 adults and up to 3 children) to see Disney's latest animated adventure, Raya and The Last Dragon at the BFI on the 20th June. Leave your details below to be in with a chance of winning!
2. A trip to a museum this weekend?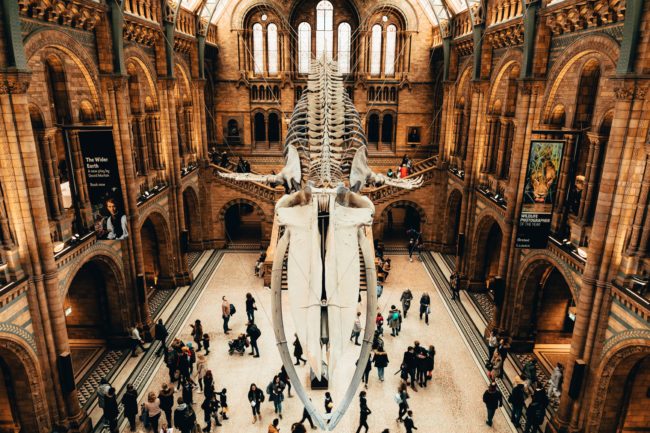 Museums can be a great learning experience for kids. So if you are looking for an educational weekend activity with you child exhibitions can offer some much-needed bonding time, creating some lifelong memories in the process. Museums give a unique view of the world and it's past, sneak in a little learning for the kids this weekend!
3. Let you child loose on a playcentre!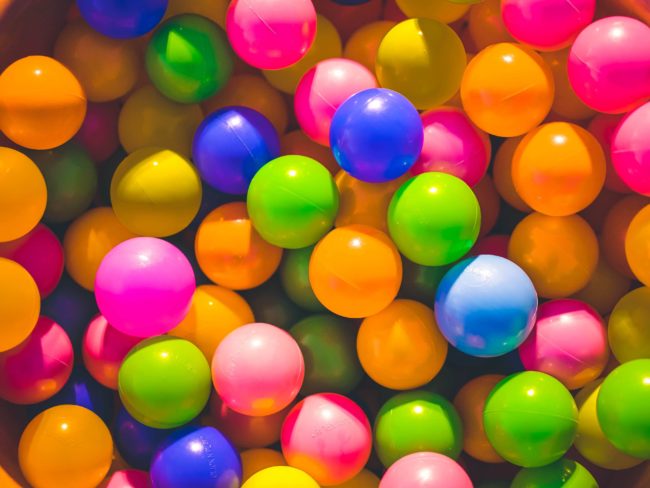 A parent's worst nightmare? Well now we haven't had them for so long let loose! A soft playcentre is actually the perfect environment for kids to let off some much-needed steam, after months stuck at home. Take your headphones and enjoy sometime to relax and unwind while your children run riot in the ball pit.
4. It's Pizza Time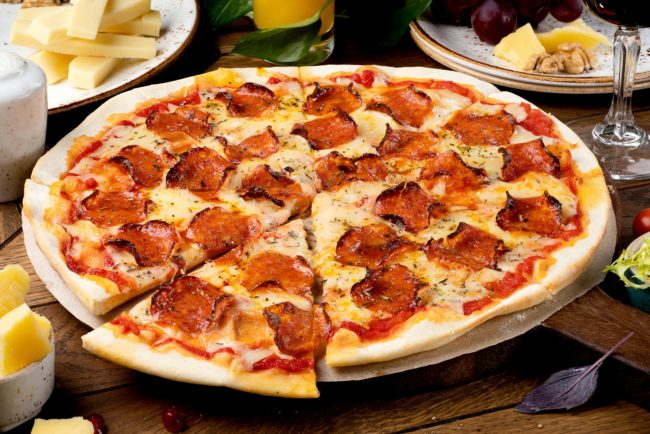 The key to a Child's heart is through pizza. With the latest relaxation in lockdown rules, you can now dine out indoors without having to brave the bad weather. A universally loved dish, Pizza is a perfect opportunity to take a step-back from the heat of the kitchen and enjoy a long overdue family outing to a restaurant.
5. Talk with the animals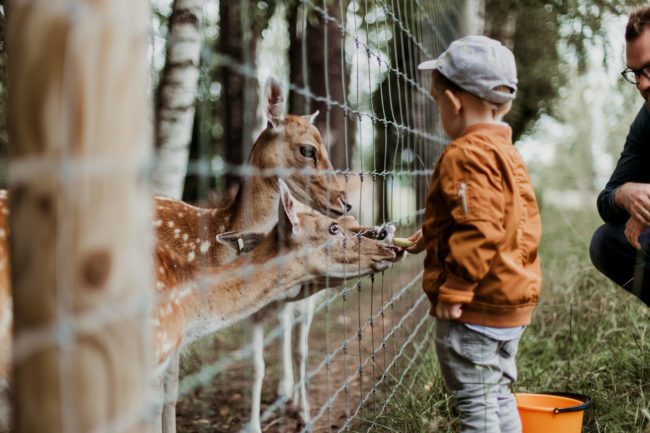 A zoo or nature reserve are great outings for the family. A learning experience for all, not only are you meeting the amazing wildlife from around the world, you get to learn from the very inquisitive zoo keepers who look after them. Not only this, but there are plenty of other activities and games for the family on offer.
Whatever you do decide to do this weekend, have fun and don't forget to enter our competition for a chance to win free tickets to Raya and the Last Dragon – 20th June at the BFI Southbank.