Planning a movie night in with your family this autumn? We've picked the best all-rounders that'll have everyone quaking (and giggling) in their boots

1. Corpse Bride
Victor is swept into the underworld to marry a deathly woman while his very alive fiancé waits for him back home. Tim Burton's eerie, yet strangely beautiful, stop-motion animation is great fun.
2. Ghostbusters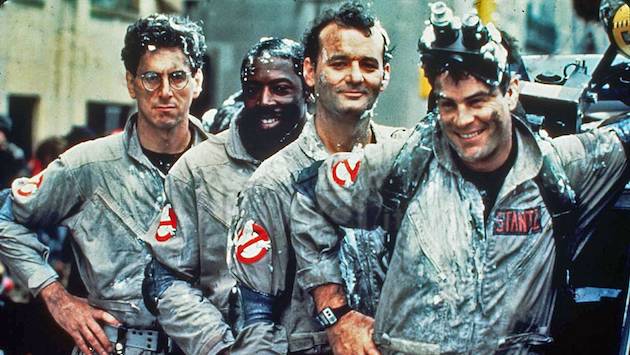 If your kids haven't seen this classic yet, it's about time they do. With a giant, walking Marshmallow man for them and Bill Murray's one-liners for you, it's a win-win.
3. Coraline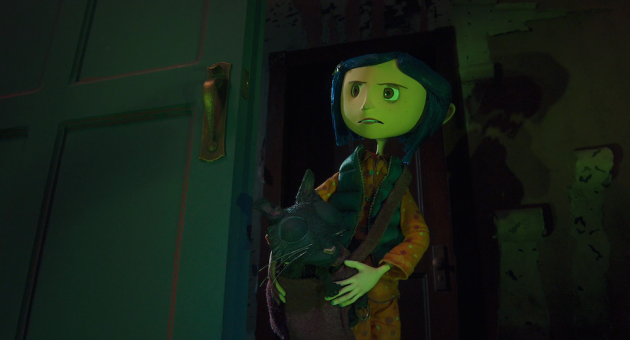 Based on the graphic novel, this is a seriously trippy, but beautifully done, dark fantasy animation. A young girl discovers a creepy alternative world that mirrors hers through a passageway in her new house. Great in 3D if you've got a fancy TV.
4. Frankenweenie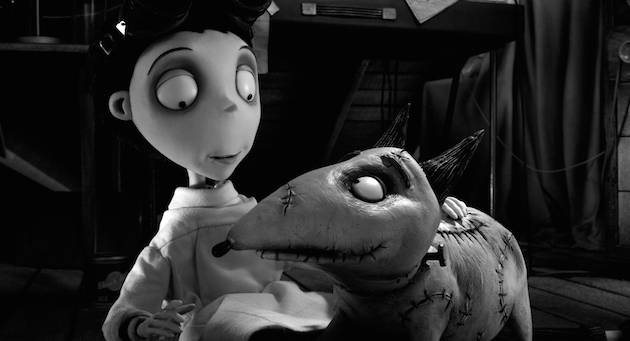 A young boy brings his dog Sparky back to life, á la Frankenstein and his monster. Kudos to Disney for releasing an animation in black and white – it's an authentically weird movie all the way through, though make sure it doesn't give your kids any ideas with Boris the hamster.
5. The Witches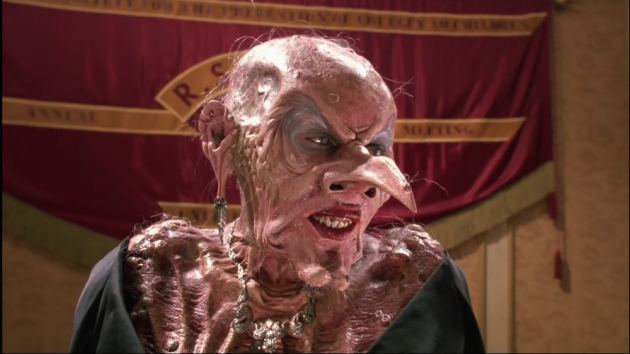 A young boy visits his Grandma, only to discover they're surrounded by witches who destroy children. A brilliant fantasy that's genuinely scary at times, but based on a Roald Dahl book you can read together afterwards.
6. The Addams Family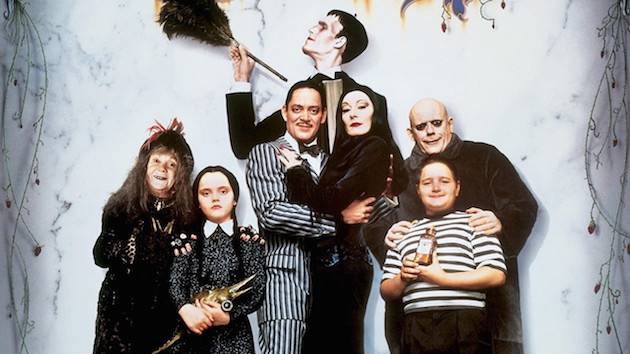 It's creepy, it's spooky and altogether perfect for a Halloween night in. This comedy introduces us to the Addams brood and has as many laughs as it does (gentle) scares. You'll be expected to pretend to be a disembodied hand for weeks afterwards.
7. Close Encounters of the Third Kind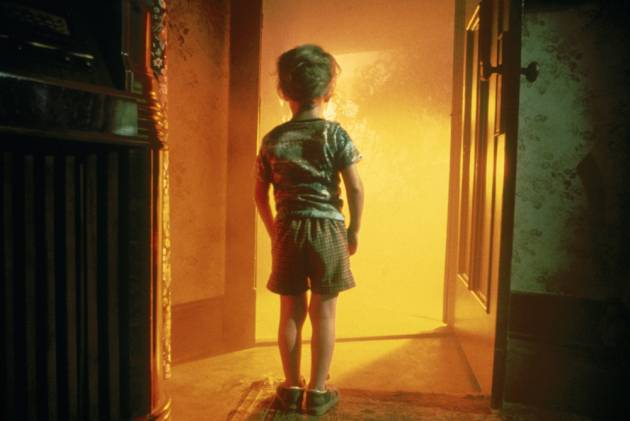 Spielberg's sci-fi epic is a little more complex than some of the others here, but it's epic, kids will empathise and then you can get them to play the tune on the piano.
8. Casper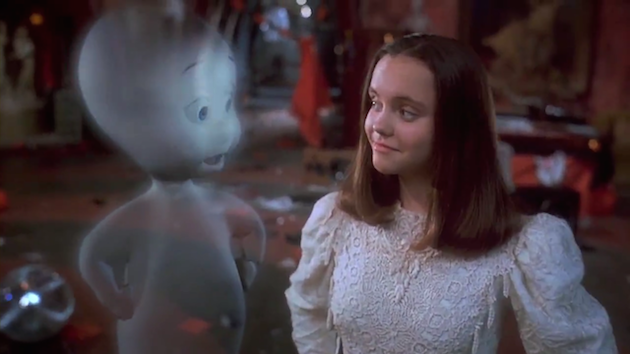 Ghosts have feelings too but what can Casper do when his ruthless uncles sabotage his only shot at friendship with a human? A favourite for younger kids.
9. Monster House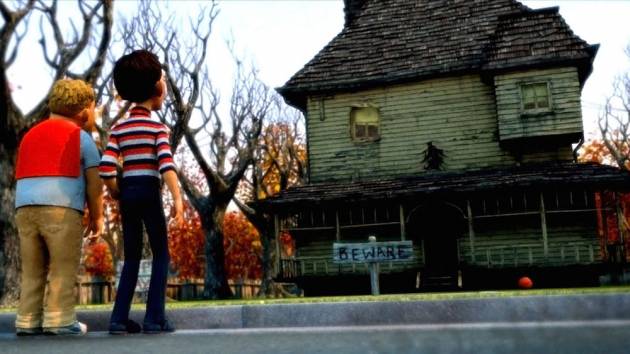 A brilliantly funny, yet poignant animation where three kids save their neighbourhood from a haunted house that eats people. You'll enjoy this one as much as the little ones.
10. ParaNorman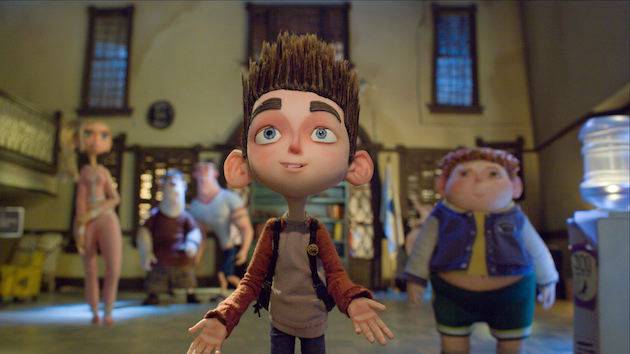 When the small town of Blythe Hollow is taken over by zombies, it's up to local boy Norman to save the day. Why? Apparently he can speak with the dead. Handy. This quirky, animated feature also has its fair share of witches and ghouls, and a good dose of slapstick comedy thrown in for good measure. A winner.