We've rounded up the best movies for the second half of the month…

Fury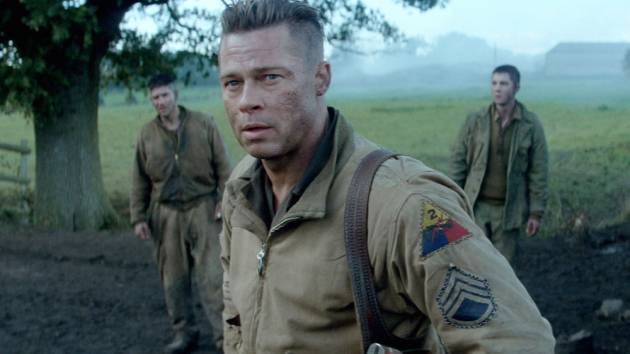 Starring: Brad Pitt, Logan Lerman, Shia Labeouf
A proper big war movie, this follows a tank crew's journey behind enemy lines on an impossible mission towards the end of World War II. Expect lots of noise, lots of testosterone and some heroic self-sacrifice. Plus Pitt plays a character called Wardaddy. Seriously.
Horns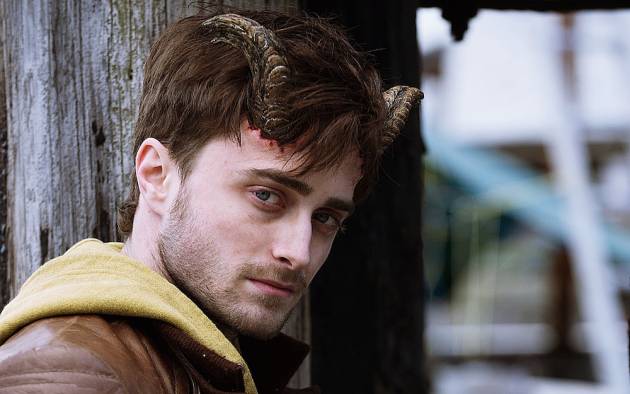 Starring: Daniel Radcliffe, Juno Temple, Max Minghella
Adapted from a cult book by Joe Hill (aka Stephen King's son), this weird comedy/horror/drama follows a young murder suspect (Radcliffe) who wakes up with the titular protuberances sprouting out of his head. They give him some unique powers, which he uses to find the person who killed his girlfriend.
Nightcrawler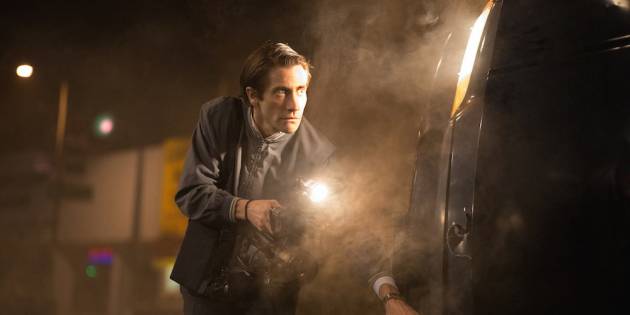 Starring: Jake Gyllenhaal, Riz Ahmed, Rene Russo
Already being touted as one of the films of the year, this sees an emaciated Gyllenhaal playing a morally bankrupt crime journalist whose desire to make a success of himself goes a little too far. The actor is being discussed as a possible awards contender and the noirish movie is getting strong Oscar buzz.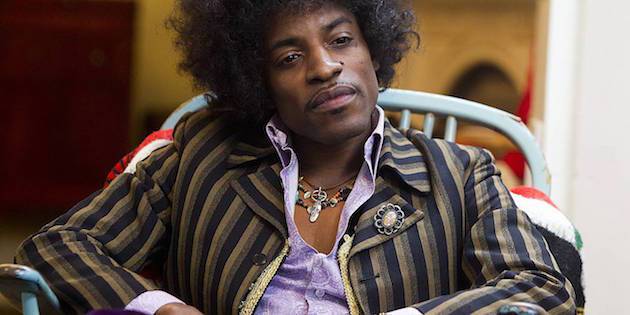 Jimi: All Is By My Side
Starring: Andre Benjamin, Imogen Poots, Hayley Atwell
The Hendrix family denied use of the guitar legend's songs for this biopic, so filmmaker John Ridley (who won the Oscar for writing 12 Years A Slave) focuses instead on the axeman's romantic life and rise up through the ranks to become the star he was. Intimate and with a great central performance, it's low-key, but compelling.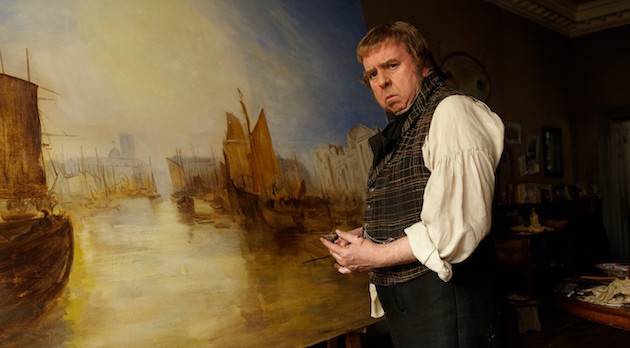 Mr Turner
Starring: Timothy Spall, Lesley Manville, Ruth Sheen
A Leigh-ian (is that a thing?) take on the celebrated British painter, delving back into period drama just as he did on Topsy-Turvy. Spall is magnetic in the lead and you don't have to care that much about art to enjoy it either.