The best movies coming to a cinema screen near you…
Gone Girl
Starring: Ben Affleck, Rosmaund Pike, Neil Patrick Harris
Adapted from Gillian Flynn's smash hit novel, it's welcome to Oscar season with this dark thriller from director David Fincher. Anyone who's read the book will know how twisty-turny it is. But be prepared for how acidic it is about marriage – it's kind of the perfect date movie that could also cause massive arguments in the car home.
Dracula Untold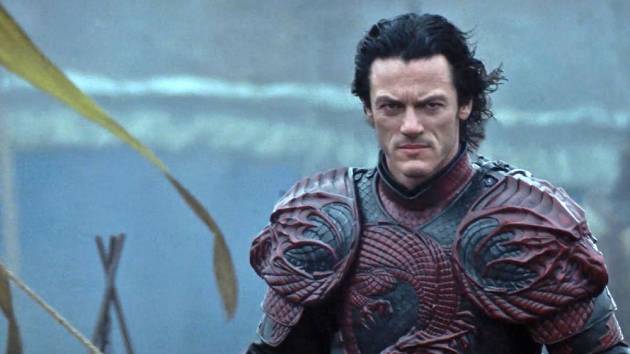 Starring: Luke Evans, Dominic Cooper, Sarah Gadon
This gritty take on the vampire legend sees brooding Evans (The Hobbit) as an Eastern European ruler who agrees to become a bloodsucker to save his family and people. In other words, Dracula was actually a really nice fella. Even if he did like to impale people.
Dolphin Tale 2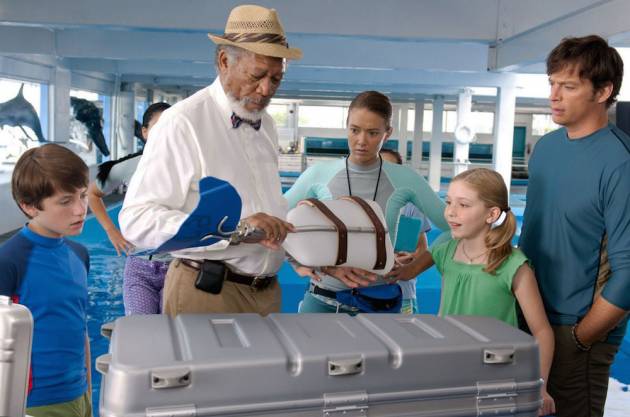 Starring: Harry Connick Jr, Ashley Judd, Morgan Freeman
There's plenty of syrup in this animal-centric sequel, but that's absolutely fine if what your kids want to watch is lovely dolphins swimming about being all strokeable. Even if it does mean they'll ask for one for their birthday.
The Knife That Killed Me
Starring: Jack McMullen, Reece Dinsdale, Jamie Shelton
One to take your teens to (or suggest they go), this British indie is an adaptation of Anthony McGowan's clever YA novel. The title is self-explanatory – this was a reaction to knife crime in schools – but you'll be wowed by the Sin City-esque visuals and unflinching honesty.