Movies to brighten up your November nights…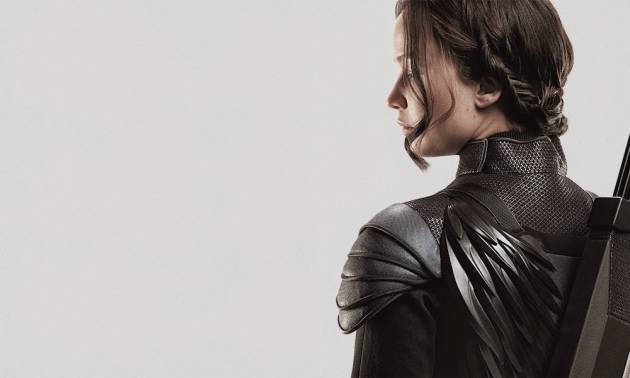 The Hunger Games: Mockingjay – Part 1
Starring: Jennifer Lawrence, Josh Hutcherson, Liam Hemsworth
It's the beginning of the end for Katniss Everdeen (Lawrence) as the rebellion against the Capitol gets into full swing. Anyone who's read the books will know politics play quite a large part in this finale, as opposition leader President Coin (new cast member Julianne Moore) treats Katniss as a crucial tool to ignite the swell against Panem's oppressive regime. In the novel that meant the narrative dithered somewhat, even though it was dealing with perhaps more complex themes than in a normal story of this kind. It also meant our heroine was relegated to something of an observer. But Lawrence is a magnetic lead the likes of which come along rarely, so she can pull off the difficult job of watching as the carnage unfolds around her.
Get On Up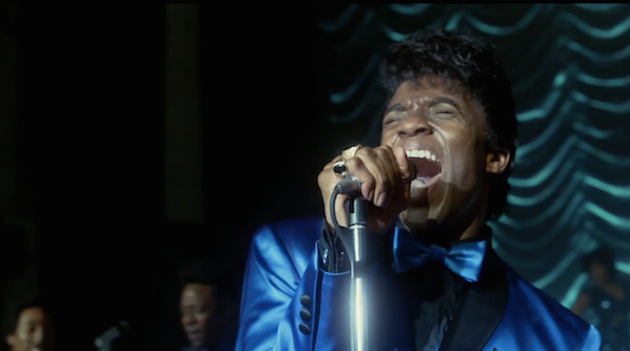 Starring: Chadwick Boseman, Viola Davis, Dan Aykroyd
James Brown had a hell of a life, so it's no surprise it's getting the cinematic treatment eight years after his death. He was a pioneer, but also a complex, difficult man and that's tough to pull off on-screen as it can look like a hagiography or a hatchet job. Comparative newcomer Boseman has already played an African-American sporting legend in Jackie Robinson and his Brown certainly looks the part. Plus the songs, well, there's always them.
Horrible Bosses 2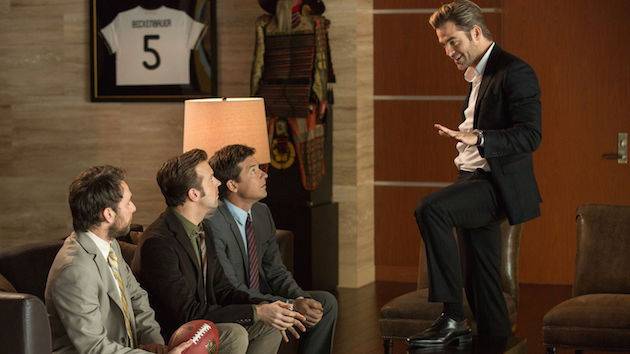 Starring: Jason Sudeikis, Jason Bateman, Jennifer Aniston
What do you know, there are some more nasty leaders who deserve to be offed! The boys are back and ready to do more dirty deeds, in fact, it's like they've got a taste for it. Aniston also returns and playing sexually inappropriate, which seems to be one of her trademarks these days (see: the potty-mouthed stripper in We're The Millers). Your enjoyment will depend on both the first film and your tolerance for low-brow humour, though Chris Pine is always a welcome addition, especially when he's subverting his Captain Kirk hero stereotype.
I Am Ali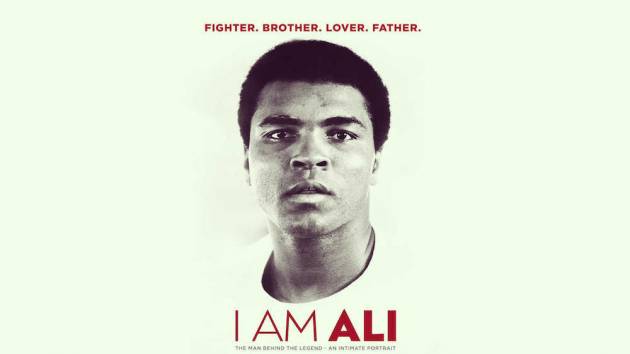 Starring: Muhammad Ali, Mike Tyson, Tom Jones
You've probably already seen a Muhammad Ali documentary – there are loads of them out there – but this one focuses more on Ali the family man, thanks to the inclusion of some private audio tapes the legend gave his seventh daughter Hana. These provide some insight into his mind, not only at home but when he's thinking about his career. If you're a boxing fan, it's hard to get enough of the man.