Some perfect films for you to watch this festive season
National Lampoon's Christmas Vacation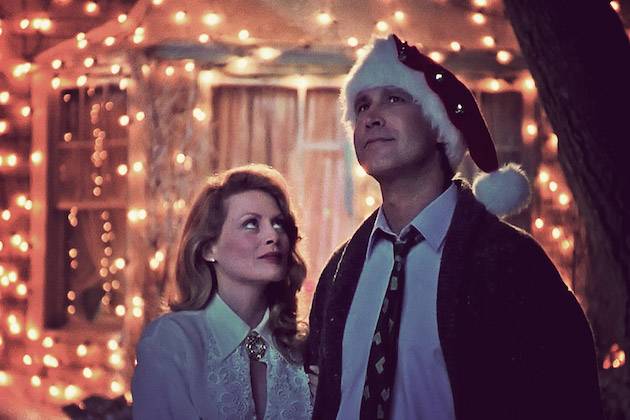 Okay, so we might not all be quite as obsessive as Clark Griswold, but we know the pain of trying to make people enjoy themselves (or at the very least just listen to what we're saying!). Chevy Chase is brilliant as the patriarch trying to get his family more involved with festive cheer – this Christmas, just remember to relax and lean into it.
Bad Santa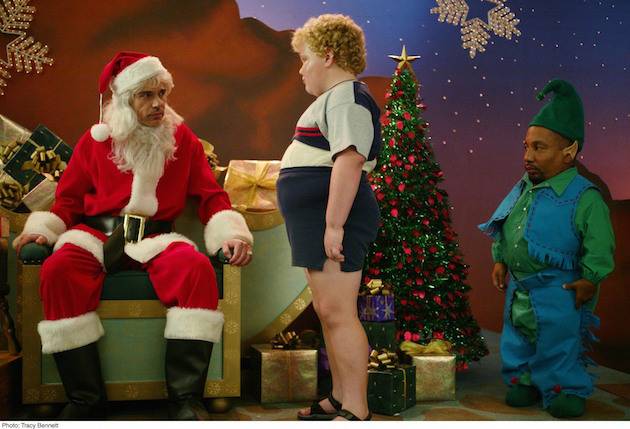 This booze-soaked black comedy can sometimes be hard to stomach, as mall Santa-cum-thief Billy Bob Thornton shouts at kids and is a general scumbag. But he's also impossible to take your eyes off and the sly brilliance of the script holds it all together.
Gremlins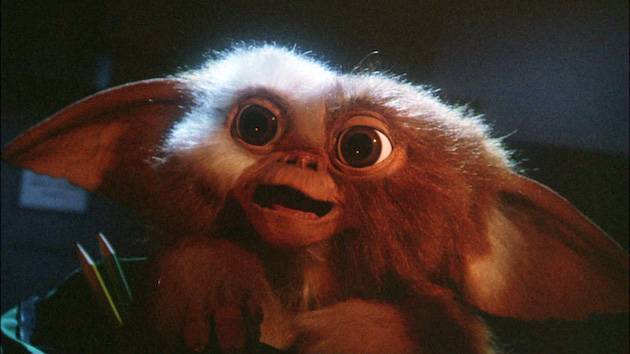 A blast from the past, this snarky classic – which is 30 years old – will bring out the kid in you (and yours). The funny thing is, sometimes one forgets it's a Christmas movie, since it was brought forward and released during the summer of 1984. Regardless, it's a magnificent mix of comedy, adventure and terror that will certainly make you think twice about giving your son that strange pet he asked for.
Scrooged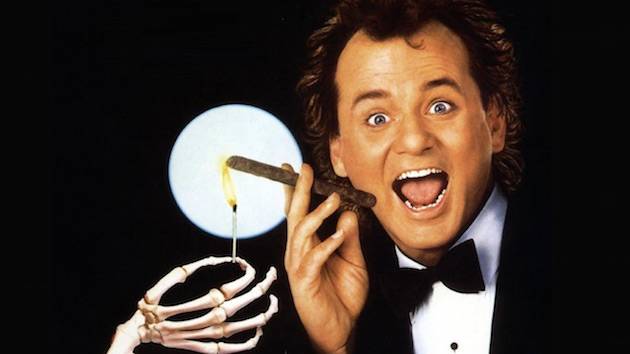 Bill Murray + Christmas = genius. Often one of the comedian's overlooked films, he is hilarious in this savage update of A Christmas Carol. There are scares and some surprisingly adult humour (maybe not so surprising when you know the actor), but it's still a movie that will entertain the family, but tickle you most of all.
Elf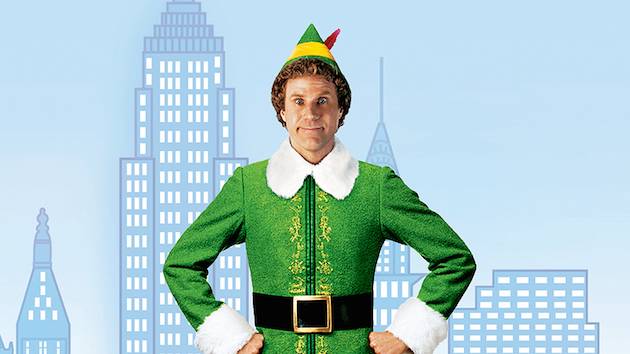 This has, over time, turned from a well-regarded comedy into a cult classic. Will Ferrell is Buddy, a man who thinks he's an elf who heads to the real world to find his father. Slapstick, warm-heartedness and above all laughs await.