See what the new year has in store for you at the cinema…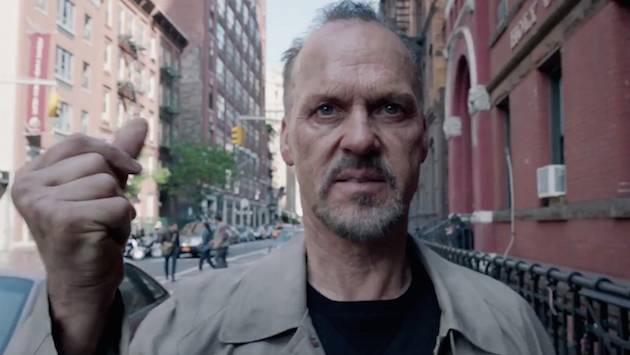 Birdman
Starring: Michael Keaton, Edward Norton, Emma Stone
Keaton's starring comeback vehicle sees the man formerly known as Batman in award-worthy form playing a former A-list actor coming to terms with his life. Innovative direction (the movie plays out as if it doesn't have cuts) and a fantastic supporting cast make this a genuine Oscar contender.
The Theory Of Everything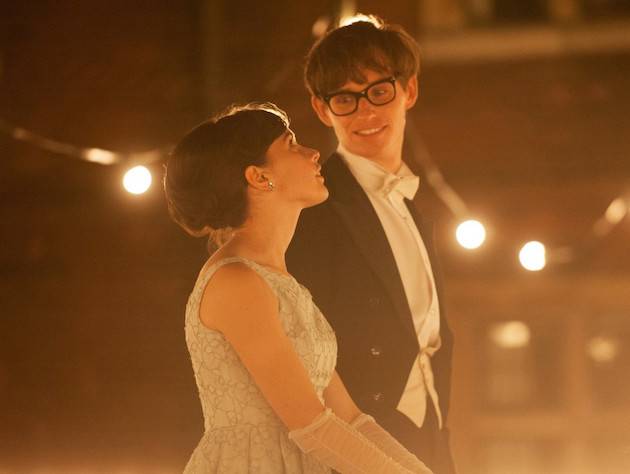 Starring: Eddie Redmayne, Felicity Jones, David Thewlis, Simon McBurney
Redmayne has previously been known as the posh one who's quite good at singing, but here he shows his acting chops playing Stephen Hawking. Everyone knows about the brilliant scientist's physical disabilities and they're all tackled here, as well as the love affair between Hawking and his first wife.
Woman In Black: The Angel Of Death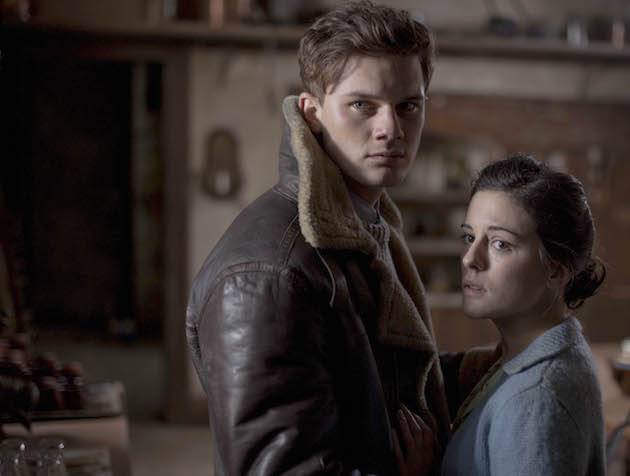 Starring: Jeremy Irvine, Phoebe Fox, Helen McCrory
The first Woman In Black was a slightly unexpected sleeper hit, thanks to solid scares and Daniel Radcliffe in the lead. Hammer Films have seen fit to greenlight a sequel, which takes place during WWII and follows a teacher (Fox), who is evacuated to a country house with her charges. Unfortunately, their arrival appears to trigger something evil. Wonder who?
Enemy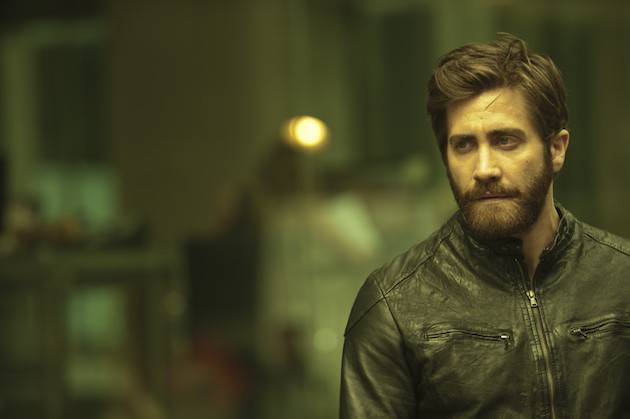 Starring: Jake Gyllenhaal, Melanie Laurent, Sarah Gadon
This weird, imaginative indie thriller came out last year in the States and is finally making its way here. Much of your enjoyment will depend on whether you are a Gyllenhaal fan, since he plays two roles – doppelgangers who get caught up in each other lives. There's also infidelity and er, giant spiders. Seriously. The result is erotic, bizarre and sure to spark discussion.