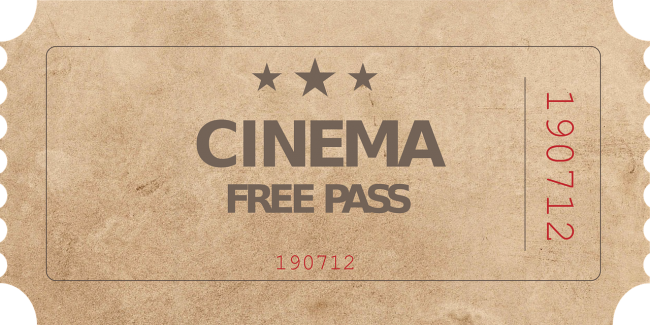 Here is something useful for parents from the BBFC.
They're the guys in charge of what certificate a film gets, U, PG, 12, 12A, 15, 18
If you've ever been unsure about whether a film is suitable for your child then their detailed guide explaining what age ratings are, how they are decided and what the category defining issues are might help. The guide explains how the BBFC look at issues including dangerous behaviour, discrimination, drugs, language, nudity and sex, sexual violence, threat, horror and violence before they award a certificate. .
Lucy Brett, Head of Education for the BBFC said: "We know that for young children's own sense of wellbeing, for their healthy development, and for parents' and carers' peace of mind – choosing well is crucial. Age ratings are an important way to help. We want to help more parents and carers have frank discussions with their children about what content is right for them, and how they can choose well in an online world. Film, video and websites can make a huge difference in our lives and, like families across the country, we want that difference to be a positive one, especially for young children and teens."
For the first time, the BBFC symbols have been designed for digital streaming platforms – a move which will give young people better and consistent guidance about film and TV content, enabling them to make conscious decisions about what they watch.
So look out for the age ratings and if you need more information about how to discuss them with your children take a look at the guide. It is free to download, available online or on the BBFC app.