Thanks to a parade of sappy romances (we're talking about you Nicholas Sparks), guys often decide to give anything targeted specifically at women a miss. Well, here at DAD.info, we say that would be a mistake. Just in time for Valentine's weekend, here are five so-called 'chick flicks' (in no particular order) which every man will love…
Roxanne, 1987
Insightful, genuinely funny and with great chemistry between the leads. Meg Ryan and Billy Crystal are the friends who can't get it together, but every line of this seminal screenplay rings with truth and honesty. Perhaps the perfect date movie.
Thelma and Louise, 1991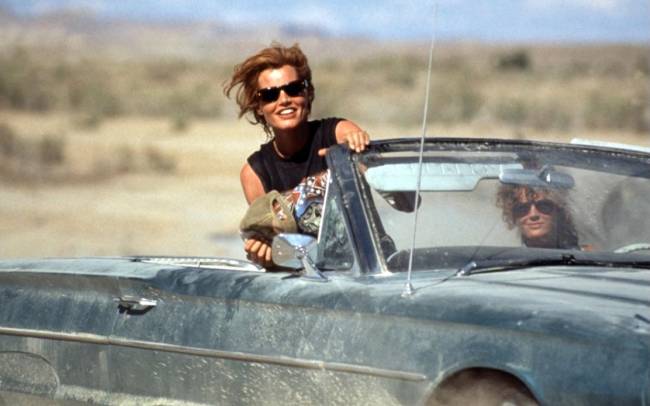 Pitched as a movie of female empowerment, it is that, but it's also exciting, as well as saying something about the equality of the sexes (or lack thereof). Susan Sarandon and Geena Davis play two best friends on the run from the FBI, after committing a murder, plus there's the famous ending.
As Good as it Gets, 1997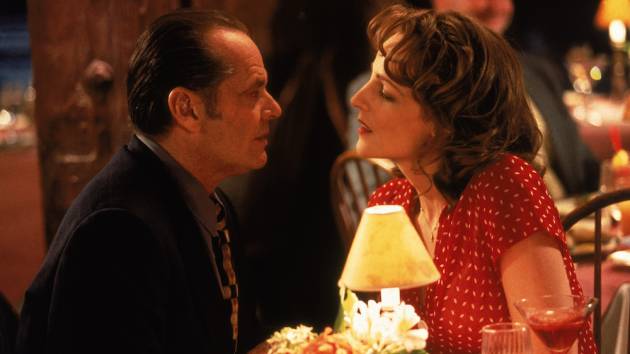 In many ways, it's an utterly traditional romcom. But the fact that both Helen Hunt and Jack Nicholson won Oscars in their respective fields (while the film was nominated for five more including Best Picture) should demonstrate how writer/director James L Brooks flips the concept into something fresh and vibrant. If you like this, check out Brooks' Broadcast News, which is a great watch, too.