Everyone has an era of horror they like to call their own. From psychotic motel owners to vampires in love, we've travelled through the screams and gore of each decade to bring you some of the most frightening flicks of all time…
The 1980s
A decade when gore really comes to life – some filled with high camp and humour (especially with the rise of straight-to-video flicks).
The Shining, 1980
Stanley Kubrick's masterpiece sees a brilliant Jack Nicholson become wonderfully unhinged, as he and his young family are holed up in a snowed-in hotel. The build up of horror is second to none.
A Nightmare on Elm Street, 1984
As a group of teens fall asleep they're stalked in their dreams by Freddy Krueger, so must try and stay awake. Wes Craven's slasher is brilliant and Freddy (Robert Englund) is now part of the pop culture vernacular.
Hellraiser, 1987
Just thinking about Pinhead gives us shivers. The zombie of a woman's dead lover is being chased by demons he escaped from and is hiding in her attic. Remind us to cancel that acupuncture appointment…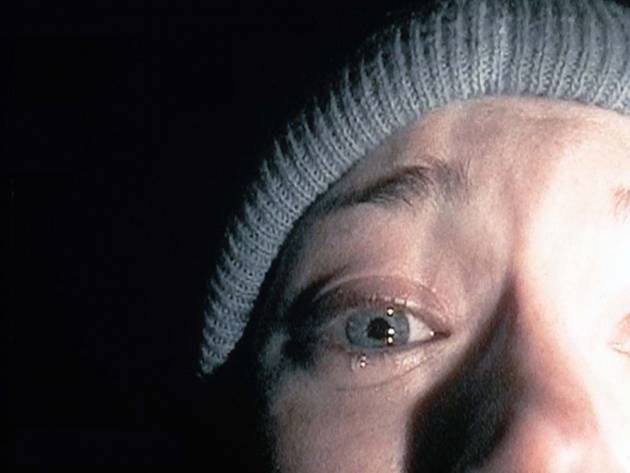 The 1990s
Here's where movies got slick, PR campaigns got clever and teenagers ran from killers… a lot.
Scream, 1996
The first introduction to Ghostface, a psychopathic serial killer who stalks a group of teens and one in particular, Neve Campbell. Brilliant unveilings of the killer, depictions of '90s teen life and funny dialogue made Wes Craven's satire a classic of its generation.
I Know What You Did Last Summer, 1997
Kind of more cheesy then scary, but very '90s. Four good-looking high school students accidentally run over a fisherman and throw his body in the ocean. But he clearly didn't die and a year later, he wants them to know it!
The Blair Witch Project, 1999
A great example of how clever marketing and a clever spin (it's all shot handheld) can turn a no-budget pic into the buzz movie of the decade. A group get lost in the woods looking for the mysterious Blair Witch with disastrous consequences. One of the originators of the now ubiquitous found-footage genre.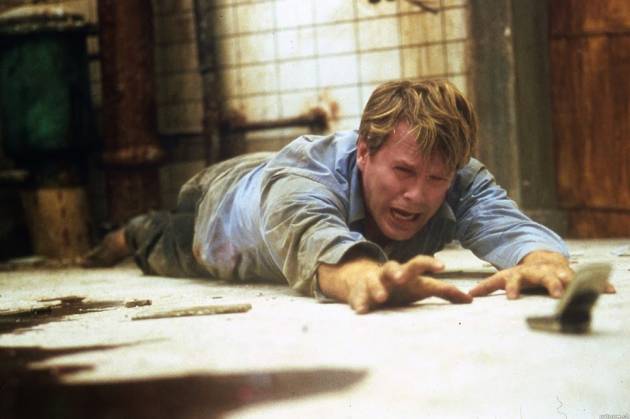 The 2000s
Some argue that horror has lost its way in recent years, that it lacks sophistication or suspense, and is mainly created to make a quick buck off bored teenagers. But that's not entirely true…
28 Days Later, 2002
Danny Boyle's post-apocalyptic horror follows a bicycle courier trying to survive in an England that's been ravaged by the 'infected'. An awesome example of what a great cast, director and concept can do.
Saw, 2004
Saw 68 is out this month – no, only joking, but this gross-out independent movie has spawned a franchise juggernaut. The original is the simplest and best though. Two men find themselves chained up in a bathroom, and are both given sick and twisted instructions on how to escape. There's a great twist ending too.
Let the Right One In, 2007
This is a brilliant Swedish romantic horror about a bullied 12-year-old boy who strikes up a friendship with a vampire child. This is no Twilight – it's beautifully shot, full of suspense and gets pretty scary. No need to bother with the American remake.