Watching film and TV has always been a great way of bringing the family together. However, new research by FindAnyFilm.com shows that many families could be missing out on getting the best experience when watching film and TV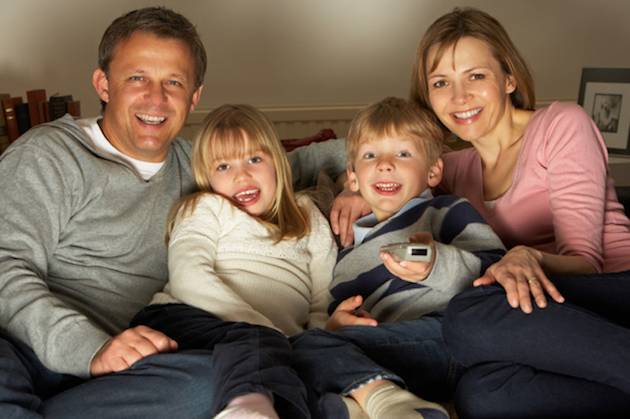 One in three families admit they're unfamiliar with future film releases and upcoming blockbusters and 38% are unsure what Blu-ray is, despite the high-definition disc being available for nearly a decade. Elsewhere, over a quarter of families (28%) say they wish there was a way to watch films and TV at any time, any place and on any device, but thanks to an explosion particularly in the last couple of years in digital services that's of course now entirely possible.
Some of the other facts and figures dug up by the survey are staggering for any of us even half-used to utilising Netflix, Amazon Prime or on-demand TV, as well as enjoying regular visits to the multiplex or local cinema. The research showed that 50% of families still don't understand how to download movies to buy. Meanwhile, less than 24% felt they were knowledgeable about films that are yet to be released.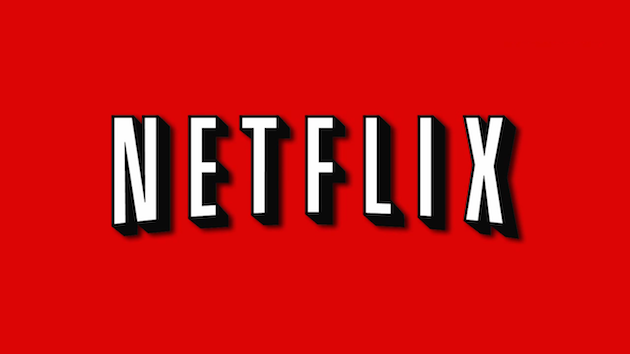 Of course, one of the problems is the sheer weight of content available to all of us. Just over a quarter of families felt there is too much choice of what to watch nowadays. Still, it's good to see that movies and movie-watching remain a fundamental part of life for parents and their kids. Forty-three per cent said that watching film is a special experience, whilst 34% said it was an important part of their day-to-day family life.
The moral of this story? Make sure you come to the Movie and DVD pages on DAD.info, where we tell you all about the best upcoming releases and often look ahead to the rest of the big films of the year. For us, life is 100% about movies.