Disney's magical new movie, Pete's Dragon, is soaring in to cinemas on 12 August…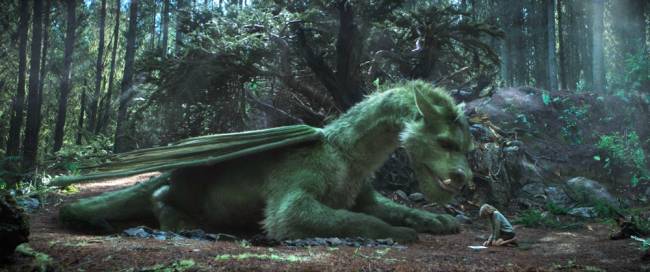 In Disney's all-action movie Pete's Dragon, forest ranger Grace (Bryce Dallas Howard) sets out to discover the truth about a mysterious 10-year-old boy she encounters in the woods. He goes by the name Pete (Oakes Fegley), and claims to live in a treehouse in the vast forest of the Pacific Northwest. But this is no ordinary treehouse – at least not the kind the average kid enjoys in their back garden. From Pete's description, it's an incredible construction, sitting above a cave where resides his enormous dragon friend, Elliot.
As you'd hope, this movie is bursting with nail-biting action, but there are also tear-jerking moments aplenty – so sneak in a pack of man-sized tissues, if you don't want to show yourself up in front of your cold-hearted nippers!
Can't wait 24 hours to see Pete's Dragon? Then take a sneak HERE
Build your own forest den (for the kids, of course)!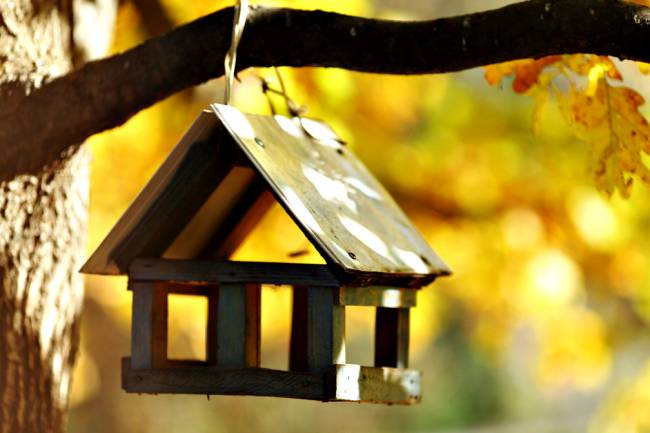 OK, building a whopping big treehouse high up in the branches like Pete's may be a bit out of reach for most mortal dads, but here are five simple steps to make a fantastic forest den for your own little dragon fans…
Location, location, location Find yourself a strong tree with flat, dry, comfortable ground at its base. This will make the perfect spot for a den.
Branch out For the framework of your hut, collect long, strong branches. Lean them against the trunk of the tree to make a tipi-type structure, leaving a gap for the doorway.
Strong and sturdy To make the structure solid and easier to insulate, gather long, bendy branches and weave them through the larger branches that form the framework.
Watch the gaps Cover the hut with leaves, twigs, ferns and moss to help make it warm and waterproof. Don't leave any gaps for the wind and rain to get in – no one wants rising damp!
Test it out Before you let your the nippers anywhere near your creation, make sure the tree tipi is fixed firmly together – the last thing you want is for it to collapse on the kids, and then have to spend the next week pulling out splinters! Once you're sure it's stable, allow the new residents to move into their new forest hideout, while you studiously get to work on picking out your own hard-earned splinters.
Pete's Dragon is in UK cinemas from August 12