Chris Hemsworth returns as the heroic hammer-wielding God of Thunder in Thor: Ragnarok, the third stand-alone instalment in the Marvel film franchise, out this week. DAD.info blogger, Kel Georgiou, gets in on the action…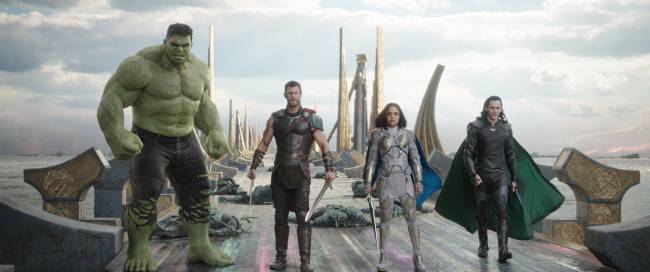 The latest movie in the successful Thor series from Marvel sees our hero lose his hammer – and his hair – as he attempts to save Asgard from the destructive powers of his Sister, Helas, in this wildly comic take on the ancient Nordic myths.
Returning to Asgard after a successful battle with the giant Demon, Surtur, Thor discovers Asgard ruled by his consistently callous brother, Loki (Tom Hiddleston), while his father, Odin (Anthony Hopkins), has been trapped on Earth.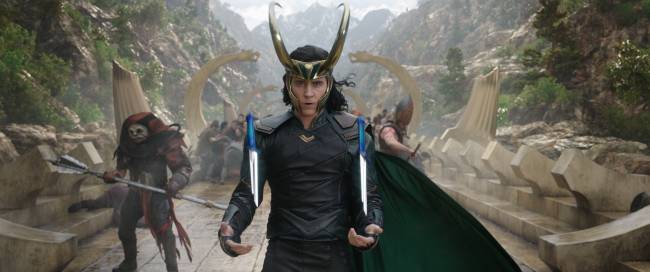 After a brief encounter with another regular of the Marvel Universe, Thor and Loki find their father on the Norwegian coast, waiting to die. Here, they encounter their maniac sister, Helas (Cate Blanchett) in a tough fight that sees Thor and Loki trapped on Sakaar: a junkyard planet ruled by the coolly cruel 'Grandmaster', played brilliantly by a duly deranged Jeff Goldblum.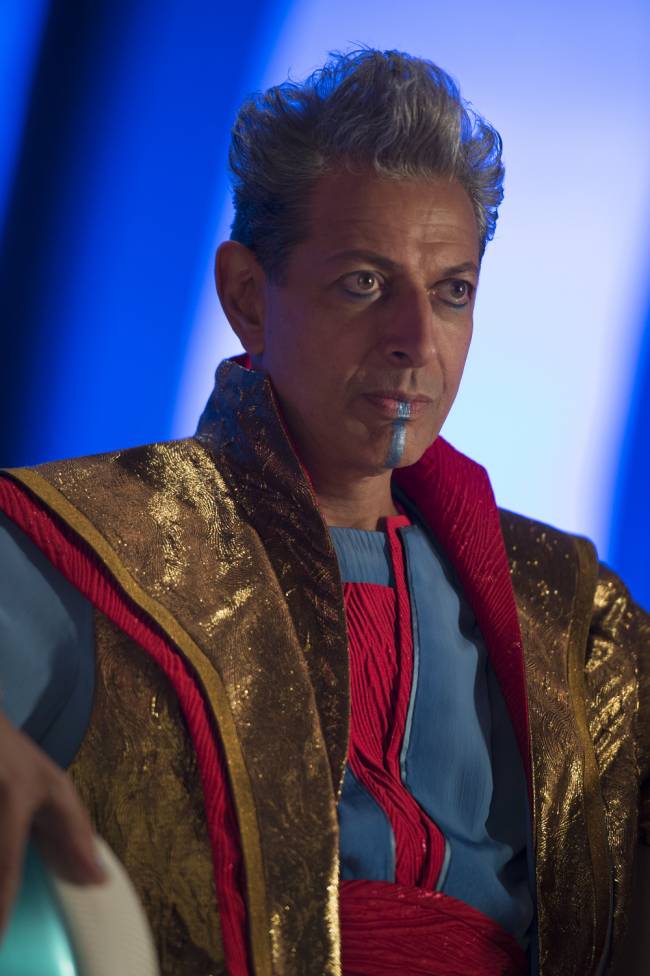 After being captured by the Grandmaster and held in his complex – a homage to the family film classic, Willy Wonka – Thor must do battle with the ruler's undefeated champion, in order to escape Sakaar, save Asgard and the rest of the Universe. But this champion isn't just anyone; its Thor's 'friend from work' – Hulk.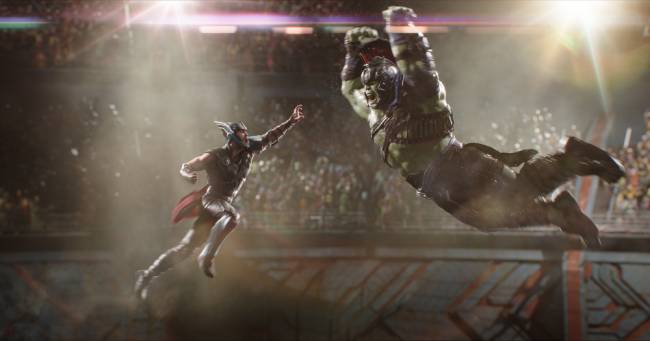 While D.C. is taking forever in releasing The Fantastic Four, Marvel is growing from strength-to-strength with their seemingly endless compendium of films. Thor: Ragnarok is a triumph. It might have the look of a retro video game gone haywire and a plot that's perhaps a little over-simplistic, but up-and-coming Kiwi director, Taika Waititi, has skilfully delivered a spectacularly funny and action-packed, fantasy adventure.
Clearly drawing from the huge success of the Guardians of the Galaxy films, the movie maintains its own style and tone, with some glittering action sequences and strong performances from the assembly of actors who play a clutch of colourful characters, with each one making their mark on what is a wonderfully entertaining film.
The on-going tit-for-tat sibling rivalry of Thor and Loki continues to entertain, while Tessa Thompson's renegade warrior, Valkyrie, is a welcome return, and Mark Ruffalo's oafish Hulk is an exciting addition, elevating the action up a notch.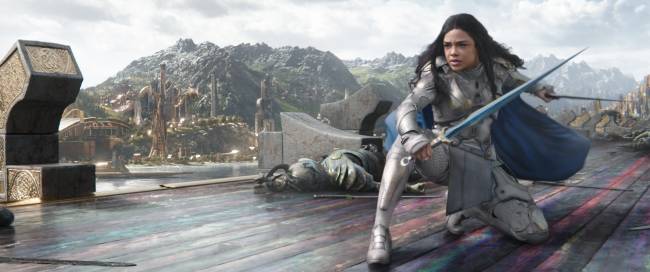 But it's Cate Blanchett's performance as the malevolent Goddess of Death, Hela, that really steals the show. Oozing class as she coolly claims the throne, killing all before her, she's a vision of gloriously goth menace. There are a clutch of well-positioned cameos from Matt Damon, Sam Neill, Scarlett Johannson and Benedict Cumberbath, too.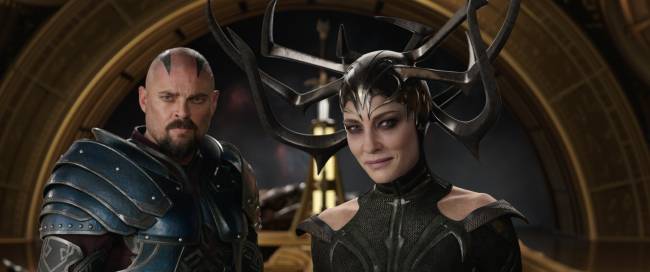 Third time lucky Thor: Ragnarok is undoubtedly the most enjoyable of all the Thor films, which kicked off with a disastrous first instalment, followed by a far superior sequel. Combining comedy with stylish action, it's definitely a must-see – and with Infinity War being released next year, it looks like Marvel's domination of the movie universe is set to continue.
Thor: Ragnarok (12A) is released on 24th October. To find out more, go to marvel.com/thor and watch the trailer below.