Which on-screen patriarchs are really bad at being a dad? Let us know who else you would include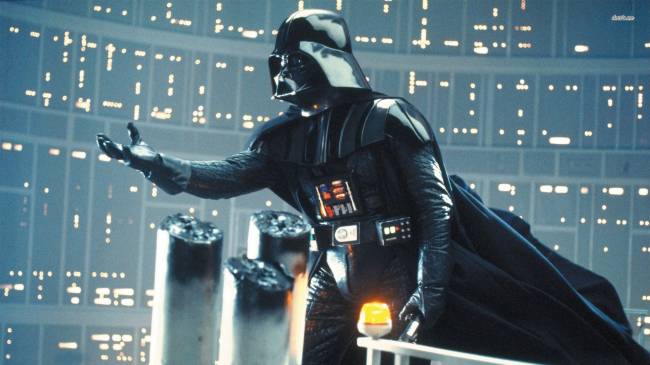 Darth Vader – Star Wars
He may have ended up as a sweet, sad old man, but for most of the original Star Wars saga, Darth crushed people's necks at will, got Han frozen in carbonite and most unfatherly of all, lopped off his own son's hand. After trying to shoot his boy out of the sky during the attack on the first Death Star, the cyborg formerly known as Anakin had a lot of making up to do. He just about managed it by hurling the Emperor into a chasm, though not before Luke had absorbed some serious electric shocks.
Jack Torrance – The Shining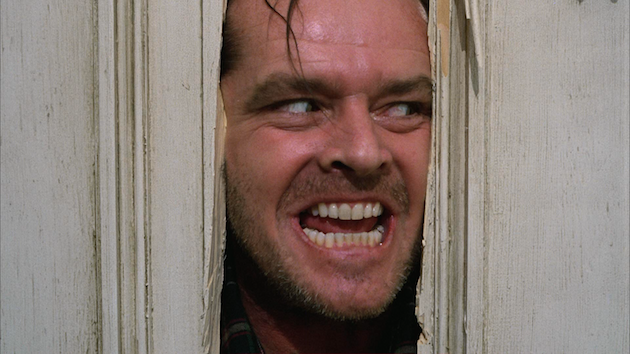 To be fair, it's not really Jack's fault that he went insane and tried to murder his family with an axe. The hotel made him do it. Nonetheless, poor Wendy and Danny just managed to escape with their lives in Stanley Kubrick's horror classic. What's more, Jack didn't even get any worthwhile writing done…
Lester Burnham – American Beauty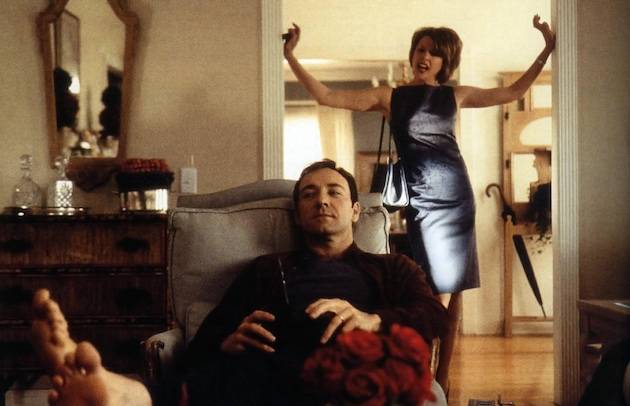 It's bad enough having a father that doesn't care about you. But Lester has a full-blown midlife crisis that destroys his family, ending in his death. As well as trying to shag his daughter's friend, he lifts weights in the nude, works at a fast food drive-thru and is exquisitely selfish – hardly father of the year material.
Don Corleone – The Godfather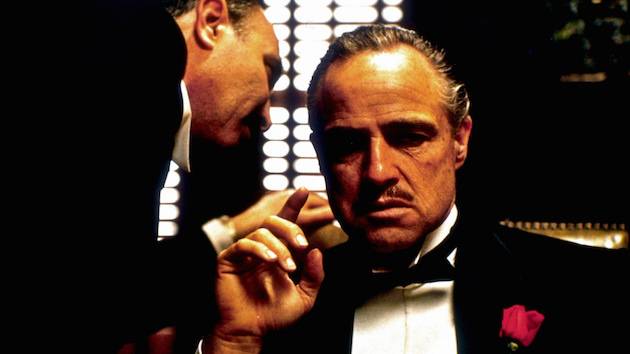 "Sorry, I can't come and watch your footie match, I'm looking after a large crime family. Oh and by the way, if you do something that threatens that, I'll probably have someone murder you." Plus who really wants their dad to sit around with cotton wool in their cheeks talking like that?
Bill – Kill Bill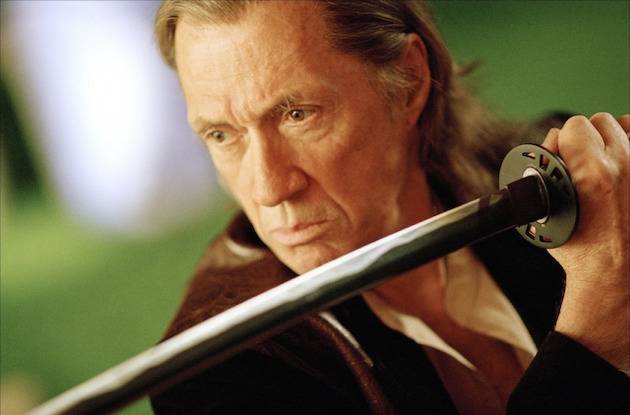 As a father, you're expected to do everything you can to protect your family. Bill (David Carradine) basically does the exact opposite, leaving Beatrice (Uma Thurman) for dead on her wedding day. He reaps what he sows, of course, while all his horribleness turns his daughter into one hell of a fighter (not that that should be encouraged).