Without a great adversary, what good is a hero? Without The Joker, Batman would be just another rich guy with a great car. Without He-Who-Should-Not-Be-Named, Harry Potter would be just another wizard. To celebrate the best film villains, Best Offers Bingo conducted a survey of people in the UK to find out the nation's all-time favourite.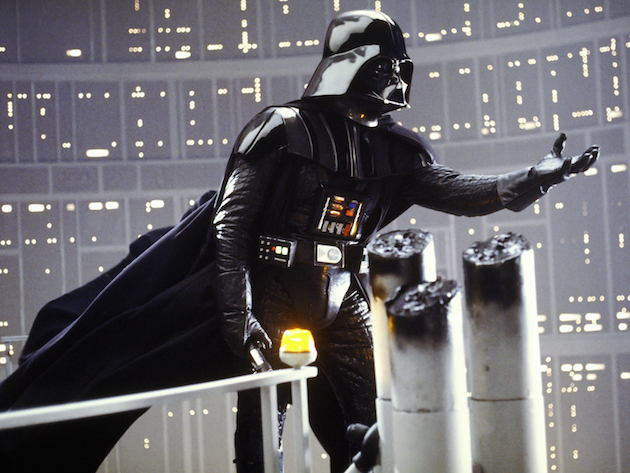 Participants got a chance to vote for their favourite baddie, psychopath or villain. The big question is, did your favourites make the list?
Here's the top 10:
1. Hannibal Lecter – The Silence of The Lambs (1991)
2. The Joker – The Dark Knight (2008)
3. Darth Vader – Star Wars (1977)
4. Terminator – The Terminator (1984)
5. Norman Bates – Psycho (1960)
6. Nurse Ratched – One Flew Over The Cuckoo's Nest (1975)
7. Tommy DeVito – Goodfellas (1990)
8. Amon Goeth – Schindler's List (1993)
9. Jack Torrance – The Shining (1980)
10. Lord Summerisle – The Wicker Man (1973)
Our personal picks:
Tommy DeVito in Goodfellas (1990) – Joe Pesci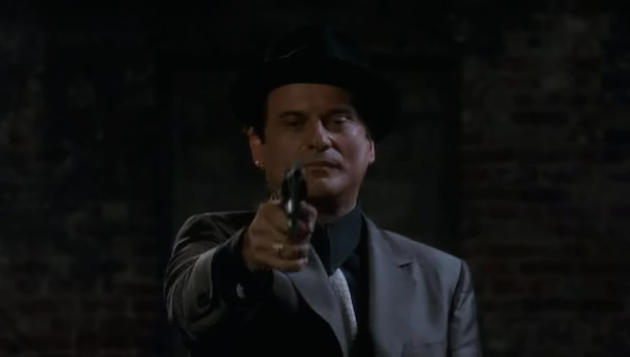 The ultimate old-school gangster. Tommy Devito was a force that you did not want to reckon with. He brutally pistol whips Billy Batts, a prominent mobster, in Henry's restaurant and shoots him to death. Years later, Tommy is then tricked into thinking that he is going to become a Mafia member; he is, instead, shot in the head himself.
Jack Torrance in The Shining (1980) – Jack Nicholson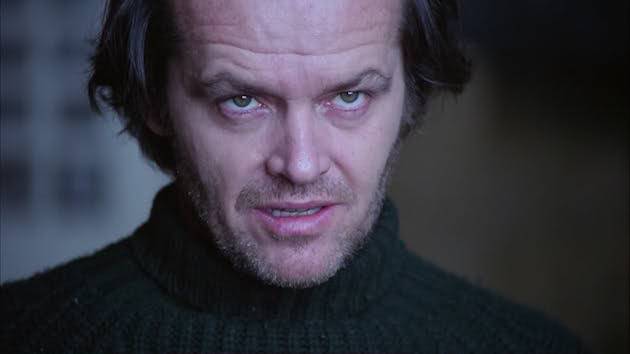 Jack Torrance from The Shining is a story of a man gone mad. After being isolated in a hotel with his family for 5 months, Jack's mind spirals out of reasonableness and surrenders to the evil powers who inhabit some of the rooms of the cursed Outlook hotel.
The Joker in The Dark Knight (2008) – Heath Ledger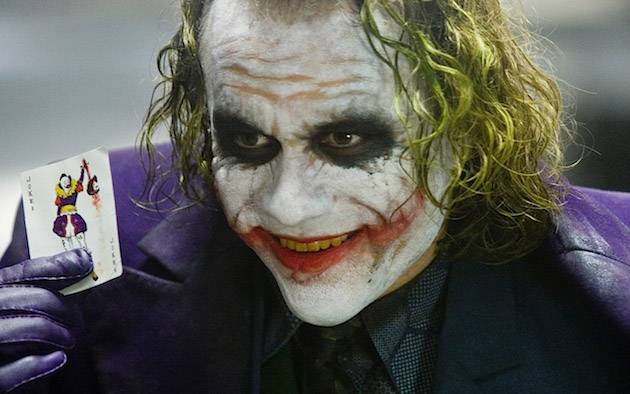 The Joker is symbolic of chaos, anarchy and amorality. The Joker played by Heath Ledger in The Dark Knight is the most fragile, yet unstable version of any screen version. Ledger's death shortly before the release makes a tragic end to one of cinema's greatest performances of a film villain.
Hannibal Lecter in The Silence of The Lambs (1991) – Anthony Hopkins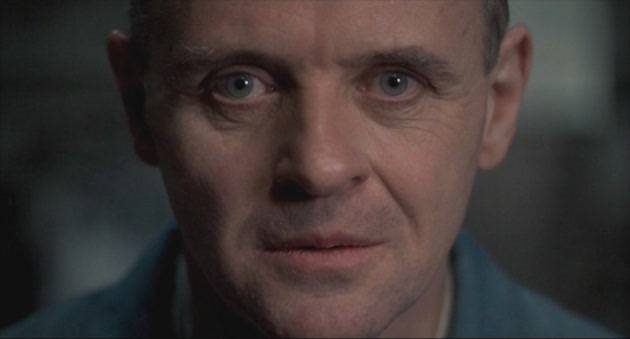 And then, of course, there's Dr Lecter, a truly multi-dimensional villain. Though Hopkins played him again in two further movies, his performance in Lambs is the one which resonates, full of razor-sharp wit, intelligence and psychological skills that set him apart, creating a truly memorable baddie. Do you agree with the results of the survey? Let us know by commenting below or getting in touch on Twitter at @dad_info.