A round-up of the movies you should keep an eye out for until the end of the year…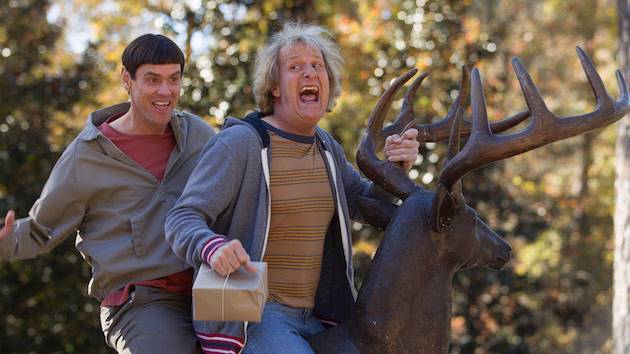 Dumb and Dumber To
Starring: Jim Carrey, Jeff Daniels, Rob Riggle
The idiots are back – and while it's quite strange to see Carrey and Daniels returning to these characters 20 years later, the genius of the first movie means there's a lot of credit in the bank. It would be hard to top the original – and this doesn't – but the pair's glorious chemistry remains intact and there are enough laugh-out-loud moments to merit a watch.
Night At The Museum 3: Secret Of The Tomb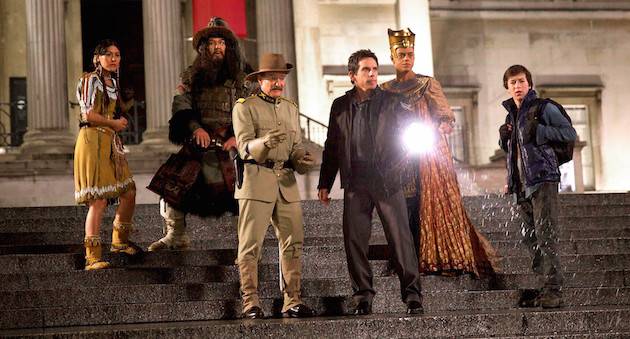 Starring: Ben Stiller, Robin Williams, Dan Stevens
One of those franchises that makes a ton of cash and no-one remembers watching, this threequel adds former Downton-er Stevens to the mix of reanimated exhibits as they join Stiller on another quest. It's slickly done and a good bet for the kids over the Christmas holidays.
Annie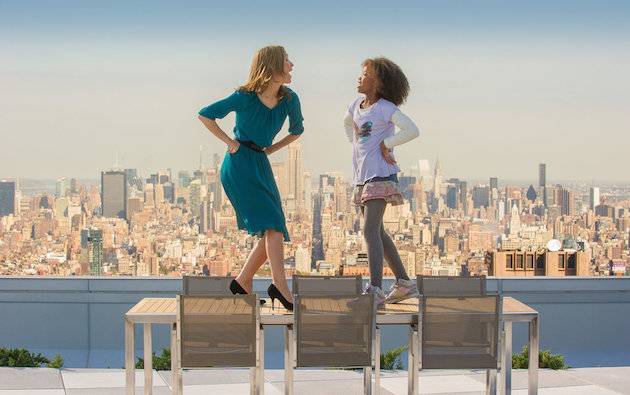 Starring: Cameron Diaz, Jamie Foxx, Quvenzhané Wallis
The original is still worth a watch when it comes on the telly, so it's unsurprising that Hollywood has given the classic musical a modern reworking. Oscar nominee Wallis is the little orphan that could, Diaz chews the scenery as Miss Hannigan and Foxx shows off his pipes as Annie's benefactor. If you don't have a tear in your eye during Tomorrow, you've got a heart of stone.
Exodus: Gods And Kings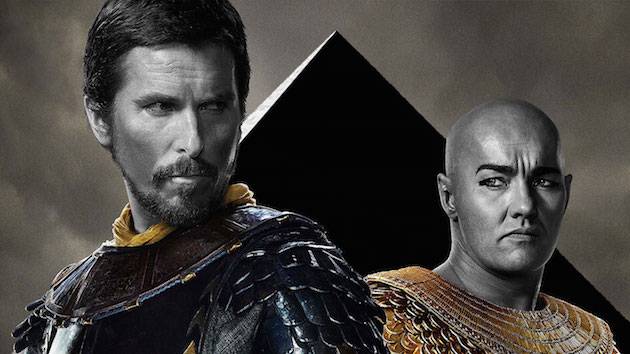 Starring: Christian Bale, Joel Edgerton, Aaron Paul
Director Ridley Scott takes on history again – this time the tale of Moses (Bale) and his battle with adoptive brother Ramses (Edgerton). Scott has based a lot of the Biblical "miracles" on known historical facts and the calibre of the actors – plus the scale – means this could well be mentioned come awards time.
Unbroken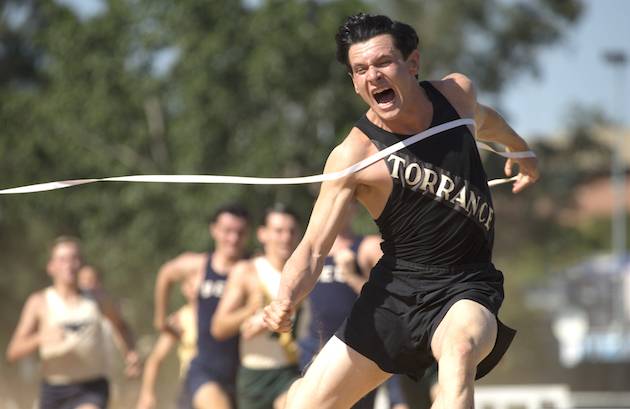 Starring: Jack O'Connell, Domhnall Gleeson, Garrett Hedlund
Another possible Oscar contender comes in the form of this incredible story – which would be absurd if it wasn't true. Former Skins actor O'Connell gets his Hollywood breakout role as Louis Zamperini, a former world-class athlete who fought in World War II, was captured and then tortured by the Japanese before escaping. Angelina Jolie takes on directing duties. Triumph of the human spirit barely begins to describe it.