Nights drawing in? Time to run to the warm, welcoming glow of your local cinema…

Annabelle
Starring: Annabelle Wallis, Alfre Woodard, Eric Ladin
What is it about scary dolls? This follow-up to stealth hit The Conjuring sees Annabelle make her way to another innocent household. Naturally – or should we say supernaturally – she gets up to all kinds of mischief. Answer? Collect Star Wars figures instead.
The Maze Runner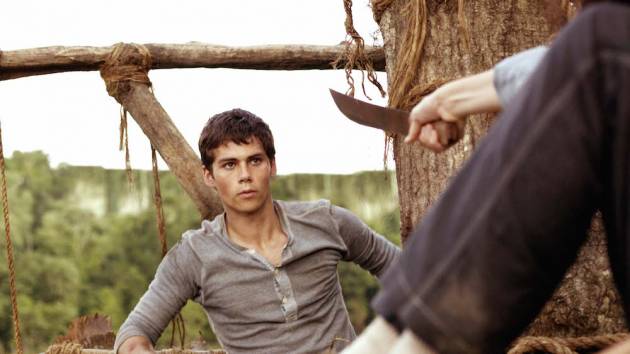 Starring: Dylan O'Brien, Thomas Brodie-Sangster, Kaya Scodelario
This mega-popular young adult book franchise finally gets the big-screen treatment. The set-up is simple – bunch of teens trapped next to a maze by persons unknown who decide to escape. The result is straightforward, but pretty entertaining (even if the blatant sequel set-up is a little annoying).
'71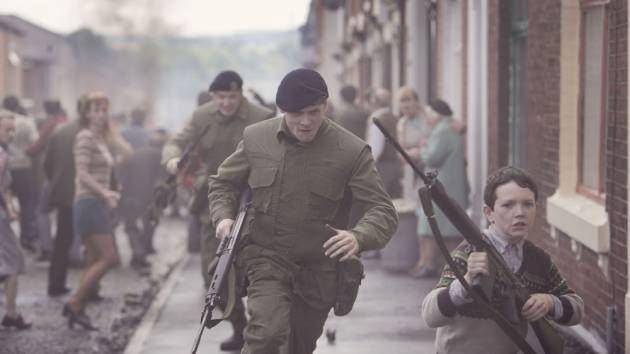 Starring: Jack O'Connell, Sean Harris, Kilian Scott
O'Connell is an actor on the rise. And this magnetic performer gets plenty to do as a British soldier accidentally stranded alone in 1971 Belfast. Thrilling, scary and an intriguing reminder of recent times past.