It's almost Christmas, and here are three great family films heading your way…
The Hobbit: The Battle Of The Five Armies

Starring: Martin Freeman, Richard Armitage, Ian McKellen
Peter Jackson's epic trilogy based on Tolkien's (pretty slim) novel comes to a close with a battle the size of which we've rarely seen on-screen. Heroes are made, deaths are inevitable and hobbit ears are ready to be returned to the costume department.
Tinkerbell And The Legend Of The Neverbeast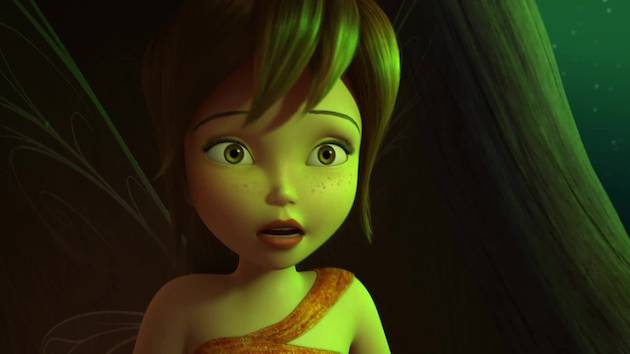 Starring: Ginnifer Goodwin, Anjelica Huston, Mae Whitman
The Disney fairies franchise now spans six movies, so any daughter (and dad) who's invested this much effort in it will want to see this. Despite the objections of her fellow fairies, Fawn befriends the eponymous frightening-looking animal and must fight to save him. If you've got a girl of a certain age, resistance is futile.
The Polar Express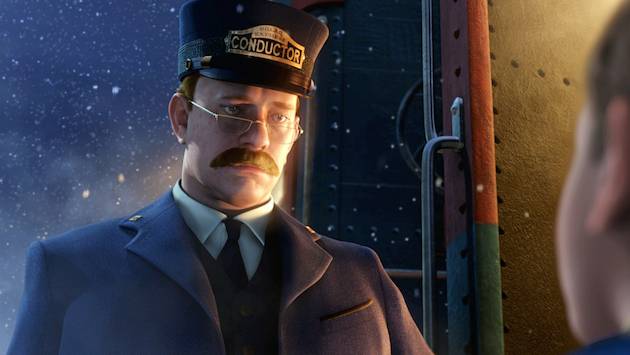 Starring: Tom Hanks, Michael Jeter, Peter Scolari CGI technology has moved on since this 2004 movie, which pioneered motion capture technology and had Hanks playing multiple characters, including a little boy. But while the visuals may look a bit dated to adults, kids won't mind and the Christmas-themed story is perfect for this time of year.