Our pick of what to see at the cinema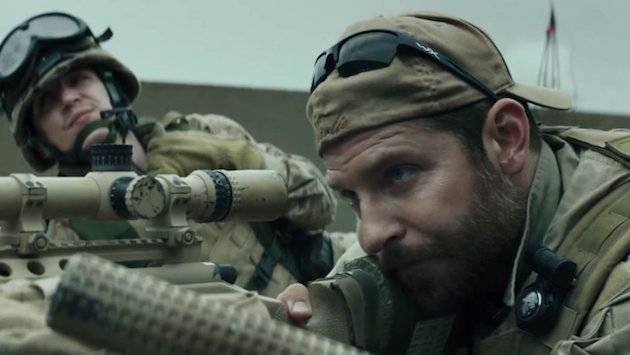 American Sniper
Starring: Bradley Cooper, Sienna Miller, Luke Grimes
It's one of those true stories that Hollywood had to get around to eventually. The story of Chris Kyle, a top Army sharpshooter who killed countless members of the enemy in Iraq but struggled with his home life will be familiar to anyone who read his post-Army story in the papers more recently (no spoilers here). Cooper bulks up to play Kyle and Miller is his wife, while Clint Eastwood directs.
Whiplash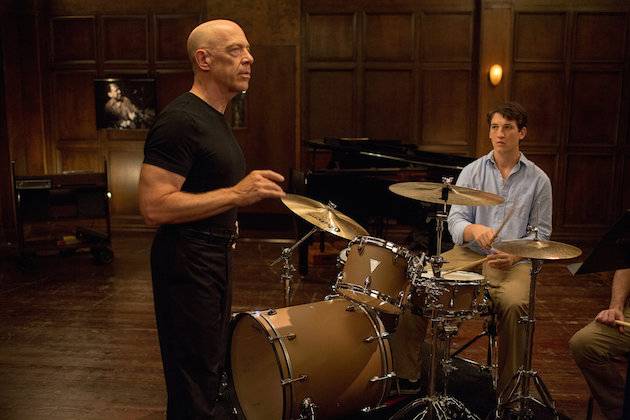 Starring: Miles Teller, JK Simmons, Paul Reiser
Adapted from a short film, this indie comes heralded by the American festival circuit and with suggestions of award love. Teller is the brilliant but incomplete jazz drummer, Simmons his monstrous but talented teacher. The former pulls off the drumming, while the latter shows why he's one of the best supporting players around.
Testament Of Youth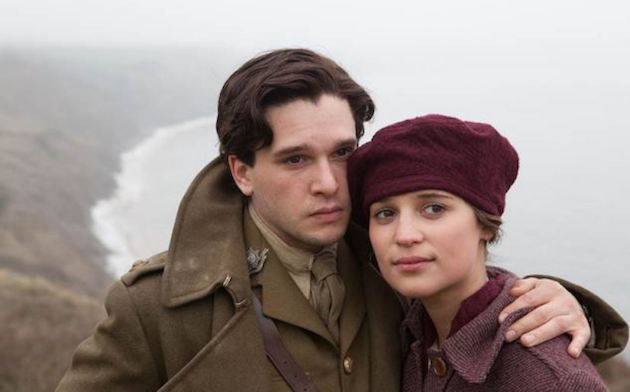 Starring: Alicia Vikander, Kit Harington, Colin Morgan
Set during World War I, this drama tells the story of young woman called Vera who quit university to become a nurse helping wounded soldiers. Up-and-comer Vikander plays Vera, while the cast is rounded out with other young British talent. Moving and beautiful to look at.