What should you be seeing at the cinema this week?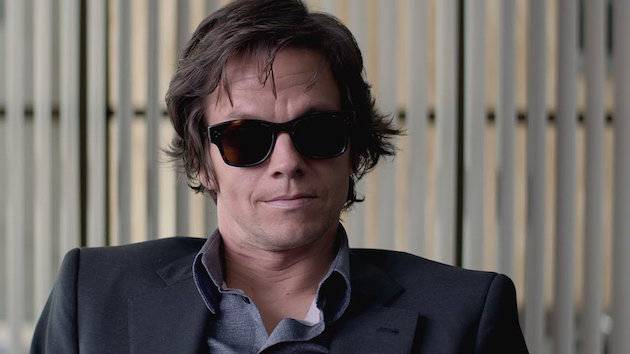 The Gambler
Starring: Mark Wahlberg, Brie Larson, John Goodman
A strangely comtemplative semi-indie in which gambling addict (of sorts) Wahlberg spends his time teaching a university English class and trying to repay money he owes to the wrong people. Our anti-hero's intentions could be a little more defined, but it's a watchable drama and the thrill of red-or-black success is always infectious.
Mortdecai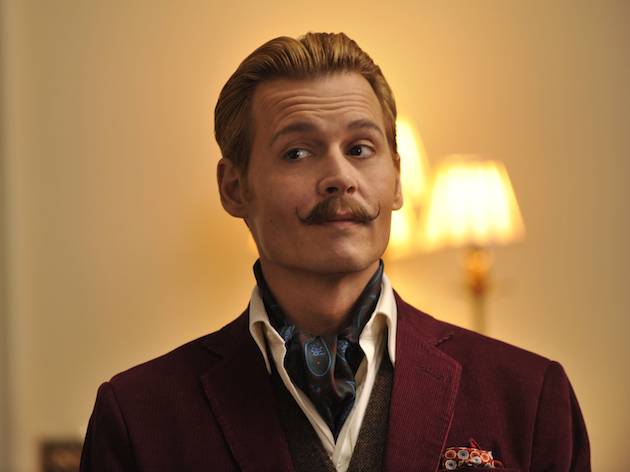 Starring: Johnny Depp, Ewan McGregor, Aubrey Plaza
Another Depp movie, another accent. Charlie Mortdecai is a loveable rogue adapted from a series of books, so this is clearly an attempt at a franchise. Globe-trotting, starry (Gwyneth Paltrow is in here too), the witty aspect plays to Depp's strengths just like his original attempt at Jack Sparrow, but he's not had the biggest successes recently away from being a pirate, so…
A Most Violent Year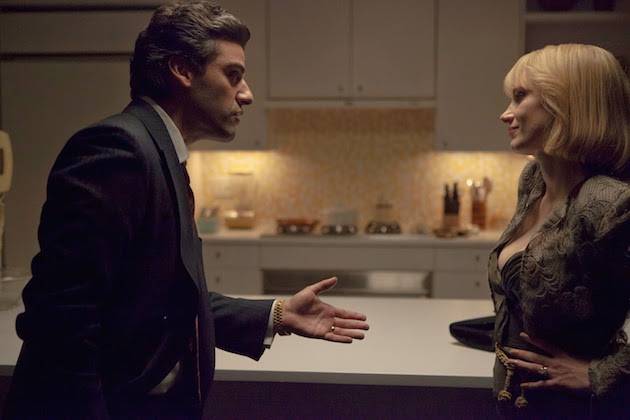 Starring: Oscar Isaac, Jessica Chastain, David Oyelowo
JC Chandor is one of the most interesting directors working today thanks to intelligent financial drama Margin Call and last year's unique Redford-starrer All Is Lost. This is slightly more conventional, but it has a strong cast and do not underestimate Chandor's thoughtful perspective on the world.