This week's best new releases…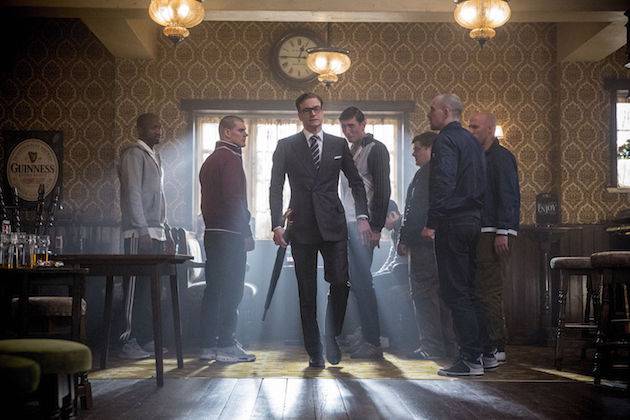 Kingsman: The Secret Service
Starring: Colin Firth, Samuel L. Jackson, Taron Egerton
Firth gets a chance to kick some bottom in this comic book adaptation as the mentor to a young spy upstart. Director Matthew Vaughn knows how to handle action and fun (see: Kick-Ass), while an Oscar-winning suit-wearer beating the crud out of people with an umbrella can't be ignored.
Big Hero 6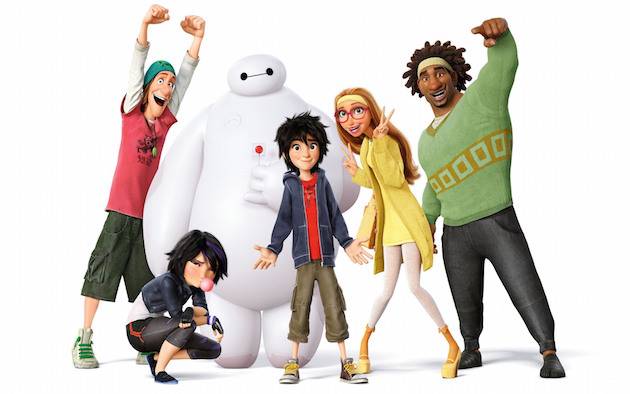 Starring: Scott Adsit, Ryan Potter, TJ Miller
It's an adaptation of a little-known Marvel comic about the friendship between a giant inflatable robot and a teenager who create a team to fight a supervillain. But while the comic was more adult-orientated, this is firmly aimed at kids with beautiful animation and a whole lot of warmth.
Inherent Vice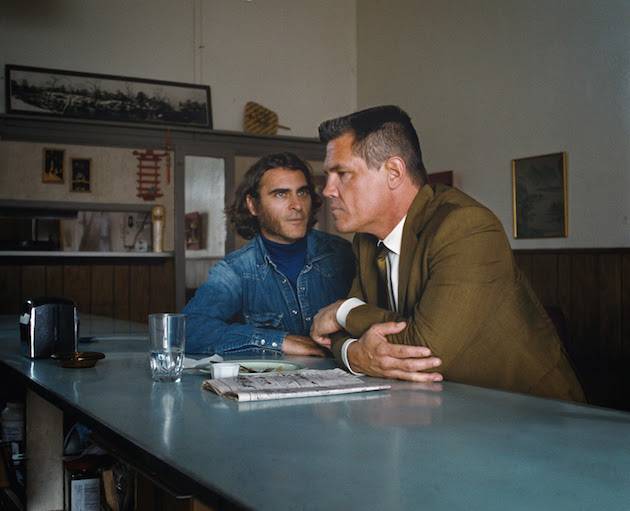 Starring: Joaquin Phoenix, Reese Witherspoon, Josh Brolin
Paul Thomas Anderson's latest epic – about a PI searching for a former girlfriend in 1970 – is adapted from a Thomas Pynchon novel and watching it has been compared to being under the influence of various substances. Whatever the case, Anderson's perspective is never less than fascinating, even if his adherence to plot can be a little shoddy.
Trash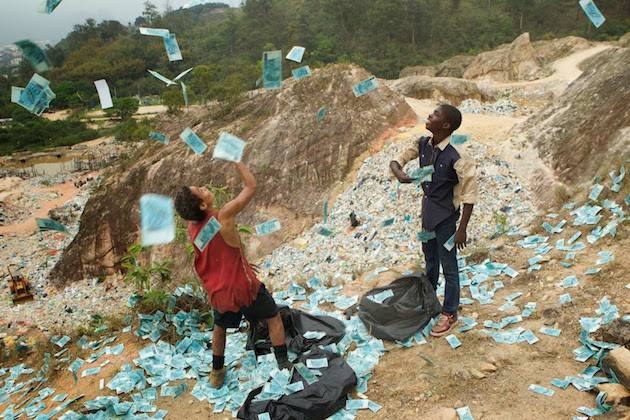 Starring: Rooney Mara, Martin Sheen, Wagner Moura
Billy Elliot helmer Stephen Daldry here takes on another weighty topic in South American urban poverty, but once again lends a light touch. Written by Richard Curtis, it follows three kids who scavenge a city's waste dumps for sellable titbits, only to discover something which could change their lives. The unknown child stars in particular have charisma in abundance.