2015 is well underway, but which cinematic fodder is up to snuff?

Taken 3
Starring: Liam Neeson, Maggie Grace, Famke Janssen
We called him one of our best on-screen dads, which is why we're glad Bryan Mills (Neeson) is back for a third helping of this ridiculous but entertaining franchise. Who's getting taken this time? Who really cares – as long as we get more Neeson kickassery.
Foxcatcher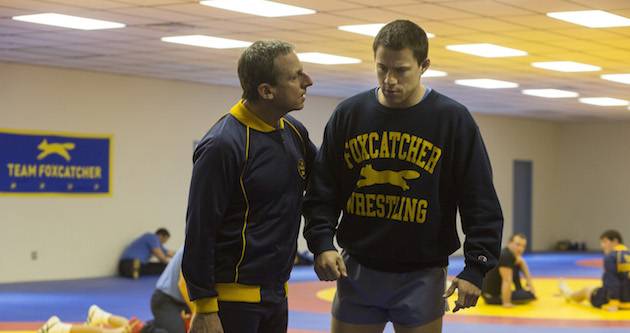 Starring: Steve Carell, Channing Tatum, Mark Ruffalo
Carell makes a play for dramatic plaudits in this true story about an oddball millionaire who played benefactor to a couple of aspiring Olympic wrestler siblings (that's Greco-Roman, not WWE). The former Anchorman star sports a hawk-like nose as a man who's definitely got hidden depths (mostly unpleasant), while Tatum and Ruffalo have great chemistry as the brothers.
Into The Woods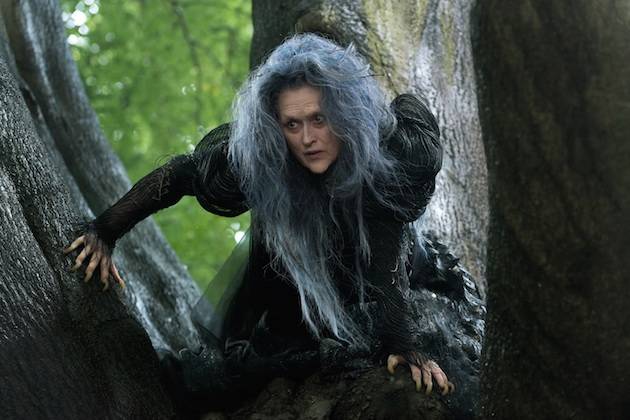 Starring: Meryl Streep, Chris Pine, James Corden
Stephen Sondheim's anarchic musical finally gets the big-screen treatment courtesy of the director who masterminded the Oscar-winning Chicago. A multi-layered story about some of our favourite fairytale characters, there's a stellar cast, well-known songs and a pleasingly cynical undercurrent.