This year is already shaping up to be chock-full of amazing musical treats, including these family-friendly tours covering a variety of tastes and musical styles. There really is something for everyone, so make sure you snap up tickets fast…
Coldplay
The infinitely more talented and slightly more likeable of the Gallagher brothers takes his critically acclaimed solo material on tour once again…and who knows, of you're lucky you might even get to hear Wonderwall!
Family Friendly Rating: 4/10 Price: £55+
Alexander Armstrong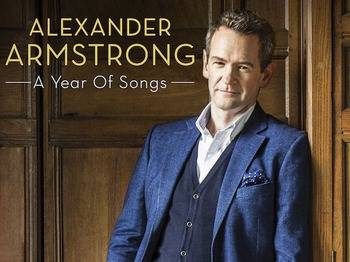 A bit of a wildcard choice this one, but host of BBC's Pointless and one half of comedy duo Armstrong and Miller has just released an album of classic tunes featuring Alexander on vocals. A calming combination of soft strings and Armstrong's brawny baritone, A Year of Songs provides an intriguing, yet ultimately easy-listening experience that the whole family can enjoy.
Family Friendly Rating: 8/10 Price: £29+
British Summer Time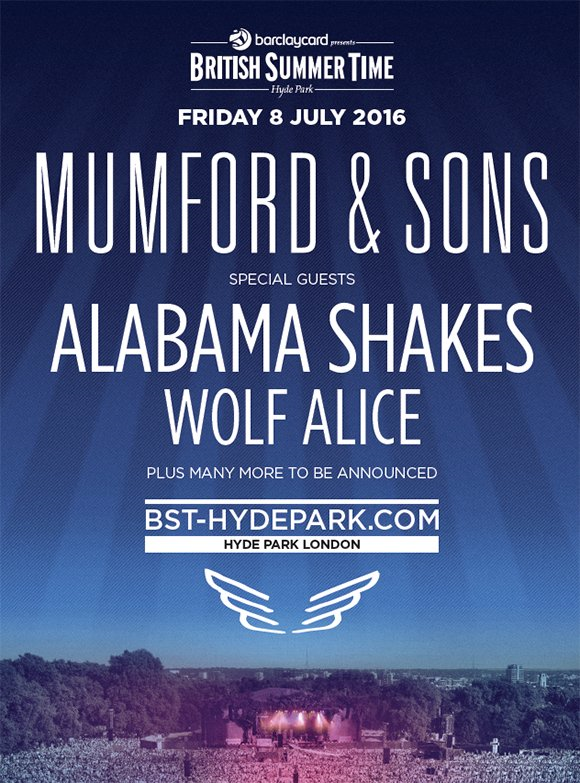 Situated in Hyde Park, BST offers a family-friendly alternative to the muddy, beer-soaked traditional festival circuit. With headline acts of Take That and Mumford and Sons already announced, it's a brilliant chance to see some fantastic supporting acts as well, and possibly discover a few new musical gems!
Family Friendly Rating: 7/10 Price: £80+
By Jake Taylor