The world's most notorious virtual band announce their imminent return.
It's official, Gorillaz 2016 is on like Donkey Kong. The world's first virtual band created by Blur legend Damon Albarn and Tank Girl animator James Hewlett will return next year with a brand new album. Hewlett announced this week that Albarn has already started to work on the new material and that it sounds 'great'.
We first met 2D (lead vocals, keyboard), Murdoc Niccals (bass guitar), Noodle (guitar, keyboard, and backing vocals) and Russel Hobbs (drums and percussion) back in 1998 when the world fell in love with their unique mix of electronic indie, reggae and Britpop. Their eponymous debut sold over seven million copies and they even got a nod from The Guinness Book of Records, which honoured them as the world most successful virtual band.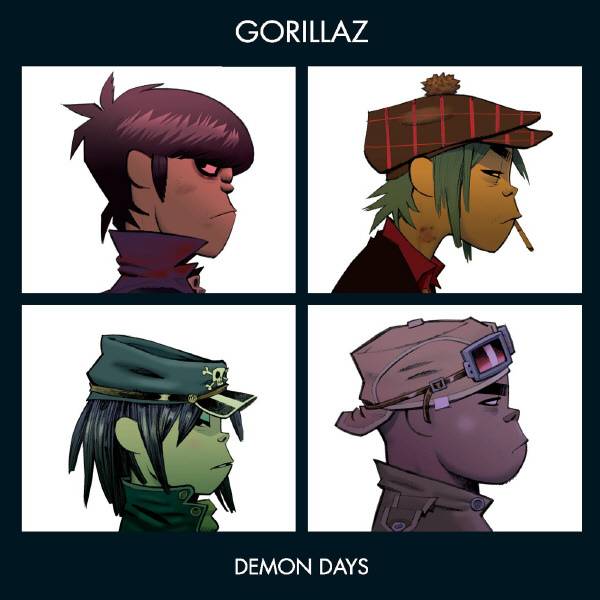 Their sophomore record Demon Days was equally well received and they even performed their hit song Feel Good Inc. as holograms at the 2006 Grammys with Madonna. As is the story with most great rock bands, things turned sour and very little has been heard from them since 2011 with rumours of a rift (between Albarn and Hewlett, the actual band are closer than ever) It was feared there would be no more hit songs like 'Dirty Harry' and 'DARE' until now…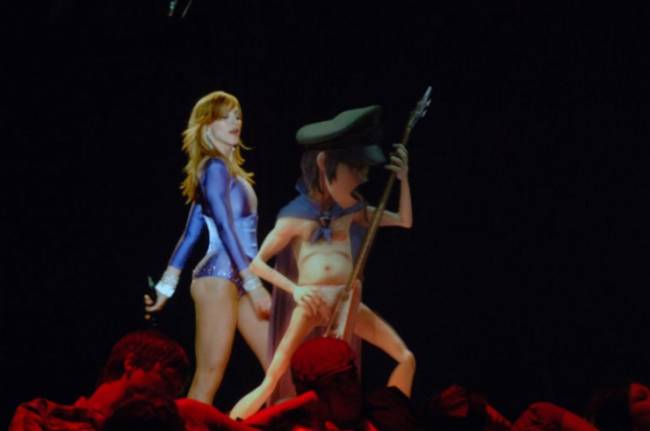 "It's going to change – I can't tell you how," Hewlett hinted to NME Magazine. "But of course it's going to be different, I can't do what I've already done, that's not interesting to me. In the same way Damon changes with his music and moves forward, I do the same. It's going to be a different look."
Both artists have been keeping busy the last few years; Albarn, prolific as ever, released his debut solo record Everyday Robots, penned English opera Dr Dee and reformed his other marginally successful, not very well known band Blur. Hewlett has also announced his first ever art exhibition 'The Suggestionists' which will show at The Saatchi Gallery in London from November 18th to December 2nd. But Hewlett has now declared that 2016 is all about Gorillaz.
The band's past collaborators include Snoop Dogg, De La Soul, Lou Reed, Shaun Ryder and Mark E Smith and it will be interesting to see who gets on board with this latest instalment. Hewlett may have given little away about the musical content but he did say that live shows – with those iconic hologram characters – will "definitely happen." Watch this space…