With the festive season about to kick off and the possibility of Nat King Cole's chestnuts roasting on the open fire becoming imminent, it's nearly time to settle down with a glass of sherry and a classic episode of Top of the Pops. Here are five musical moments we are looking forward to this Crimbo…
1. The Pogues will once again win Best Christmas Song Ever.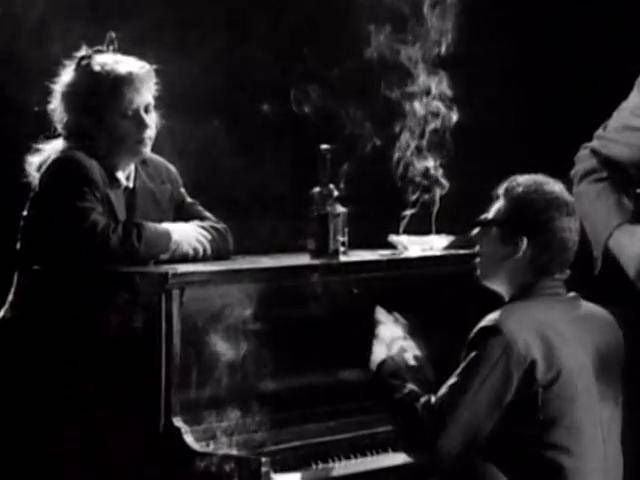 We all know the lyrics, and from the first opening snarl of Shane Macgowen and Kirsty MacColl's Fairytale of New York, we'll all be waiting for that oh-so-risqué lyrical genius, ready to cover the kids' ears with a warm oven glove at a moment's notice. It's probably advisable, when confronted with the sight of the hunched and toothless Macgowan on Top of the Pops, to keep the oven glove handy as a blindfold, so as not to spoil the cheese and biscuits.
2. Playing the game of 'How many Band Aid Members can you recognise?'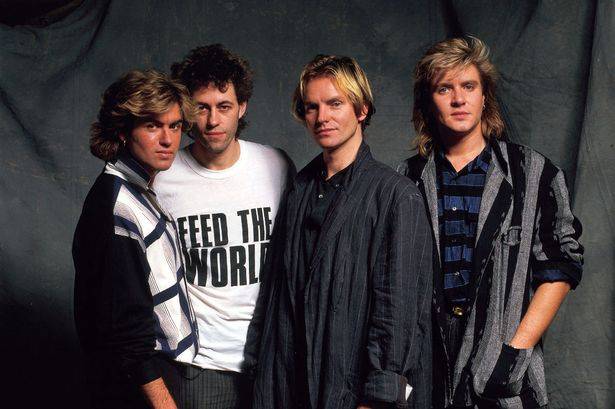 Almost as integral to the overall spirit of Christmas as Macgowen and MacColl, is the continuing brilliance of Band Aid. Find a comfy position on the sofa and impart your encyclopaedic knowledge of 80s music stars to anyone under the age of 18. Don't be surprised, however, if your ability to tell the difference between members of Duran Duran and Spandau Ballet doesn't excite others to the same dizzying heights as yourself. There have been three versions of Band Aid since 1984 after all…and who really knows who Clean Bandit are, anyway…?
3. Remember Minder? Because the Daley's DO have a Christmas Song…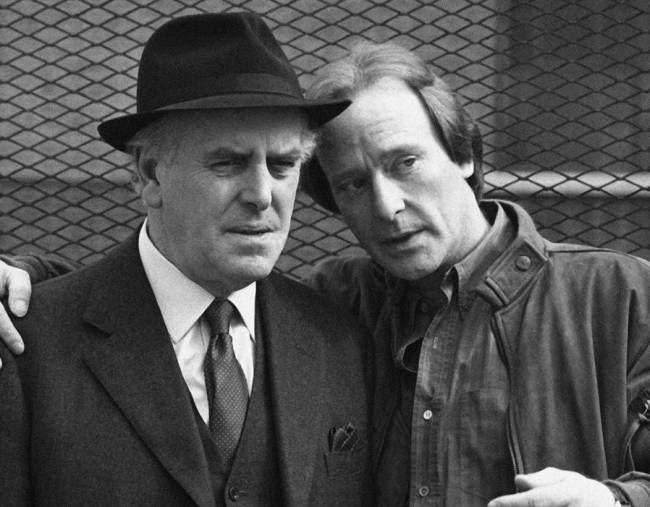 It may be a little bit before the youngest members of your family were born, but you or your own dear pa may have a soft spot for ITV comedy-drama Minder. Amazingly, fans of the series can now dabble in a West London festive singalong with Dennis Waterman and George Cole – but don't expect a popular resurgence of Xmas banter crossed with Cockney rhyming slang.
4. Christmas Carollers… because there's no escape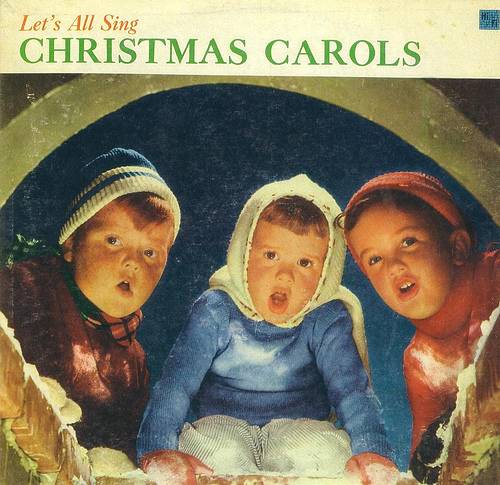 Even less likely than Dennis Waterman to be featured on Top of the Pops are the small, shivering falsettos of the group of children huddled like penguins on your doorstep. Yes, the wife might think they're festive and cute, the kids might even know a couple of them, but as the dad remember this: grin and bear it, at least this at this time of year you don't have to give them chocolate.
5. Putting the X (Factor) into Xmas – or maybe not, this year.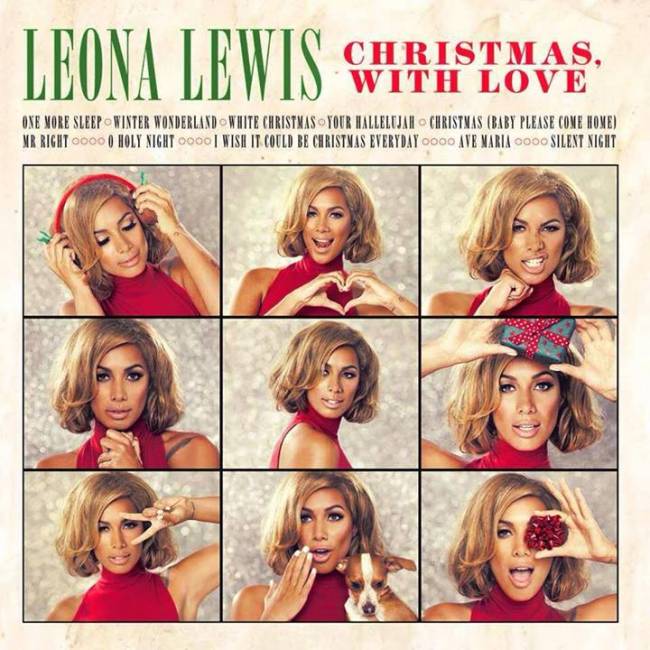 Since 2006 we've endured no less than six Christmas Number One's courtesy of X-Factor winners, but Simon Cowell's grip on the top spot is looking less secure than ever. To be honest, we miss the days when Christmas Number Ones had real, genuine integrity – who can forget the classics belted out by Bob the Builder, or even Mr Blobby?
By Jake Taylor