(Don't) look back (in anger) at the chart battle between Blur and Oasis, 20 years ago today…
Woah there, can you believe it that it was a whole two decades ago to this day that Blur and Oasis went head to head for the number one slot in the UK charts? The rival bands, vying to be crowed kings of the roaring Britpop scene, both released singles on 14th August 1995: 'Country House' and 'Roll With It', respectively. It was reported on the Six O'Clock News that "two of Britain's most popular 'pop' groups have begun the biggest chart war in 30 years" and thus a bloody battle of words flung between both camps.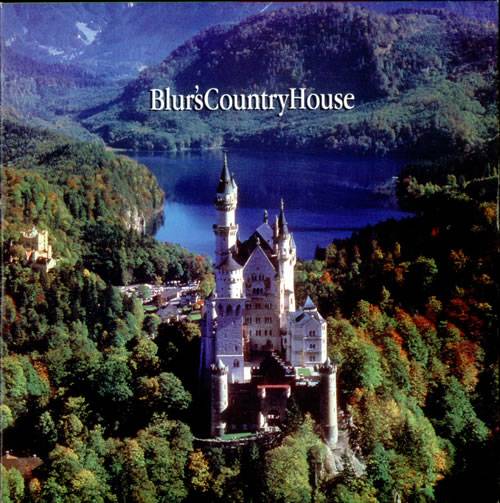 Blur frontman Damon Albarn initially stoked the flames by intentionally moving up the release of 'Country House', the lead single from their album The Great Escape, so that it coincided with the release of 'Roll With It' from Oasis' second full length, What's The Story (Morning Glory). It was a North vs South faceoff, with Oasis representing everything Mancunian, and Blur the Southern contingent. The media leapt onto the seeming 'feud' between the bands, with magazine covers pitting them against each other and headlines screaming about how much they hated one another.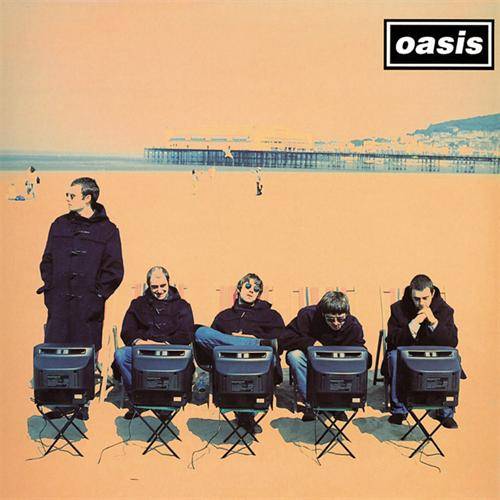 At the time, Noel famously told a reporter exactly what he thought of his chart rivals. "[Blur's] guitarist I have a lot of time for, the drummer I don't know — I hear he's a nice guy," he said, speaking to the NME in 1995. "But the other two, Alex and Damon, I hope they f*** off and die of AIDS." It's worth nothing that he publicly retracted that particularly choice insult in 2006, explaining that it had been stated whilst he was "the influence of chemicals".
Ultimately, Blur's Damian Hirst-directed video for 'Country House' helped them to scoop the top slot by around 60,000 copies. There were grumblings of 'barcode fraud' from their opposing musical contemporaries, although that quickly paled into insignificance when Oasis went on to find world domination with 'Wonderwall'; a single that left Blur's sales figures in the dust.
It was a moment that for many, burst the Britpop bubble; leaving the remaining bands in the scene to move in different directions. Oasis eventually fragmented after relations between the Gallagher brothers came to boiling point, and Blur continue to make successful records, even after Damon Albarn's many varied diverts into musical side projects.
The feud – if it ever really existed – was finally laid to rest on 23rd March 2013, when Noel Gallagher, Damon Albarn and Graham Coxon (along with none other than Paul Weller playing drums) performed Blur's 'Tender' together during a Teenage Cancer Trust concert at the Royal Albert Hall. Liam Gallagher even went so far as to name Blur's 'Lonesome Street' as the song of 2015; it appears even rockstars can let go of old grudges…after enough years have passed, anyway.