Yeah, it's grey outside. Yeah, winter's coming. But there is a plus side. There are some great records being released this month – and each and every one will make October seem that little less dreary. Stick them on your iPhone, play them in the car – but trust us, this lot are worth a download…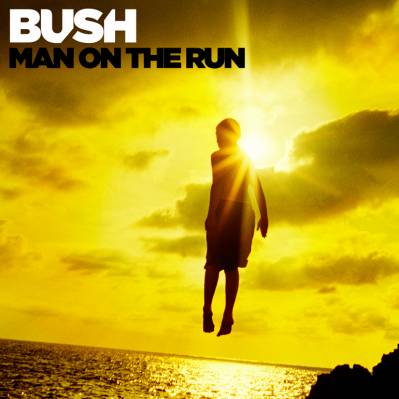 BUSH – Man on the Run
It's been 20 years since BUSH's debut record, Sixteen Stone, hit the charts (way to make us feel old, fellas) – but despite a few disbanded years, they're still bagging the record deals, and front-man, Gavin Rossdale, is even making TV talent show waves by appearing on the US version of talent show The Voice. They all do it, it's like an epidemic. But this month, it's all about their music, and together with bandmates Chris Traynor, Corey Britz and Robin Goodridge, Gav' (hubby to Gwen Stefani) unleashes BUSH's sixth studio album. It was recorded at Studio 606, Dave Grohl's actual studio – which in itself quite frankly means we're expecting it to be mind-bogglingly ace.
Released 20 October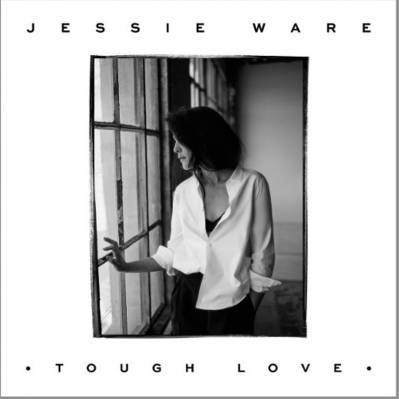 Jessie Ware – Tough Love
If you loved Ms Ware's silky-smooth synthy vocals on 2012 album Devotion, you're going to go tingly for her new LP, Tough Love, which is destined for a mid-October release. The record contains 11 velvety tracks, some of which came to be with the help of singer-songwriter of the moment Ed Sheeran and US R&B sensation Miguel. Judging by the title track, the dramatic bass still dominates, but Jessie svelte sound is stronger than ever. This is definitely the album to settle down with on a Saturday evening once the kids are in bed; red wine in hand and your good lady by your side.
Released 21 October

Johnny Marr – Playland
The follow-up to Marr's 2013 solo debut, The Messenger, is out now and he's labeled it a 'continuation' of his first release. Having recorded the whole thing at a Tower Bridge studio, the former Smiths singer also says his decision to work in London was a conscious one, because, "where you work definitely affects how [the music] sounds". So, should we expect a big, skyscraper production and very few words? (Seriously, why doesn't anybody in the big smoke ever speak in public?) "The album's main themes are the atmosphere of the city," Marr explains, "and the preoccupations of the people who live in them; those preoccupations being consumerism, sex and anxiety or distraction and transcendence from those things." Well, he may not have mentioned Big Ben, Buckingham Palace or Boris Johnson, but we reckon if you listen carefully, they'll be in there.
Out now


Prince – Art Official Age and PlectrumElectrum
Yes, the beady-eyed ones amongst you will have noticed Prince's double album whammy was released at the end of September– but there's so much musical goodness here, it simply could not be ignored. Art Official Age is a solo offering from the man himself and features the new-age soul, R&B and funk concoction we've come to expect from the artist, er, currently known as Prince. Although there's nothing quite like Little Red Corvette to blow our minds, there are plenty of sexy lyrics, poignant beats and a feeling of being drawn back into the golden age of music. If you fancy a sound more contemporary, invest in the new 3RDEYEDGIRL offering, PlectrumElectrum. Impressively, a sign of the times and the artist, the entire record is as live. Pour out a brandy on the rocks and enjoy.
Out now