Is it snowing where you live yet?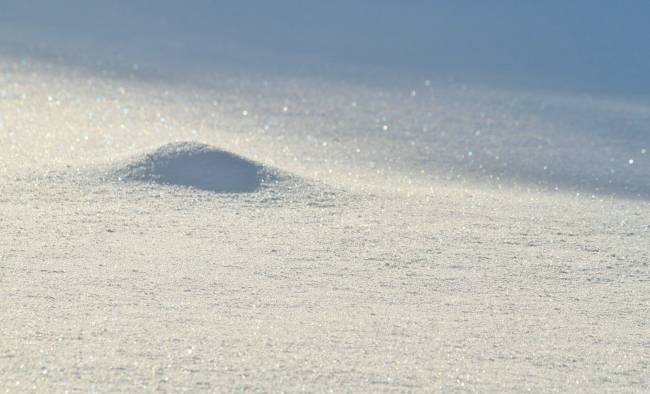 If you are being smashed by the predicted big freeze then be careful on the roads and all that and don't slip but…. remember when you were a kid and it was snow day.
Layer up, get your wellies on, pop on waterproof layers and get out and enjoy some fun in the snow.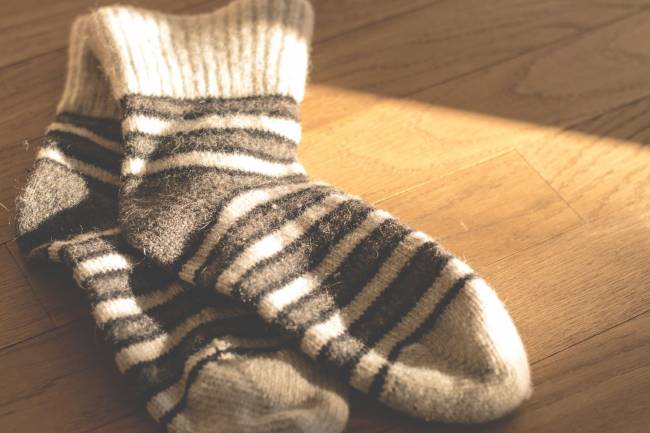 Here are ten boredom busting ideas for games you can play with your kids outside on a snow day.
1. Sledging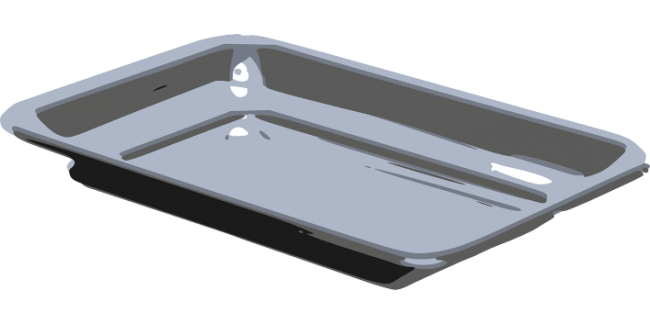 No sled? No problem. You can gather a lot of speed on a plastic bag, or a baking tray. Got a spare plastic box? That works too. If you live in the South-East like me buying a sledge isn't a great investment so get inventive!
2. Do you wanna build a snowman?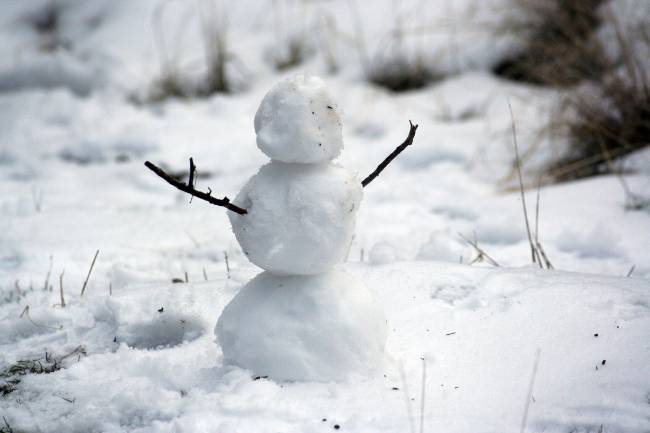 Frozen fans are going to be nagging for this from the first snowflake. But get creative. If you don't get tons of snow then maybe your snowman is having a sleep, or try a snow rabbit or bear. What about building the snowman on his head?
3. Snow Angels
Fall back into a snow drift and make beautiful angels by moving your legs up and down.
4. Snow ball fight
It has to be done, brutal but fair. Just make sure you are the target and your kids are going to love bombarding you. To mix it up try painting the snow first with some food colouring!
5. Make snow ice cream
As soon as it begins to snow, pop out a mixing bowl to catch some really clean snow then mix it with sugar to your taste, vanilla extract and cream (or condensed milk)
6. Go on a bear hunt…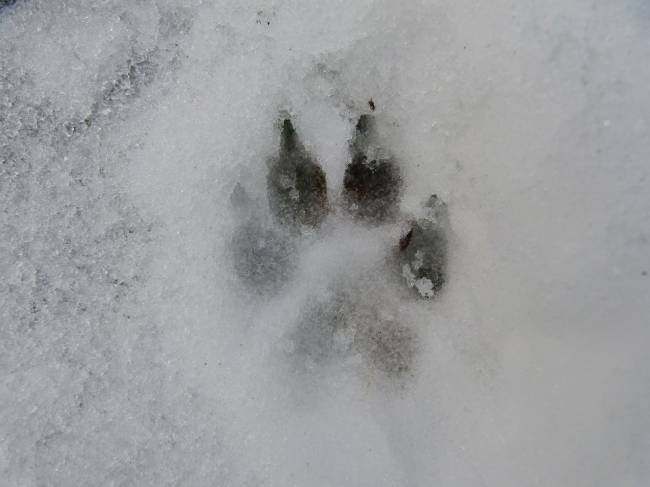 Well hopefully not a bear but tracking wildlife in the snow is a great opportunity to get outside. See where the tiny paw prints lead and see if you have foxes or badgers or mice in your garden or local park.
7. Frozen candle holders
Fill up balloons with water and put them out for a few hours… once they have frozen, gently break the ice ball where it is weakest, pour out any water and pop a night light or some led lights in and watch them twinkle.
8. Frozen Bubbles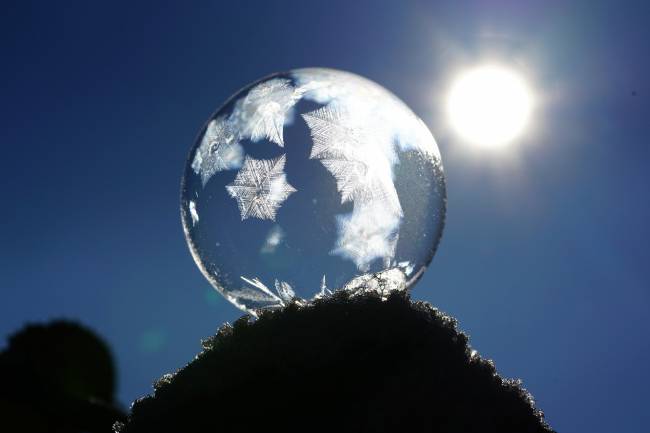 Is there any chance it is going to be really cold where you live because at about –11 degrees celsius bubbly water freezes which means you can blow a bubble and watch it freeze. Aboyne in Aberdeenshire felt bitterly cold on Friday with lows of -10.7 degrees so if you live there give some really bubbly mix a go for a beautiful result.
9. Have a bonfire
If the temperature is hovering around zero, spark up a bonfire and as the sun goes down and the mercury falls watch as your children stay toasty warm. If you want to make campfire bread here is a great recipe from the National Trust: https://www.nationaltrust.org.uk/recipes/how-to-bake-campfire-bread
10. Decorate your windows
If you have played outside for long enough, snuggle back in the warm and paint your windows with chalkboard markers. Draw the world you can see through your window including a few beautiful snowflakes while you enjoy a warm drink.