From a burlesque dancer and professional matchmaker to a pub quiz boss and swimming coach – the 2014 line-up for The Apprentice certainly doesn't disappoint…
… And for this – the 10th series (yep, we've all been hooked for that long) – there will be 20 of them vying for the attention of Baroness Karen Brady, Nick Hewer and Lord Sugar.
In previous series, we've watched just 16 hopefuls scrap it out for a job with the big man himself, so it looks like there'll be more than one candidate fired during a few episodes. Excellent.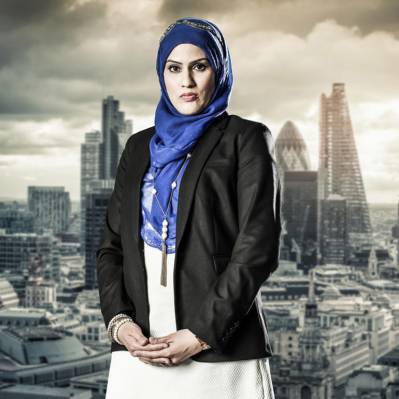 Nurun Ahmed
26, Peterborough
Nurun runs a whopping three businesses, alongside working full-time as a marketing officer. Blimey.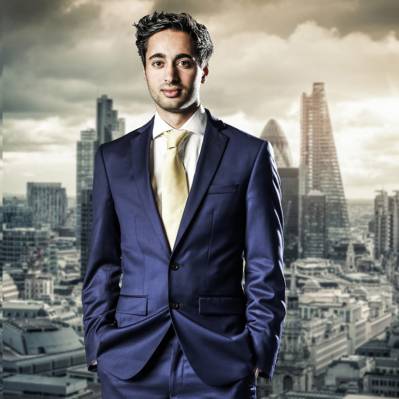 Solomon Akhtar
22, London
Creative agency employee Solomon runs his own social media technology company as well as managing his day job. He's also a master at events, and has managed a shop lock-in and group yacht adventure.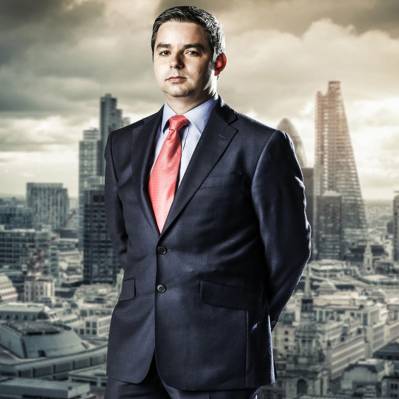 Felipe Alviar-Baquero
33, Kent
Named as one of the Top 100 Columbians in 2012, Felipe is a solicitor for an international law firm. He has also preciously designed and launched a children's play area.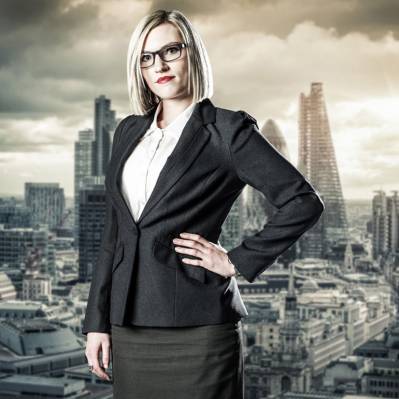 Jemma Bird
26, West Midlands
Trained dancer Jemma has founded her own entertainment cabaret agency, for which she produces shows, discovers talent and does her own marketing. But does she have what it takes to make it at Lord Sugar's empire?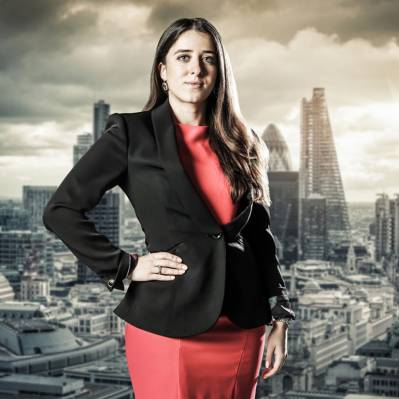 Ella Jade Bitton
25, Hertfordshire
At just 16, Ella talked her way into an interior design concession stand in Harrods for her family business. Since then, she has headed up the marketing and online presence of her family's interior design company.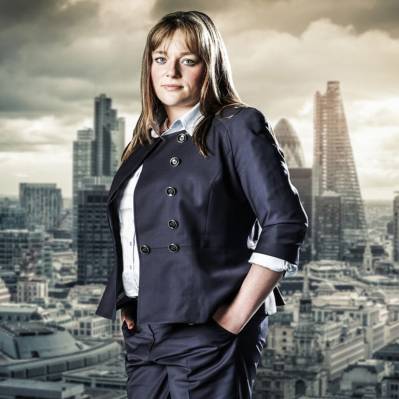 Lindsay Booth
29, Leicester Lindsay is the founder of a swimming academy – and with her background as an instructor, she has taught hundreds of children how to swim.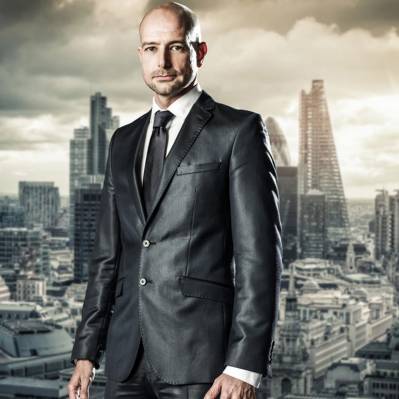 Chiles Cartwright
35, Shropshire With nine years working in management for international consumer brands and experience in owning his own consultancy and building materials supplier, you'd hope Chiles here knows exactly what's needed in good business.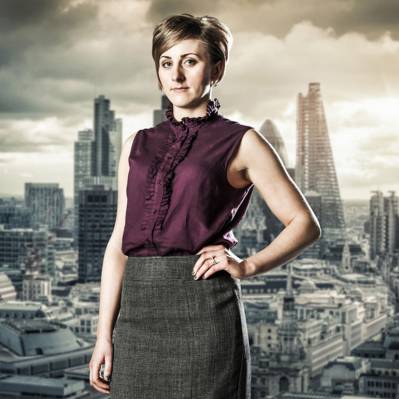 Katie Bulmer-Cooke
27, Sunderland Katie has been wracking up the awards as a personal trainer, as well as creating and marketing her own workout DVDs and programmes. She's also acted as a health and fitness expert for high street store, Argos.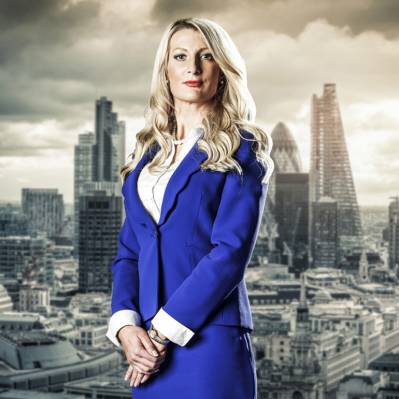 Sarah Dales
32, London Sarah is currently working as an executive assistant for a huge financial firm, and has previous experience at another top company, Goldman Sachs. She also runs her own hypnotherapy and matchmaking business. Diverse!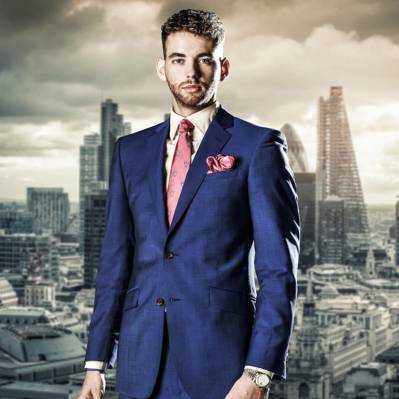 Robert Goodwin
25, East Sussex Heading up the global marketing department of an international sports nutrition brand, Robert has earned a lot of kudos for managing a campaign for the company's largest ever advertising spend.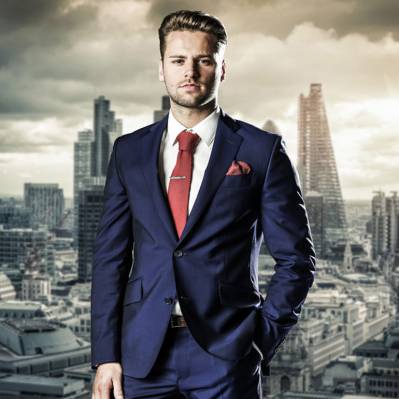 James Hill
26, Chesterfield James has been setting up businesses all over the shop and from a young age; starting with a hand car wash and gaming machine suppliers. He also owns a restaurant and bar.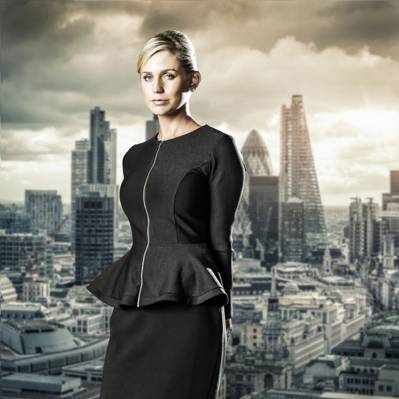 Roisin Hogan
32, Dublin
Chartered accountant Roisin is determined to start her own businesses. She's also a keen poker player, and can perfect a good poker face – which might just come in handy in the boardroom.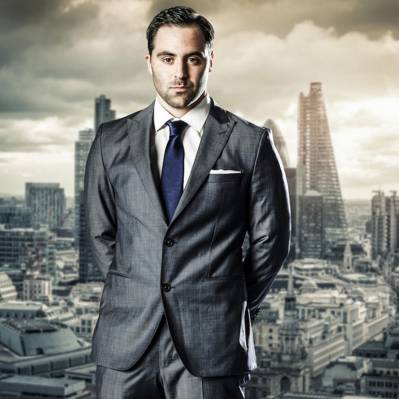 Daniel Lassman
27, Essex
Daniel began his career with a 12-month footballing contract with Hornchurch FC. However, since suffering an injury, he began working as a market trader in his family's business. Today he runs his own pub quiz company.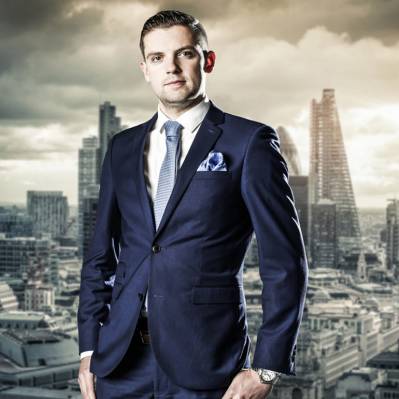 Scott McCulloch
24, East Killbride
Scott has travelled the globe working with emerging markets in business development and clinical research. He is now managing strategic partnerships between clinical development countries.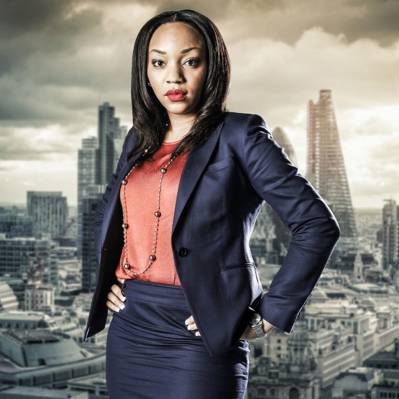 Bianca Miller
25, London
With a background as a human resources advisor, Bianca, somewhat impressively, launched her own company, The Be Group, at the age of 23. It was named as one of the Startups 100 businesses of 2013.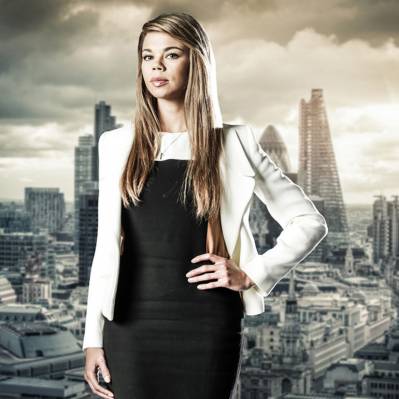 Lauren Riley
28, London
A strong believer in fairness and equality, Lauren works as a family solicitor, specialising in divorce, separation, finances and property.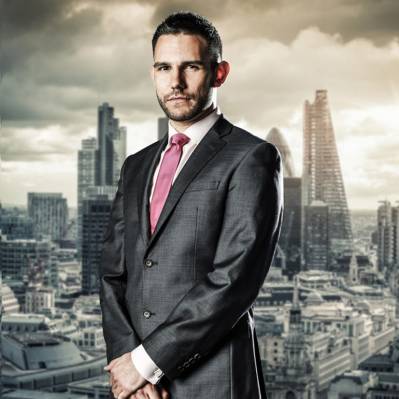 Sanjay Sood-Smith
27, London
Having worked as a bank manager and improving his branch ranking from the 900s to 30th in six months, Sanjay moved on to head up the online sales strategy for three national bank brands. Not bad.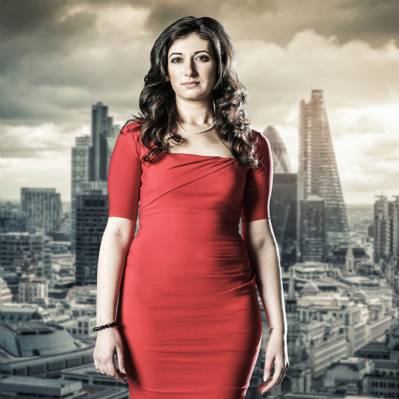 Pamela Uddin
23, Dublin
Pamela completed her masters in international business and has since been working in brand marketing.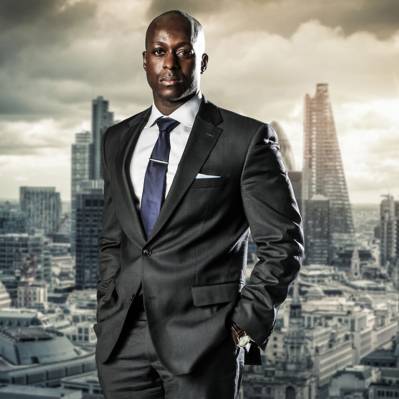 Steven Ugoalah
25, London
Canada-born Steven runs his own social work consultancy in London, alongside managing a property portfolio. He even spent a year in the Arctic, working for a community development social work project.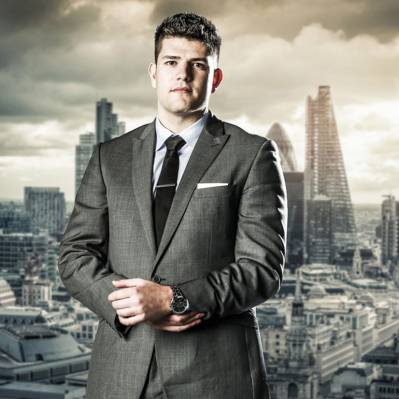 Mark Wright
24, London Not to be confused with he of The Only Way Is Essex fame, Australian-born Mark is currently building up an impressive reputation at an Internet marking consultant. He also has experience in sales within the digital health and fitness industry.
The Apprentice airs on Tuesdays, 9pm, BBC1