OK, so Christmas telly has been all about the repeats, more repeats and, well, repeats. And while we all love a classic, there are only so many episodes of Only Fools… you can watch before you feel obliged to take your fourth nap of the day. So thank goodness January is bringing some brand spanking new programmes to liven up the 2015 proceedings. There's no excuse for not tuning in. There are some right good ones…
The Musketeers, BBC1, starts Friday 2 January, 9pm Remember the fresh-faced brown-eyed boy who played Freddie in Skins? Well here he is, all grown up and taking on the coveted role of D'Artagnan in BBC1's brand new action drama. Luke Pasqualino, 25, is joined by his troop of musketeers in the shape of Santiago Cabrera, Tom Burke and Howard Charles. And of course there is guaranteed action, adventure and beautiful women.
Indian Summers, C4, February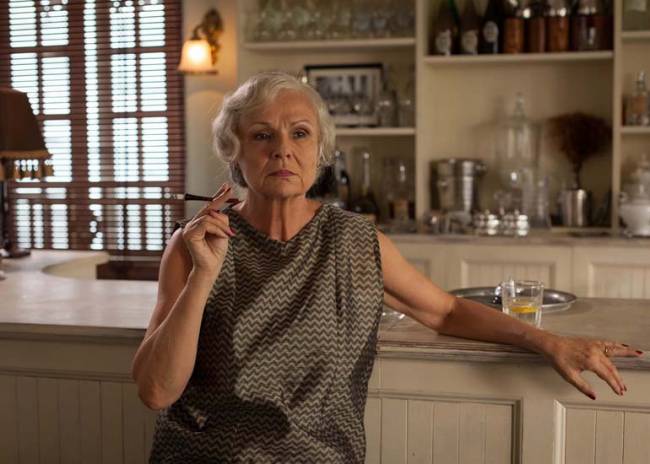 A series well worth watching purely for the legend that is Julie Walters. In this ten-part period drama, Walters takes on the role of a middle-aged widow, who flirts her way around the social scene in 1930s India; in the Himalayas, specifically, where the decline of the British Raj is well underway. Also starring is Henry Lloyd-Hughes, who is a far cry away from his role as a nasty school bully, Mark Donovan, in The Inbetweeners. Well done, him.
Wolf Hall, BBC2, January Wifey favourite and Homeland star Damian Lewis takes centre stage alongside well-loved Shakespearean actor Mark Rylance for this six-part adaption of Hilary Mantel's Wolf Hall and Bringing Up The Bodies. Here, Lewis plays the role of Tudor King Henry VIII who is determined to produce a male heir – and he is prepared to ditch all scruples to get what he wants. Be prepared for devious plots, unashamed trickery – and that's all mainly from his underhand sidekick and adviser, Thomas Cromwell (Rylance). Well worth a gander.
Cucumber, C4, January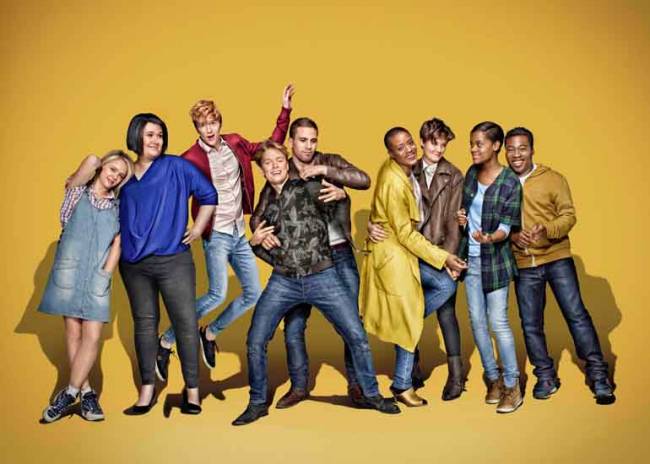 Doctor Who writer, Russell T Davies, returns to our screens with this cool drama about gay life the present day, starring The Thick Of It's Vincent Franklin, as a middle-aged fella going through a hefty break up. In a curious but clever move, there'll be a partner drama on E4 called Banana, focussing on the younger men, while Tofu, a factual show starring a range of actors and members of the public talking about lifestyle, will be available online.
Jonathan Strange and Mr Norrell, BBC1, Spring Based on the fantasy novel by Susanna Clark, this is a story of wizardry and weird and wonderful magic will keep you guessing. Eddie Marsan takes on the role of the uber-powerful recluse Mr Norrell, while wannabe magician Jonathan Strange is played by Babylon star Bertie Carvel. You'll be hooked.