Channel 4's game show for gifted children raises questions about pushy parenting and unattainable standards of achievement
Channel 4's controversial series which sees hyper-intelligent children aged 7-12 compete against each other in tests set by Mensa is now a few episodes deep into its third series, but the questions raised by the show aren't going away.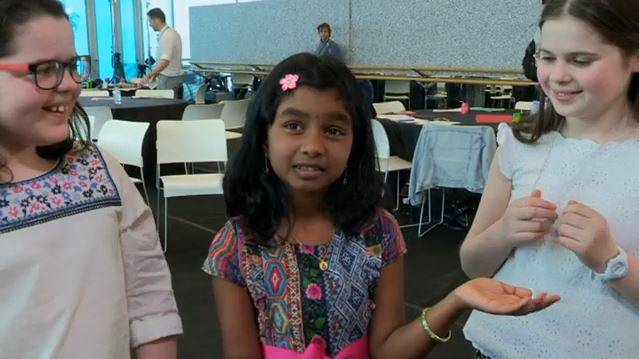 For many of us, watching a strikingly confident seven-year-old (Neha, the youngest contestant) look straight down the barrel of the camera lens, smile conspiratorially and declare "As long as it's me, I don't actually mind who wins" is just a little disconcerting. Another young boy, David, explains how he believes his advanced qualifications set him apart from his friends: "I feel I'm better than, well, practically everybody." This type of overly ambitious, self-focused mentality goes against the grain of teamwork-focused attitudes British junior schools normally attempt to instil in young pupils.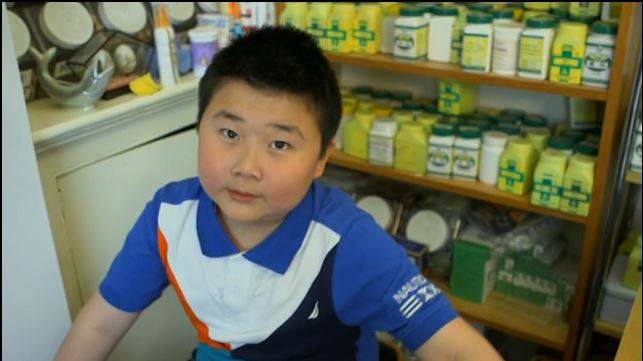 The other extremely worrying element of the show is the frequency we hear the word 'pressure' being banded about by both kids and parents alike. Having moved his family from China to the UK to aid David's education, the young boy's dad Peter explains, with noticeable frustration, that "sometimes David wants to play games, and is reluctant to study." Hold on a second – wanting to play, rather than do homework, is fairly typical childhood behaviour, last time we checked.
Peter tells David he was disappointed by his son's C grade at A-level, despite the fact that he got the qualification before he turned 12… and also believes that parents these days are too overprotective: "We need to put the kids under pressure."
Thankfully, not every parent of the gifted competitors shares the 'my child must win' attitude. Dr Bama Perumal, mother of young Neha, recently told the Birmingham Mail that she wasn't worried about her daughter being put under pressure by the stress of the show. "We just told her to do her best and to learn from the experience, which is more important than winning… For me, it's not about winning the competition. It is about how you are facing the challenges and thinking: 'How do I improve myself?' That's the most important thing. You should have confidence to face everything in life, because that is life, and it comes before intelligence."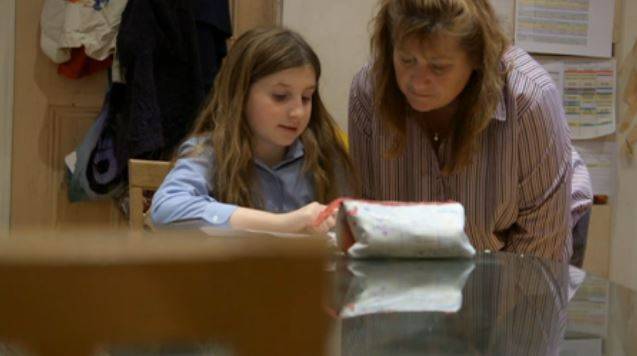 Bama Perumal also believes that shows like Child Genius offer her child a more appropriate challenge than the activities Neha is set at school (Bourneville Junior High). Both the Internet and extra-curricular competitions like this programme do provide gifted children with more advanced resources and opportunities than ever before, but we have to question: how much is too much? All children need encouragement and stimulation, but many scientific studies have demonstrated links between advanced intelligence and behavioural, social and emotional problems in gifted children. The producers and commissioners of Child Genius are treading potentially dangerous ground – let us know what you think of the show in the comments.
Child Genius is on Channel 4, Tuesdays at 9pm