As the film adaptation of the classic British sitcom Dad's Army hits cinema screens, DAD.info brings you our own squad of bumbling TV patriarchs – a ragtag band of paterfamiliases who charmed their way into our hearts despite their many flaws…
Sandy Cohen (The OC)
As the often morose head of the Harper family, Ben can usually be found developing schemes in order to find himself some peace and quiet in his frequently hectic household. Despite this, and the criticism he receives from his family, Ben proves himself to be a sympathetic father during his son Michael's coming out and a committed husband to Susan, his wife of over thirty years.
Homer Simson (The Simpsons)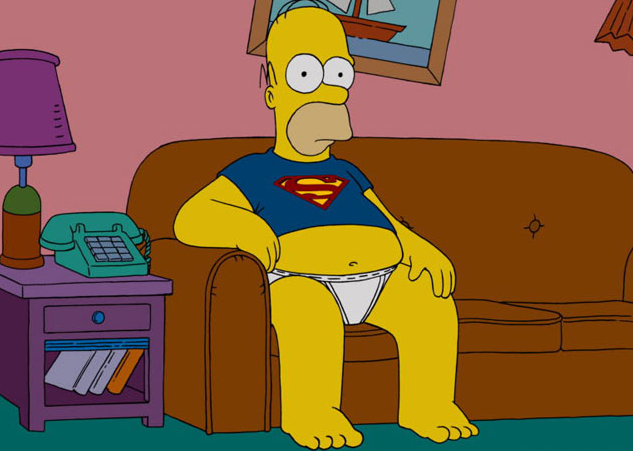 In spite of Homer's drinking, donuts and attempts to strangle his son Bart, the head of the Simpsons family proves himself time and time again that he is a caring father. Prone to regular gaffes and mistakes, Homer's best parenting moments usually appear when he's attempting to make up to his family for his frequent blunders – imagine how great a dad he'd be if he didn't mess up in the first instance!
Hal (Malcolm in the Middle)
Although Hal is never the greatest disciplinarian, his devotion to his wife Lois remains unfaltering throughout, and even if his three sons continue to make his life difficult, Hal always sides with his family against the world. Ever a fan of bribing his kids to take the fall from Lois when he inevitably messes up, Hal also reveals many hidden talents, including a cappella singing and choreographed roller skate dancing…though his impulsiveness occasionally gets in the way of his parenting!