Get obsessed with the wildlife of Japan
Nature docs are great for watching with the kids – check out the Beeb's latest, Japan: Earth's Enchanted Islands, for an entirely new look at the country's incredible wildlife. It will keep both you and the smaller members of your family glued to the screen!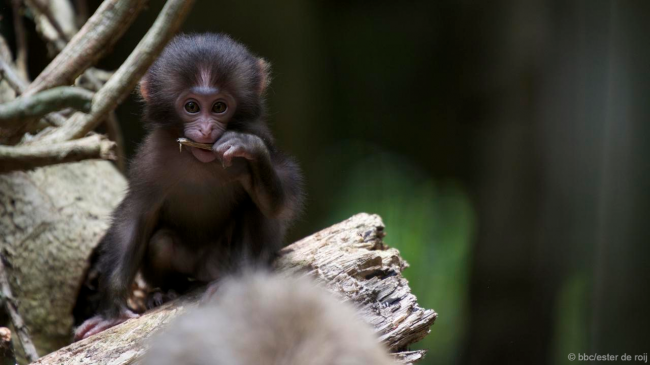 This mind-blowing series takes all the elements of a classic BBC nature doc: stunning cinematography, great narration (by Michelle Dockery, aka Lady Mary of Downton Abbey) and surprising tales of survival, to the next level. Each episode focuses on one Japan's unique islands, all offering different climates and fascinating species – we particularly loved the deer who make a regular, unprompted, daily pilgrimage to one of the world's most sacred temples, much to the delight of worshippers, who bow to the creatures.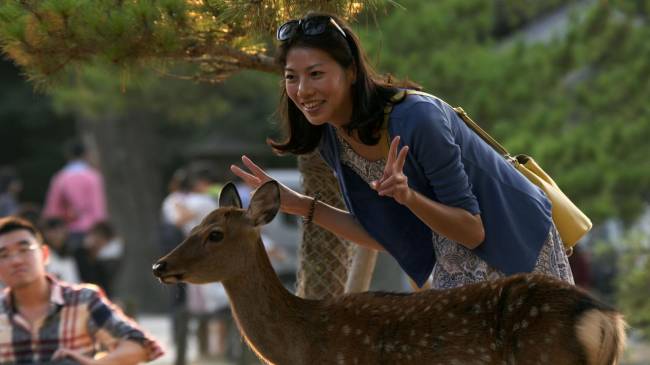 From tourist-savvy monkeys to frogs who lay their spawn in trees – yes, really – check out Earth's Enchanted Islands, and discover there's much more to Japan's wildlife than salmon sashimi.
Japan: Earth's Enchanted Islands is on BBC 2, Tuesdays 9pm and on iPlayer