Take a squint at this week's top telly picks for your square eyes…
Monday 27 October: Intruders
When former LA cop Jack Whelan's lawyer wife Amy (Mira Sorvino) disappears on a business trip to Seattle, things get very spooky. Brit-born actor John Simm does a great job at being American and playing the distraught husband, but the true star of this double episode opener is child actress Millie Bobby Brown who ups the levels of eerie, tenfold.
9pm, 9.45pm BBC2
Tuesday 28 October: The Flash
Superhero drama is always a winner, especially on a Tuesday night. This series is about a young scientist named Barry Allen, who can run super-fast. At the speed of a jet plane, as it happens. The first episode does all the necessary back-story bits, before introducing a few other 'meta humans'.
8pm, Sky1
Wednesday 29 October: Mercury Prize Live
Radio 1 DJ Nick 'Grimmy' Grimshaw hosts the annual music awards which take place in London. Bombay Bicycle Club and that there Damon Albarn are up for the coveted prize, but there are a few less-well known acts who are topping the critics reviews, so anyone could win it.
9.30pm, More4; 10pm, C4
Thursday 30 October: Life Story
Tiger cubs, caracara birds and a lone arctic fox are today's focus, as Sir David Attenborough talks us through the transition of animals go through as they grow up. Those caracaras are particularly naughty.
9pm, BBC1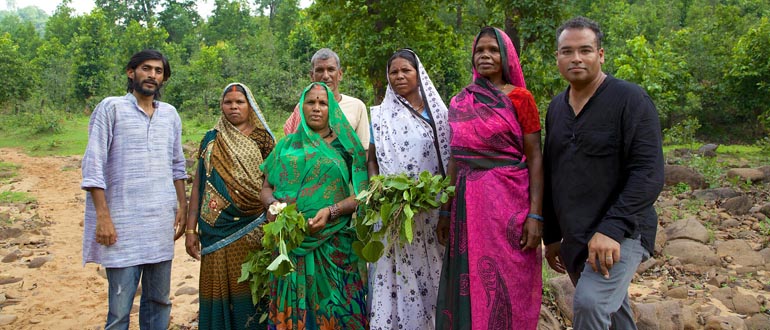 Friday 31 October: Unreported World
Channel 4 News reporter Krishnan Guru-Murthy travels to India with director Hugo Ward to report on the developing energy situation that could see the country's coal's consumption doubling in the next 20 years. You might even learn something.
7.35pm, C4
Saturday 1 November: The Jonathan Ross Show
Last week, JR's celebrity guest Russell Brand talked books, politics and threw in some casual childish banter (nothing as controversial as that radio mishap though, thank goodness), while Lindsay Lohan almost seemed quite likeable. Can he beat that that line up?
10.10pm, ITV
Sunday 2 November: Homeland
Quinn might seem like he has a chip on his shoulder, but that's because, well, he does. But there's no time for tantrums in this team, unless it's Carrie throwing them, so he's going to have to get over it.
9pm C4
Children's pick of the week: Absolute Genius with Dick and Dom
The chirpy presenters are combining clever inventions with history again, and quite frankly, it's not just the kids who will enjoy this episode…
6pm, CBBC