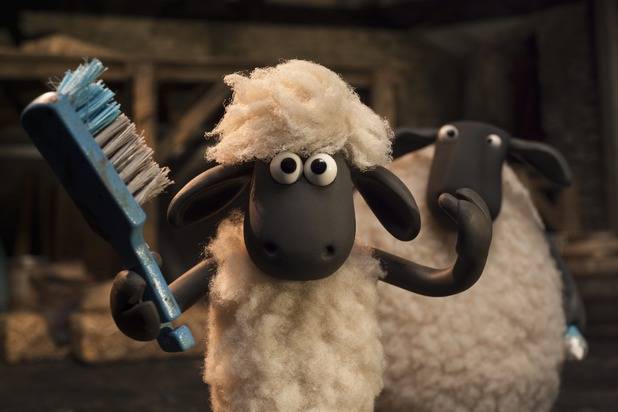 Sorry to mention the 'C' word in July, but this is BIG NEWS.
That's right, everyone's favourite Wallace & Gromit character that isn't Wallace or Gromit has been given a 30-minute Christmas special this year, entitled Shaun The Sheep: The Farmer's Llamas. With that name, it's a winner already.
The animation geniuses at Aardman have confirmed that Shaun's special will see the cheeky sheep meeting a pack of llamas (the also excellently named Hector, Fernando and Raul) after he tricks the famer at Mossy Bottom into purchasing the woolly beasts. The original fluffy guy then sees the error of his ways once the llamas start causing trouble, and Shaun takes it upon himself to sort the situation out.
The special is a long time coming for our Shaun, who first made his debut in Wallace & Gromit: A Close Shave, back in 1995 (that's right, 20 years ago). It's time for a whole new generation of kids to be enthralled by him – if they can find a space on the sofa, that is. We're just excited to see the great animation, obviously. Setting our Sky+ now…