First of all, turn your TV room into your official man cave for the night – adding some stars and stripes and NFL signage (print off from the computer) should do the trick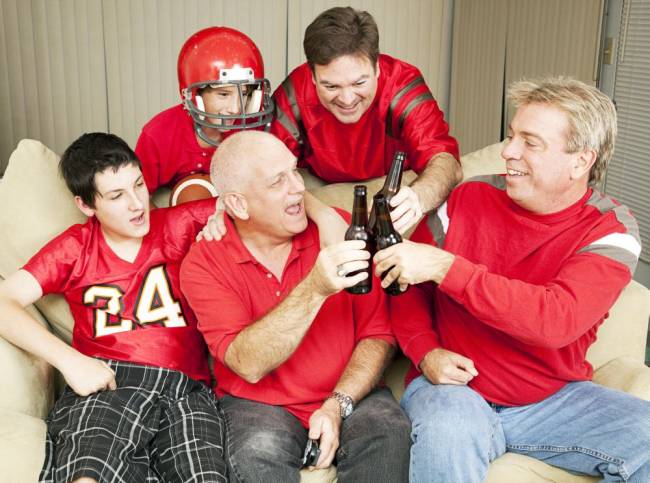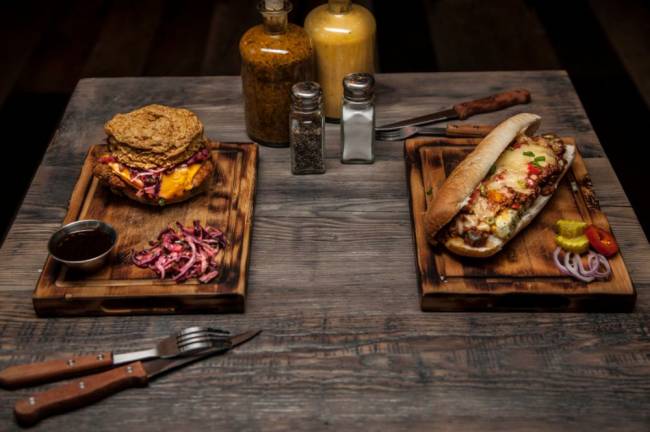 Get cooking- prep the food – Meat & Shake, a smokehouse in London, has some real man-food recipes. Influenced by traditional American smokehouse cooking methods, these recipes draw inspiration from players and coaches alike. Recipes include: The Sloppy South Western for the Denver Broncos and the Biscuit Sandwich for the Carolina Panthers.
It's a Sunday night so we recommend you stick to shakes and soft drinks (but if you can't resist, American beer is the tradition)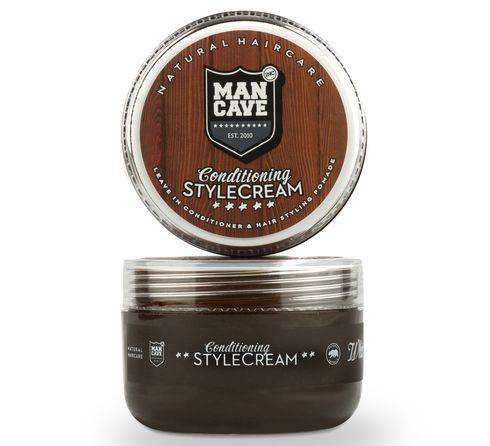 Get Grooming – it's the 50th anniversary so pull out all the stops and get yourself groomed – ManCave suggest you look up the players who took part in the first ever Superbowl in 1966 and groom your hair to one of their styles using ManCave whiskey scented StyleCream, made with all natural products it smell's great and is easy to use. If that doesn't put you in the mood, you might as well call in a night
Party games: Unlike our football or Rugby matches the NFL Super Bowl has a lot of breaks so this is the perfect time to play a few games:
Guess how long the singer holds the last note of the Star Spangled Banner (America's national anthem) – this is sang before the game starts
Guess the half time entertainment 'malfunction' – remember Janet Jackson's wardrobe in 2004 malfunction or last year's Katy Perry's 'shark dancer'?
Which player will do the most touchdowns (why not hold a sweepstake)?
What songs will this year's entertainment, Coldplay sing?
Guess how many UK celebs will be in the audience?
To avoid being the host with all the gear and no idea, people can tune in to the Americanage podcast to hear Nat Coombs and friends discussing the latest NFL and general American current affairs/ nonsense. Until then, here are Nat Coomb's stock phrases to impress your friends with:
"He's a good pocket-passer but he's just not mobile enough for the modern game"
"He threw his helmet in anger but it was intercepted"
"The state of Quarterbacks this season, Tim Tebow will definitely get a start"
"You know what the Ravens need? Ray Lewis"