It was all a dream… Dad.info looks back at some of the greatest soap comebacks ever…
DIRTY DEN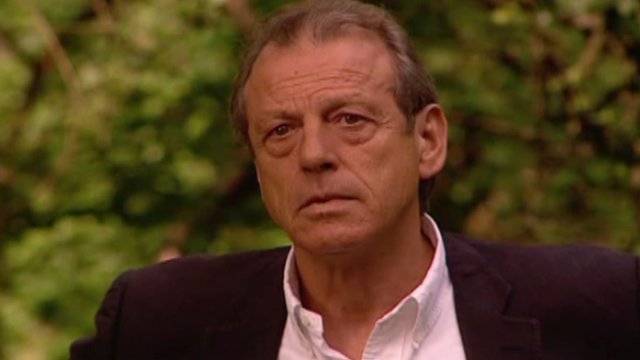 Dennis Alan 'Dirty Den' Watts, arguably one of the most infamous British soap characters, seemingly disappeared into a canal in Walford with a splash after being 'shot' by The Firm in 1989, during one of the most dramatic Eastenders exits. However, in 2003 it was revealed that he wasn't dead at all, just living in Spain, and his family dragged him back to Albert Square. "Hello, princess…"
VERA DUCKWORTH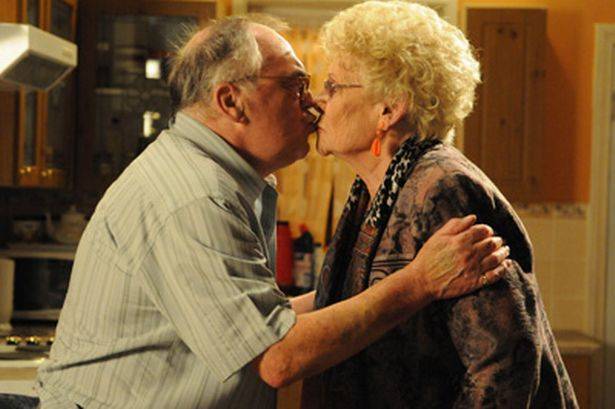 Another British soap institution, Vera Duckworth brought a tear to the eyes of millions of Corrie fans when she returned as a ghost (!) three years after dying to slow dance with her husband Jack as he also passed away. Pass the tissues.
HAROLD BISHOP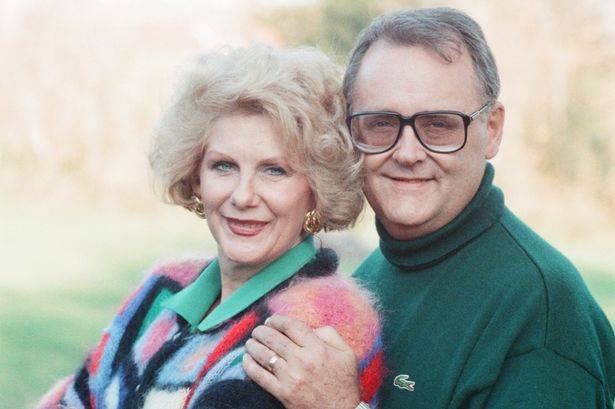 Everyone thought Neighbours' legend Harold had been swept off a cliff during a seaside walk in 1991, but he miraculously reappeared five years later, suffering from a classic case of soap amnesia, much to the joy of his beloved Madge.
NASTY NICK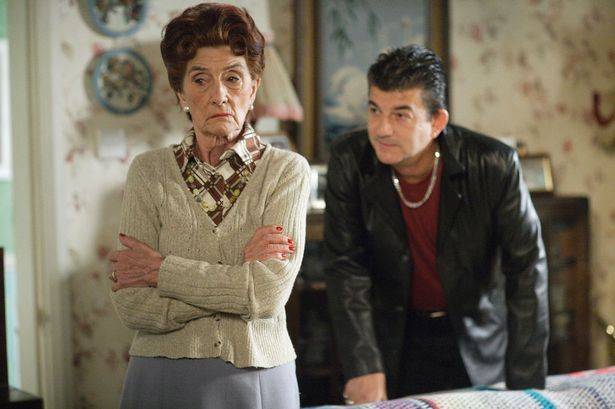 Good old Dot Cotton thought she'd seen the last of her evil, ne'er do well son Nick after he 'died' from a heroin overdose, but he lurked back into Albert Square after five years away to cause trouble once again and to try to bump off his own mum during Halloween, which really isn't on.
KIM TATE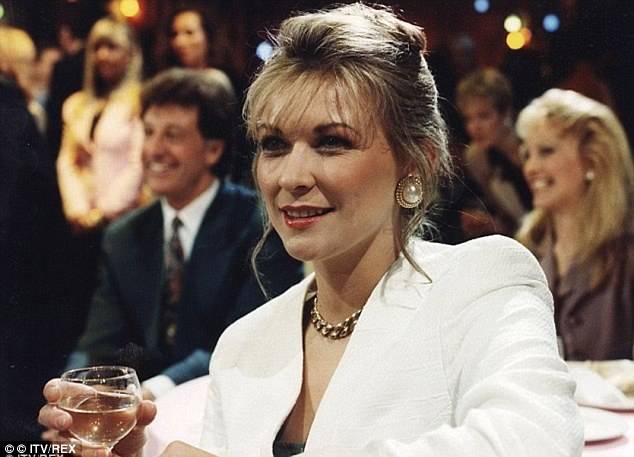 Emmerdale viewers thought the unscrupulous Kim had vanished from the village in 1997, after a woman was found dead at the wheel of her car, but it turned out she had paid a lookalike prostitute (yes, really) to drive her car and fool everyone. The revelation caused her estranged husband Frank to pop his clogs – something she'd been working towards for a while.
RICHARD HILLMAN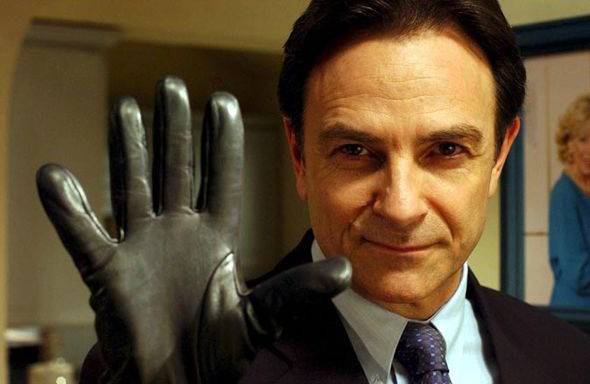 What a psychopath! And not strictly a comeback, but the murdering Corrie villain managed to haunt the Platt family from beyond the grave, after attempting to kill them all by driving them into a canal. Mysterious cards with chilling messages began arriving for various family members, telling them he'd "see them soon." To the relief of the nation, the cards turned out to be a prank, but the name Richard Hillman still gives us the heebie jeebies.
BOBBY EWING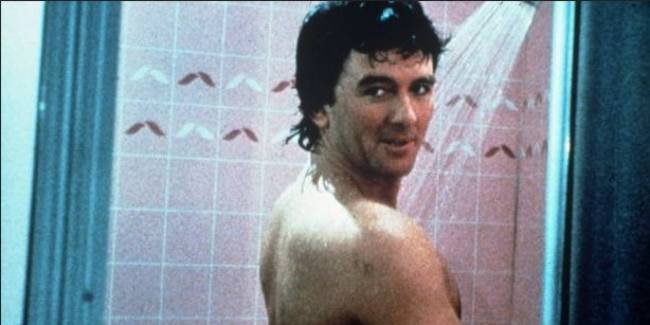 In potentially one of the more unbelievable returns in soap history, Bobby Ewing came back to Dallas a year after being run over by a car…with producers making out that the entire previous series had been a DREAM. Come on, guys…