Fancy living in the home from your favourite TV show? Start saving…
The news broke this week that the Cohen family home, featured on the mid-2000s hit show The O.C., is up for sale – for a cool $6.25million. If ever you fancied living out your sunny California, Newport Beach TV fantasies, now if the time to get on the blower to your mortgage advisor (although the house is actually not in Newport, but in Malibu, which isn't exactly the worst place in the world to live). While the Cohen's Italian-style villa with a landscaped infinity pool, six bedrooms and five bathrooms is a slice of wonderful 'real estate', Dad.info investigates other iconic TV properties that have been up for sale recently. Fancy doing some experimental 'cooking' in Walter White's old gaff, or kicking back in the Fresh Prince's former Bel Air residence? Read on…
The Cohen House: The O.C.
6205 Ocean Breeze Dive, Malibu CA
Worth: $6.25million
Primarily used for the exterior shots, the luxurious Cohen McMansion played host to the O.C.'s Chrismukkahs, society parties and many, many family dramas.
Murder House: American Horror Story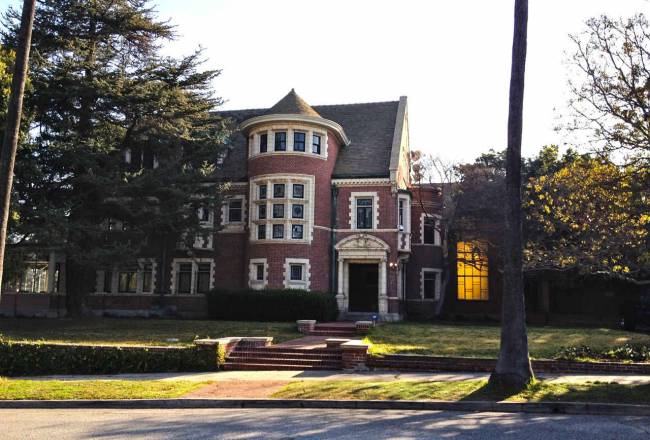 1120 Westchester Place, Los Angeles, CA
Worth: $2.26million
The famous Rosenheim Mansion in LA was also featured in Grey's Anatomy, Californication and The Mentalist before playing host to the creepy characters in the first season of American Horror Story. Currently set up as a recording studio, there's no word as to whether the price of the house includes a ghost in a gimp suit.
Walter White's house: Breaking Bad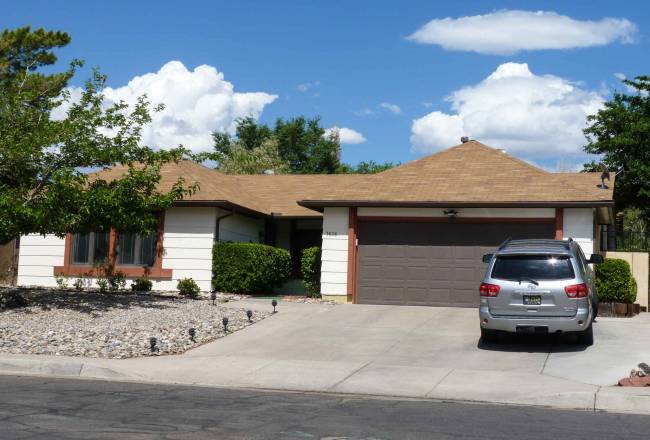 3828 Piermont Drive, Alberquerque, NM
Worth: $174,513
The stories that driveway could tell… the outside pool area of this house is exactly as we saw in the show, although there was some camera trickery with the interior shots. Not currently up for sale, but that doesn't stop die hard Breaking Bad fans from cruising past on the regular.
Will Smith's Mansion: The Fresh Prince of Bel Air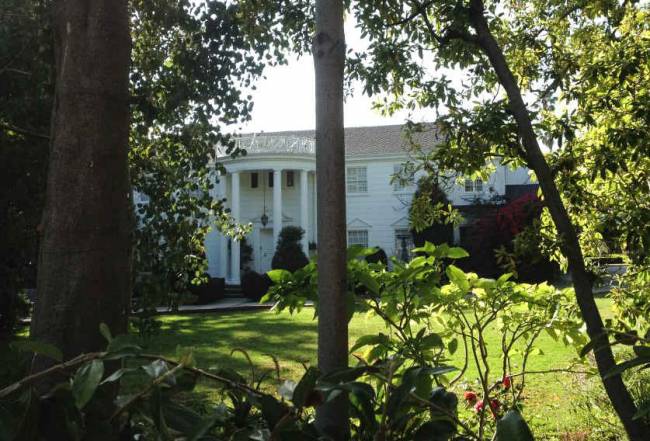 251 North Bristol Avenue, Los Angeles, CA
Worth: $8.907million
The Banks' palatial Bel Air mansion is actually in Brentwood, but we won't let that detract from the fact that this is the porch where Uncle Phil threw the Fresh Prince, aka Will Smith, and Jazz, aka Jazzy Jeff, out on their ear, so many times!
The Dunphy's House: Modern Family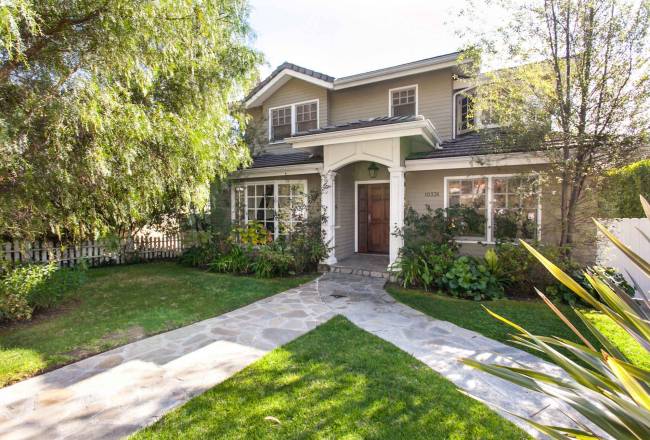 10336 Dunleer Drive, Los Angeles, CA
Worth: $2,15million
Fans watched Phil Dunphy and his brood grow up in this classic, Middle American property, which was last sold in May 2014.
Don Draper's House: Mad Men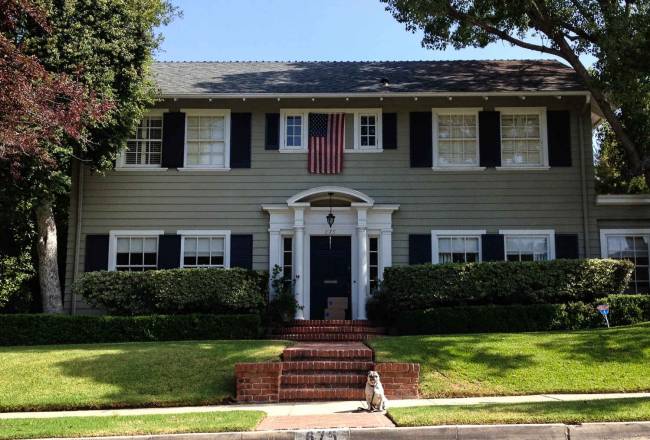 675 Arden Road, Pasadena, CA
Worth: $1.6million
Not actually in the gentrified suburbs of New York, the actual Draper household can be found in California. A beautiful colonial property, the only difference between the house and its on-screen alter ego is the colour of the front door. Now all you need is a classic automobile to park out front.