Having kids glued all day to the TV screen can be a worrying thought. However, let's not underestimate the gogglebox as a helpful tool for encouraging and nurturing a passion or hobby. Whether it's cooking, sports, or art, there are a variety of shows that your kids will find great pleasure in watching whilst you sneak in some educational benefits too!
Cooking – Junior MasterChef/ Junior Bake Off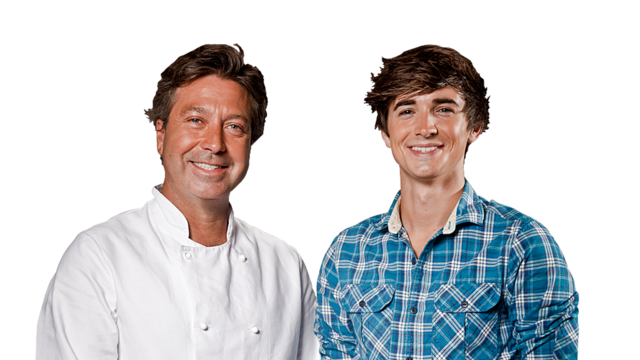 Budding young cooks will enjoy the competition based Junior MasterChef that airs on CBBC. Following a similar structure to MasterChef, this show will give the young ones a chance of seeing people their age tackle John Torode's and Donal Skehan's cooking tasks. Junior Bake Off, also airing on CBBC, is another classic spin-off kid's version of the original. If the little'uns are into pastries, cakes, and all things desert, this culinary show will teach them how to add a bit of technicality to their growing baking repertoire.
Sports – Match of the Day Kickabout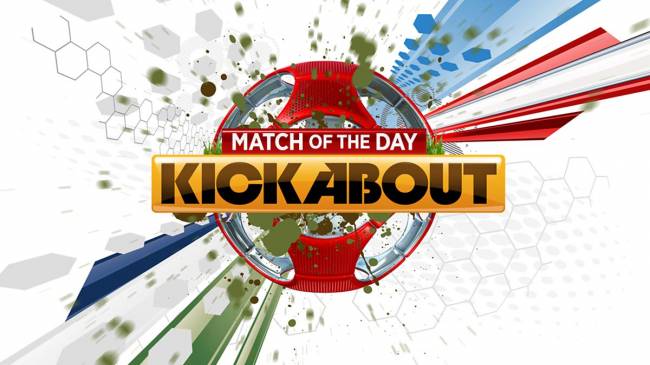 MOTD Kickabout is leading the way for kid's sports TV shows. Replacing Sportsround, the BBC spin-off show is a great way for younger ones to keep in touch with UK football. It's all goals goals goals and behind the scenes football video reels; MOTD Kickabout is a must-watch for young football fans.
Adventure – Bear Grylls' Survival School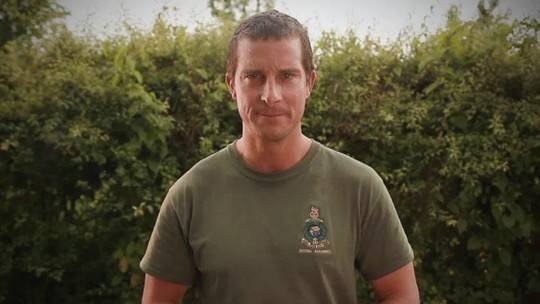 "Do you have what it takes to join The Bear Grylls' Survival School?" Kids aged 12-15 can join Bear Grylls on the adventure based TV show. Learning from the best in the survival business, young thrill seekers will be tested to their limits. Grylls says "these kids need to be prepared for hardship and blisters, but by the end they will have achieved a pride that only sweat and endeavour can buy. Hold tight for the adventure of a lifetime!" CITV hosts the show that is currently in the pipeline to being aired.
Art – Art Ninja

CBBC show Art Ninja will get the young and creative truly enthusiastic for arts and crafts. Hosted by Ricky Martin, the show teaches kids the secrets to making interesting things from material lying around the house. Following on from Art Attack and SMart, Art Ninja is the one to look out for on the TV guide.
These kid's shows have the perfect balance of entertainment and educational content. Tap into your kids' passions and talents and watch them blossom into the next big thing.
By Pierre Higginson