So many of us are unable to physically be with other members of our family this year and will be relying on technology to keep us connected. Sometimes children find it hard to just chat on Zoom or Facetime for any length of time, and those of us who have had nine months of video conferencing for work certainly need a bit of inspiration to get into the Christmas spirit on screen. So here are some ideas you might like to try to make it more interactive:
Online scavenger hunt.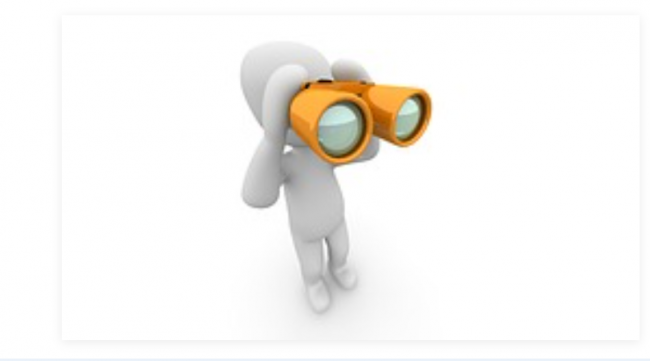 Households challenge each other to find items around the home and race back to show them on screen. You can win by either being the quickest back or by finding the most number of items. This can be adapted according to the ages of the children. You can make it themed by colour (i.e. bring back as many red things as you can find) or alphabet themed (as many things as you can find beginning with the letter R) or make up your own (find five things you would take on holiday).
Drawing or modelling games.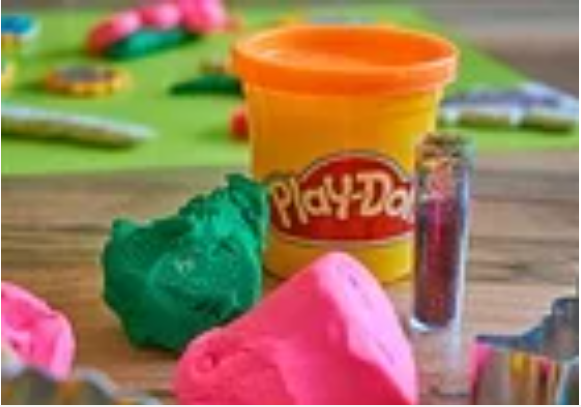 Can you guess what it is yet? Watch other family members drawing an animal or modelling out of plasticine and try to guess what it is. Like virtual pictionary. There are some free online versions (like www.skribbl.io) with built in timers that set you the task and family members can type in their guesses.
Strictly Zoom.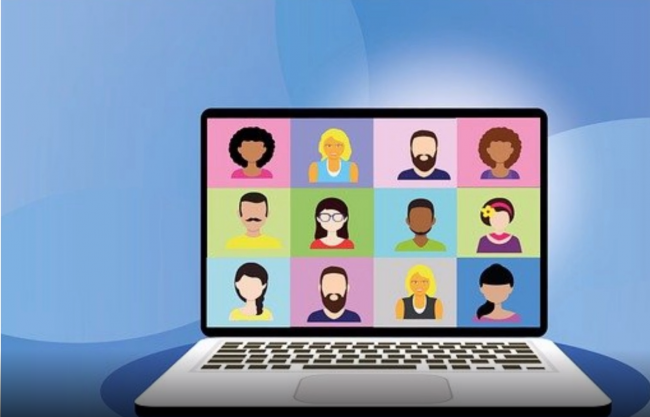 If you are watching the Strictly Christmas special, ask the kids to make some glittery scoring paddles. Link up with other households and all show your scores. Or ask the kids to put on their own talent show on Zoom or video it to send to other family members. Dancing, karaoke, magic tricks, jokes. Everyone is a winner of course!
Bingo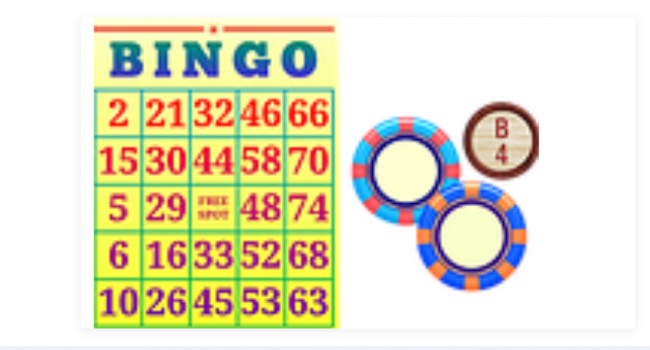 Bingo can work over zoom if you email or post the score cards to other households. The children could even make their own Christmas themed version so instead of numbers you have mince pies and snow men etc.
There are lots of other simple games that work well online – 20 questions, name that tune, charades etc. Get the whole family to plan together so there is something for everyone, and just as it would be if you were all physically together, respect that not everyone will want to join in with everything and some will just enjoy watching the chaos unfold!
Have fun!