These gadgets ain't cheap, but they're worth hinting at if your loved ones are feeling generous this year
If you've been really good this year, perhaps Santa will bring you one of these premium gadgets.
From smartphone-controlled quadricopters to high-end headphones, this is our list of gifts for those who like to go large at Christmas. Or, you can also try our guide to gadget gifts under £100.
Parrot AR Drone Elite Edition
Google carved out a niche for its Nexus brand of smartphones and tablets by offering a remarkable amount of technology and features for very little money. Now it's got our attention, however, prices have risen noticeably. Still, the new Nexus 9 tablet remains more keenly priced than its fruity competition and it's got some high-end tech squeezed into its svelte frame. It's squarer than many tablets, with a 4:3 display (8.9-inches in size) that's particularly useful for browsing web pages plus it also features the very latest version of Android.
£319, Google Play
LG 42UB820V Smart 4k Ultra HD 42″ LED TV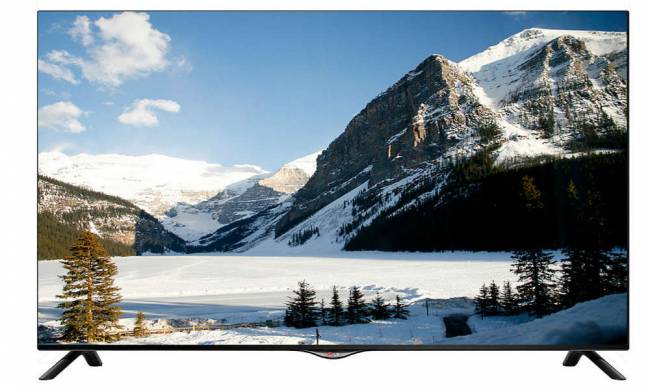 This 42-inch telly from LG will delight your eyes with pin-sharp Ultra-HD 4K images, should you be able to find a source that will output them. It's true that, for the moment, ultra hi-def is mainly a bit of handy futureproofing. However, this set can also upscale standard HD pictures, so you get the best of both worlds. It's a smart TV as well, so hooking it up to your net connection gives you access to all kinds of useful apps, including iPlayer. Plus you get a 'magic remote' making it possible to control your TV with a wave of your hand – or even with your voice.
£599.95, John Lewis
PlayStation 4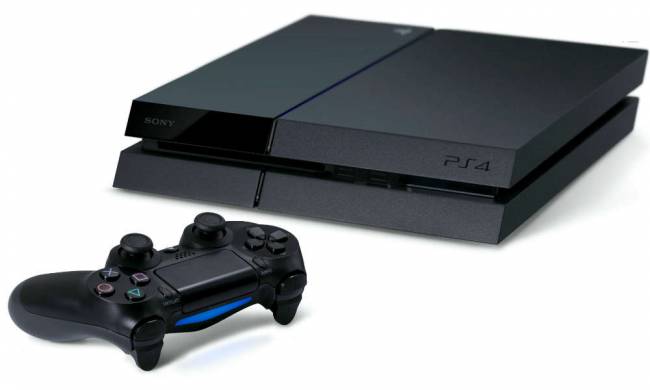 Despite what the fan boys might tell you, there's not a lot to separate the PlayStation 4 from the Xbox One, at least in terms of gaming performance. As ever, the difference comes down to the games. Amd with 2015 set to bring No Man's Sky, Uncharted 4 and the return to life of 80s title Shadow of the Beast as PlayStation exclusives, Sony's machine has our full attention.
£339 (with GTA V), Tesco