The world is full of incredible adventure destinations just waiting to take your breath away. We've teamed up with holiday booking experts, Evaneos Travel, to bring you 10 of the best for 2016…
1. Greenland: Cruise & Hike through the Maniitsoq Alps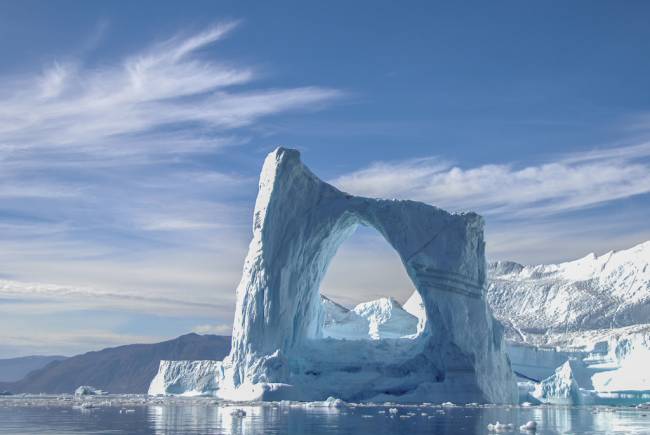 Arctic destinations are more popular than ever, and on this exciting small cruise and hiking tour of Greenland, you'll join an experienced crew of oceanographers and glaciologists to explore the glistening fjords and snow-capped peaks of Maniitsoq, with a chance to see the Northern Lights. Evaneos Travel is offering a nine-day tour accompanied by passionate arctic explorers from £1,600 per person, including full-board accommodation on the iVilla sailing boat.
www.evaneos-travel.com/greenland
2. Peru: Two-Week Adventure Holiday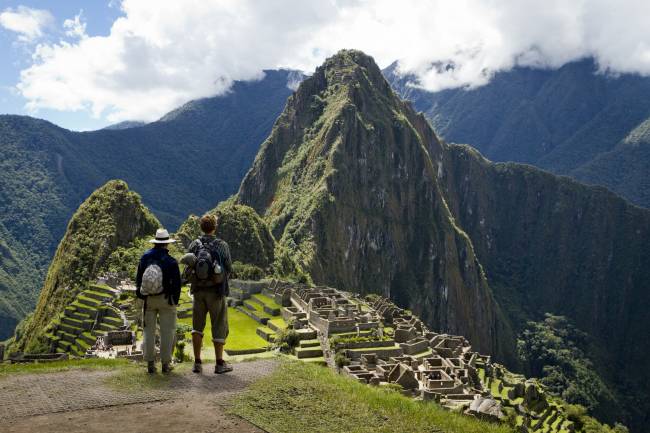 In May 2016 British Airways will launch the only direct flights from the UK to Peru, so this South American country is firmly on this year's 'hotlist'! This two-week Peruvian adventure holiday is perfect for families or couples seeking outdoor activities including hiking in the Colca Canyon, mountain biking in the Sacred Valley, horseback riding to old Inca ruins and white water rafting on the Urubamba River. Evaneos Travel is offering a two-week excursion from £1,131 per person, including all transfers and domestic flights, entrance to national parks, history sites and museums, and three-star plus mixed-board accommodation across Peru.
3. Australia: Coastline, Outback & City Adventure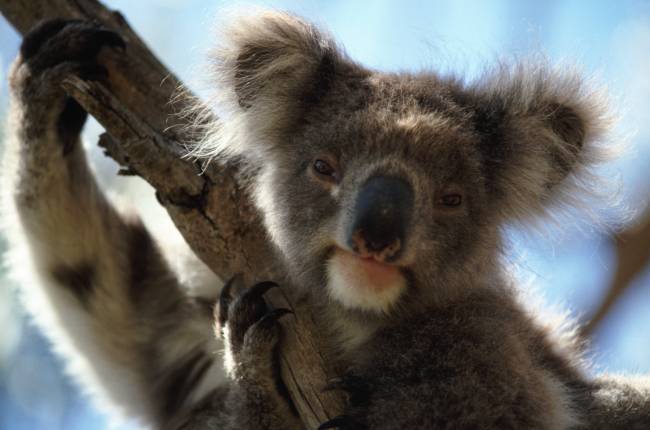 Australia is a vast and diverse country, boasting every climate and landscape from lush rainforest and crystal-clear waters, to the sun-baked desert of the Outback. With Sir David Attenborough's Great Barrier Reef BBCTV series airing earlier this year, 2016 is the perfect time to visit Australia. Evaneos Travel's local Australian agent has created a 17-day tour taking in the best of the country's coastline including the Great Barrier Reef and Kangaroo Island, cities including Melbourne, Australia and Cairns and,of course, a visit to Uluru (Ayers Rock) in the Australian outback. This 17-day package costs from £1,300 per person and includes accommodation, car hire, ferry travel, multiple tours, and an Australian sim card + credit.
www.evaneos-travel.com/australia
4. Mongolia: Horse Trekking in the Orkhon Valley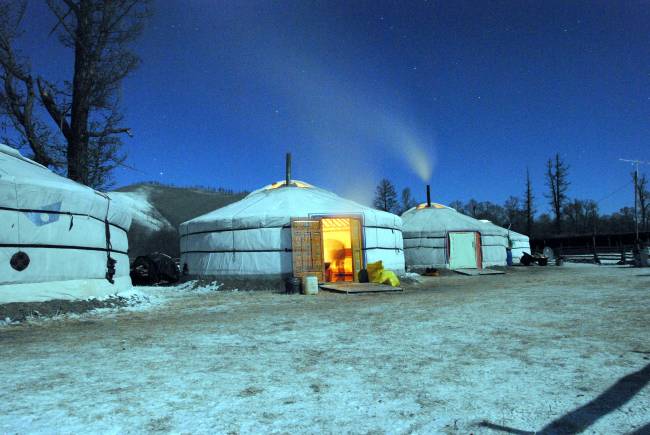 Taking a horseback trek through the world heritage site of Orkhon Valley allows travellers to explore the Khangai mountain range while riding through one of Mongolia's most stunning landscapes. Evaneos Travel's local Mongolian agent has created a horseback tour through which travellers can truly experience the country's nomadic lifestyle and cultural heritage, as well as taking in the eight lakes of the Naiman Nuur area. The 10-day package costs from £1,267 per person and includes full-board accommodation on the trek, experienced guides, as well as all horse-riding and equipment.
www.evaneos-travel.com/mongolia
5. South Korea: Cultural Immersion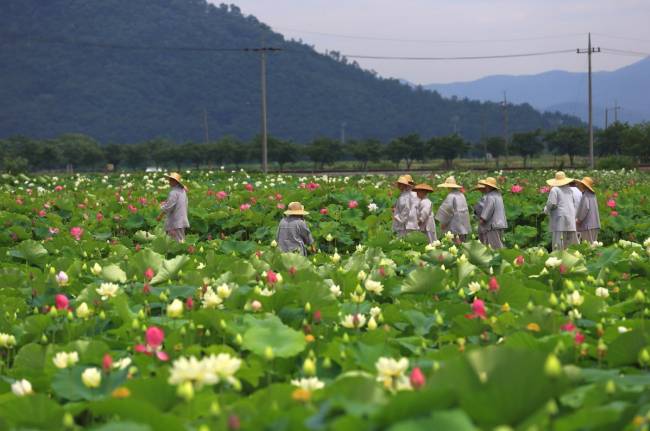 This lesser-visited Asian country is more than ready to show off its vibrant cities and ancient kingdoms. A three-week tour of the country allows time to take in the most significant 'must-sees,' including Gyeongju, an open-air museum, Boseong with its tea fields in the South and the city of Suncheon. The tour provides an opportunity to discover a timeless Korea, full of history and traditions. Evaneos Travel is offering a 21-day tour from £1,203 per person, including accommodation, transfers, and meet and greet at the airport.
www.evaneos-travel.com/south-korea
6. Iran: Archeological Sites

With the British FCO recently relaxing its travel advice to Iran and more flight routes now in place, this fascinating country has become more accessible to visitors. Iran is home to nineteen UNESCO World Heritage sites and this tour visits eight of them over 12 days. Guests will explore the historic Persian Gardens in Shiraz, the ancient Qanat irrigation system in Yazd, Iranian architecture and handicraft in Isfahan, and the influence of Western culture on Iran's contemporary history in Tehran, as well as the unique gastronomic of Iran. Costing from £1,647 per person, this 12-day package includes an English-speaking guide, bed and breakfast accommodation, all land transfers, a domestic flight from Tehran to Shiraz and entrances fees.
7. India: Brahmaputra River Cruise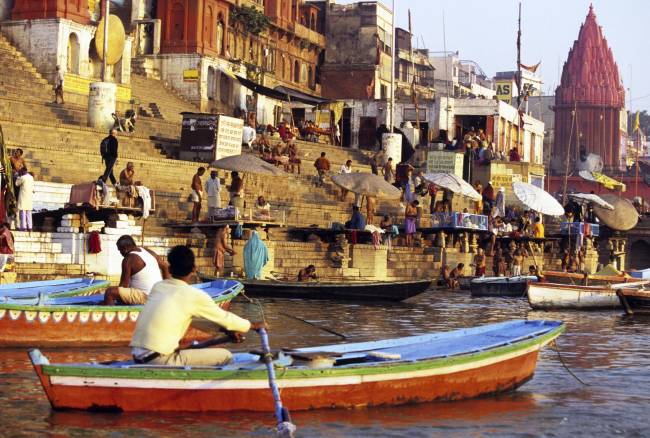 Long gone are the days of queueing for hours outside the Indian Embassy. India's new e-visa scheme is making travel to the country easier and better value. A Brahmaputra River Cruise offers the chance to explore the north-eastern landscape of India, home to tea plantations, temples, and traditional bazaars. Travellers will visit on-shore sites along the way including the Nameri and Kaziranga National Parks. This 10-day cruise costs from £1,435 per person and includes bed and breakfast accommodation, all transfers, a domestic flight from Tehran to Shiraz, entrance fees for all sites visited, and accompanying English-speaking guide throughout.
8. Botswana: Ultimate African Safari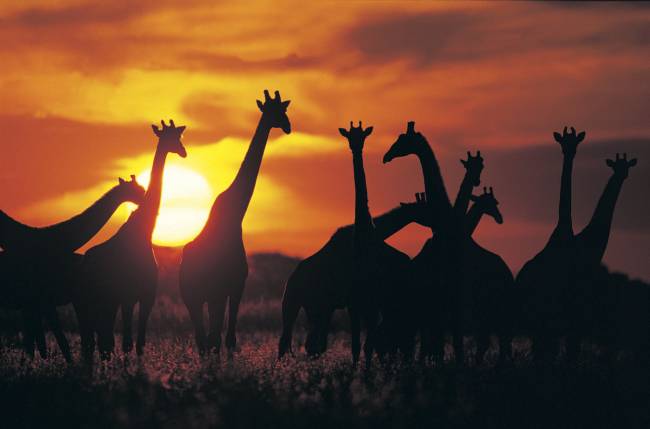 In 2016, Botswana will celebrate its 50th year of independence which is a great excuse to visit this exceptional wildlife destination. Take the ultimate African safari holiday to the lush wetlands, savannah, and dense forests of Botswana, with the chance to see impressive feline predators such as cheetah and leopard and iconic herbivores like zebra and elephants. A seven-day package starts from £2,634 per person, including full-board accommodation with local drinks, domestic flights, two lodge activities per day, park fees and laundry.
www.evaneos-travel.com/botswana
9. Costa Rica: Pura Vida Adventure Holiday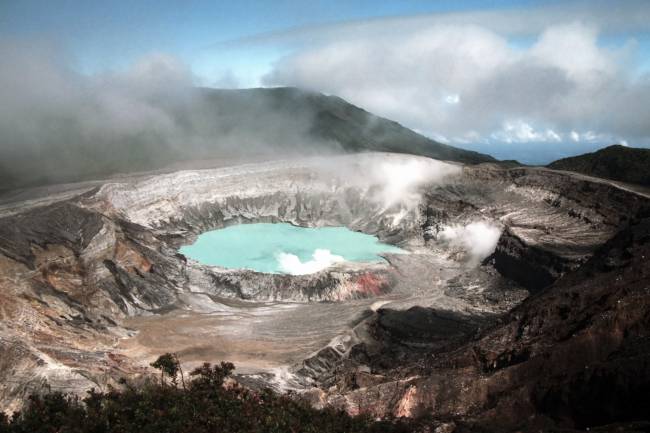 Another exciting new route for British Airways is Gatwick to San Jose, Costa Rica's capital, launching in April 2016. This 14-day itinerary covers some of Costa Rica's best Eco Lodges and is perfect for couples or families looking for a combination of nature, seclusion and adventure. The tour starts with one night in the Sarapiqui region before continuing on to Barra del Pacuare, where if you're lucky you'll get the chance to witness sea turtles nesting (from April to October). Then it's on to the Arenal Volcano Region, and finally, round things off relaxing and whale-watching in the South Pacific. The package price starts from £1,315 per person, excluding international flights.
www.evaneos-travel.com/costa-rica
10. Brazil: Rio Waterfalls, Beaches & Sunsets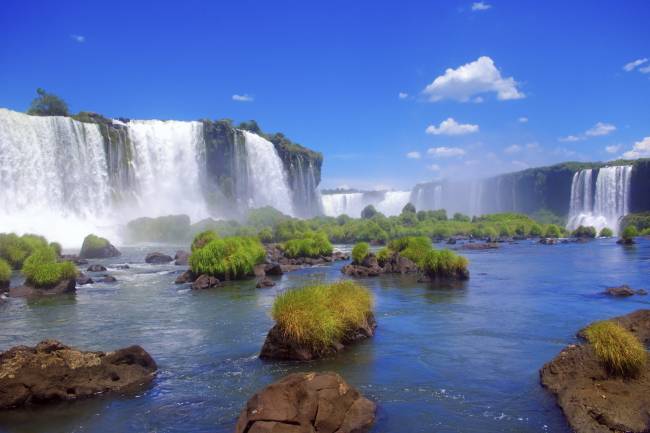 If you're looking for that perfect Brazil getaway to get a taste of what this vast and varied country has to offer, this 12-day tour is for you. Spend your first few days exploring the sights of the capital, Rio de Janeiro, then continue to the staggering Iguaçu Falls and immerse yourselves in one of nature's most impressive natural phenomena. Then, round off the trip swimming or snorkelling through the turquoise waters of Paraty and the stunning island paradise of Ilha Grande. Tours start from £1,000 per person, excluding international flights.
Evaneos Travel is an Air BnB-style secure platform which connects the user directly with the 'local experts': 600 on-the-ground travel agents in 150 destinations world-wide. The new platform specialises in tailor-made adventure and discovery holidays to many of the hottest destinations of the moment, including Botswana, Greenland and Iran, and its direct-to-local-agent approach cuts out middle-man costs, saving customers up to 20% on their holidays.
For more information, visit www.evaneos-travel.com
Health warning: Check the Foreign Commonwealth Office Travel Advice website before travelling, especially to countries in Latin America, where there have been cases of the Zika virus reported in 2015 and 2016. You should follow the advice of the National Travel Health Network and Centre, particularly if you're pregnant, planning to become pregnant, or have any serious health issues. Seek advice from a health professional if you have any further questions or concerns.